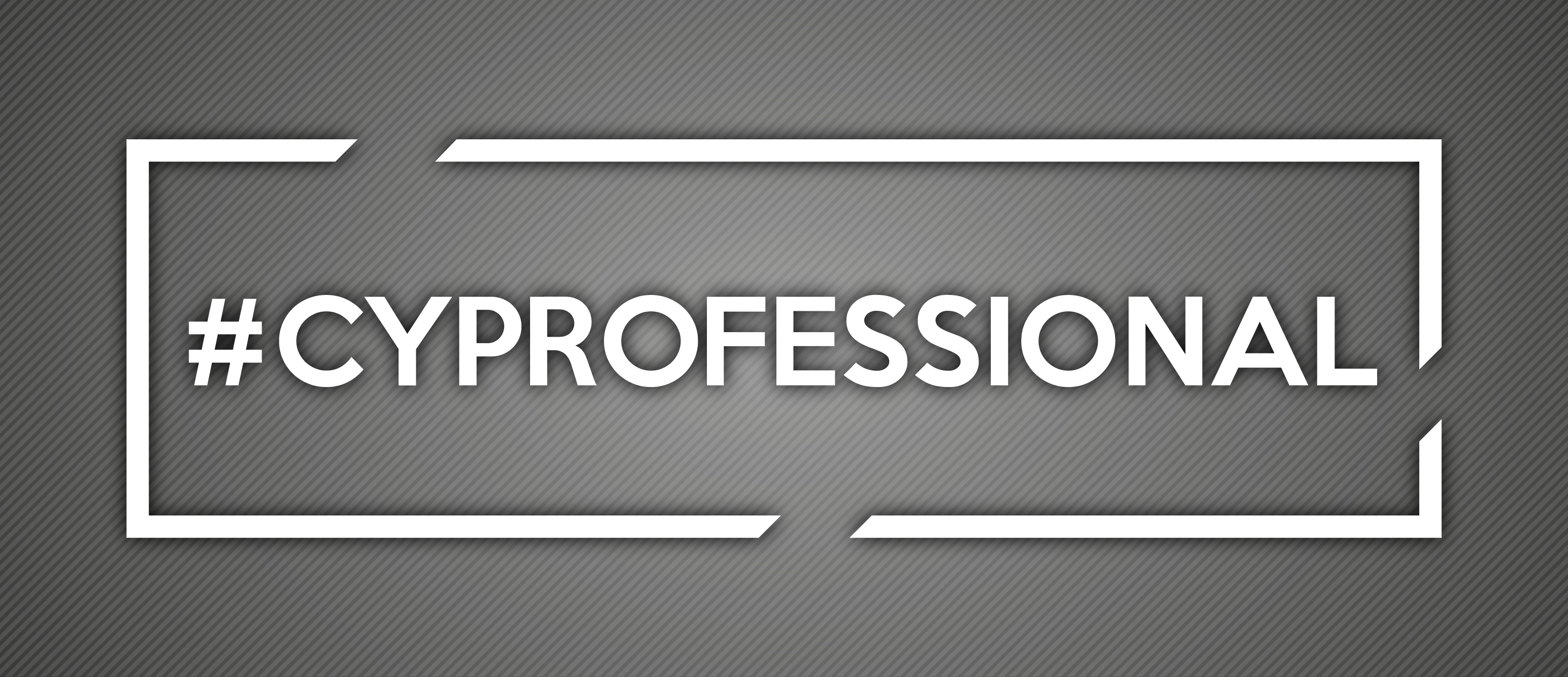 #CYProfessional: Ambika Talwar, English Professor
At Cypress College, we are proud of our employees and realize that recognizing personal and professional achievements, along with establishing a human connection between students, faculty, and staff, promotes a collegial atmosphere imbued with the Charger Spirit! Our employees always strive for excellence and make significant contributions to the campus and surrounding communities every day. We are pleased to feature distinguished #CYProfessional educators like Ambika.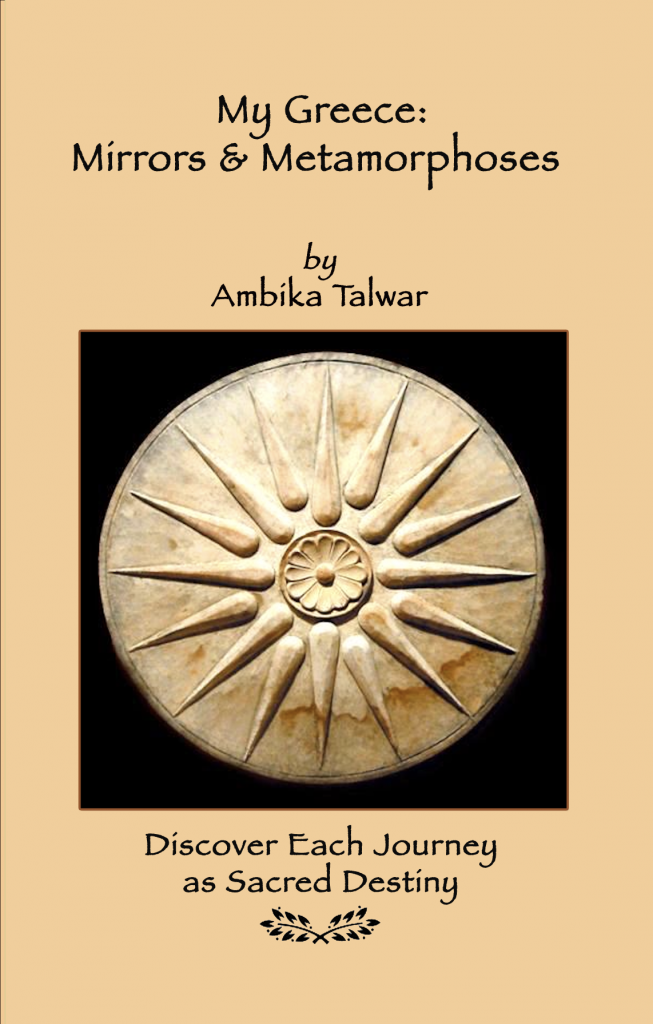 Ambika Talwar is a Cypress College English professor and has been teaching at the college for nearly three decades. Born in India, she is also an author, wellness consultant, artist, and poet whose "vision is to to realize her sacred destiny and invite others to find their brilliance." She has published a number of books, poems, and essays, including her latest, "My Greece: Mirrors & Metamorphoses," for which she participated in a reading at Bolton Hall Museum in Tujunga last month.
When was My Greece published?
My book was published in December 2016 through CreateSpace. I have both paperback and e-book versions.
What inspired you to write My Greece? What does it mean to you?
I traveled to Greece in 2002 and took with me a big old Sony PD-150, thinking I would film my experience. And I did. But I also took a lot of notes and realized there was more than one story. And that all these experiences with people and places became part of an overarching narrative that tells us Greece is buried. But so are we. This realization pushed me to write my memoir of those 6 weeks spent in that hot hot summer.
My other inspirations… The Macedonian Prince Alexander had invaded India in 326 BC. As a child, I had visited the place in the north where his horse had turned back, indicating to the 33-year-old that he needed to return. And then of course, Greeks know their history and considered me their cousin. They'd say, "Oh you are Indian! We are cousins!" And then the mythology — the layers of stories we grow up with and study that inform our sense of who we are also remind us of our deep inter-connections. In fact, we would all be more in synch with ourselves if we but remembered our common roots. Sadly, we are all affected by the destructive limitations of colonial thinking. Look at the way the world is going. But good is arising from these ashes, too. There was no way I could not have written this book; I was concerned about our human purpose and destiny. It is not a tourist book but one in which I ask the question, "Is our evolution a shift from one technology to another?" We surely need to express our humanity in profound ways. Now.
Do you have other readings scheduled?
Yes. November 18 at 4 p.m. It will be on their website soon. I hope you are able to join me.
Beyond Baroque
681 N. Venice Blvd.
Venice, CA 90291
Ph: (310) 822-3006

How do you balance your work as a professor with your other professional/creative work?
I teach writing. If I did not participate in what I do, how could I make the experience authentic for my students? It becomes that much more special when I can share my weaknesses and rough moments in my own writing with our students who find writing difficult — something "I'm never going to learn," or "I hate writing," as they say. I have to remind them that while we have lessons to stir and guide them on, ultimately, they have to make it their own. In other words, I work with them to help them access their own knowing-ness and wisdom. Grammar is part of it all.
Truly how we do one thing is how we do everything. As a creative person, when I invite students to touch that special creative space in them, they may feel a bit intimidated; but when they connect, the world changes. This is what motivates me to do what I have been doing for these long years.
My professional and creative work are same and different. Teaching is a creative process. I truly understand that each person is imbued with creative spirit; we are all creative as we each create our lives moment by moment. So do you. There is no separation. Imagine if we were aware of this interplay of self-Self.
Oh, I have to share this recent experience. As a world traveler, I take special interest in the profound ways in which I am moved by various cultures. I learned in 2012 that our schools do not teach geography. Yes, I was stunned to silence, almost frozen. It was an Eng. 60 class. How then do we become global citizens enriched by exquisite diversities I wondered. So we had a fascinating discussion in class, which led to them writing what it means to be a global citizen. It was transformational; a student who had remained reticent through the semester opened up to more possibilities after this and for the first time shared what she wants to do.
And just a week ago Monday, I emailed my ENG 100 students their journal topic. They were to look at the map of the world and identify 10 rivers they had never heard about. Out of a list of 10, they were to pick two that interested them and study these in terms of environment, story, seasonal changes. I had not given a due date. I was stunned when I walked to class on the Wednesday and found they had all done this assignment in less than two days. They shared their new knowledge and were so eager and interested in their findings that I felt really very deeply touched. I simply said to them: "You know, you all told me you had never studied geography. I am just taking you around the world."
This was exciting. We have to excite them with what is in them.  You see, we are not so separate from one another, even though politics on all levels of our existence and religious wars want to divide us all. If they cannot travel, here is a way to travel together. And they get to tell me about it — even better. And through my book, I get to share with you all.
Is there anything else you're working on at the moment?
Well, I write poetry, too. Last year, I was invited to join the West-side Women Writers; we meet usually once a month (except in holiday months). We are working on a collection of our poems due out in March 2018. It is a glorious group of women writers who are also a lawyer, music historian, light worker, interviewer on KPFK's Poet's Cafe, and more. We meet, share feedback, eat heartily. I am not involved in the book's production.
Yes, there is a book stirring in me. You know it took me 15 years to get My Greece ready (with very long pauses); I wanted it to be for my father. Tragically, he passed before it was ready for him. I have dedicated this book to my father.
So for more such writing, I have not adequate time, only longing. Yes my time is shared and teaching grabs most of it, with other related commitments it demands.
If there is any other information you'd like to share, please feel free.
Not more information, but a wish. I wish for people to ultimately be inspired by themselves, to awaken to their true path. I firmly believe schooling ought to be found on such sound principles of wholeness. And thank you for hanging out with me. It has been a pleasure.
Save