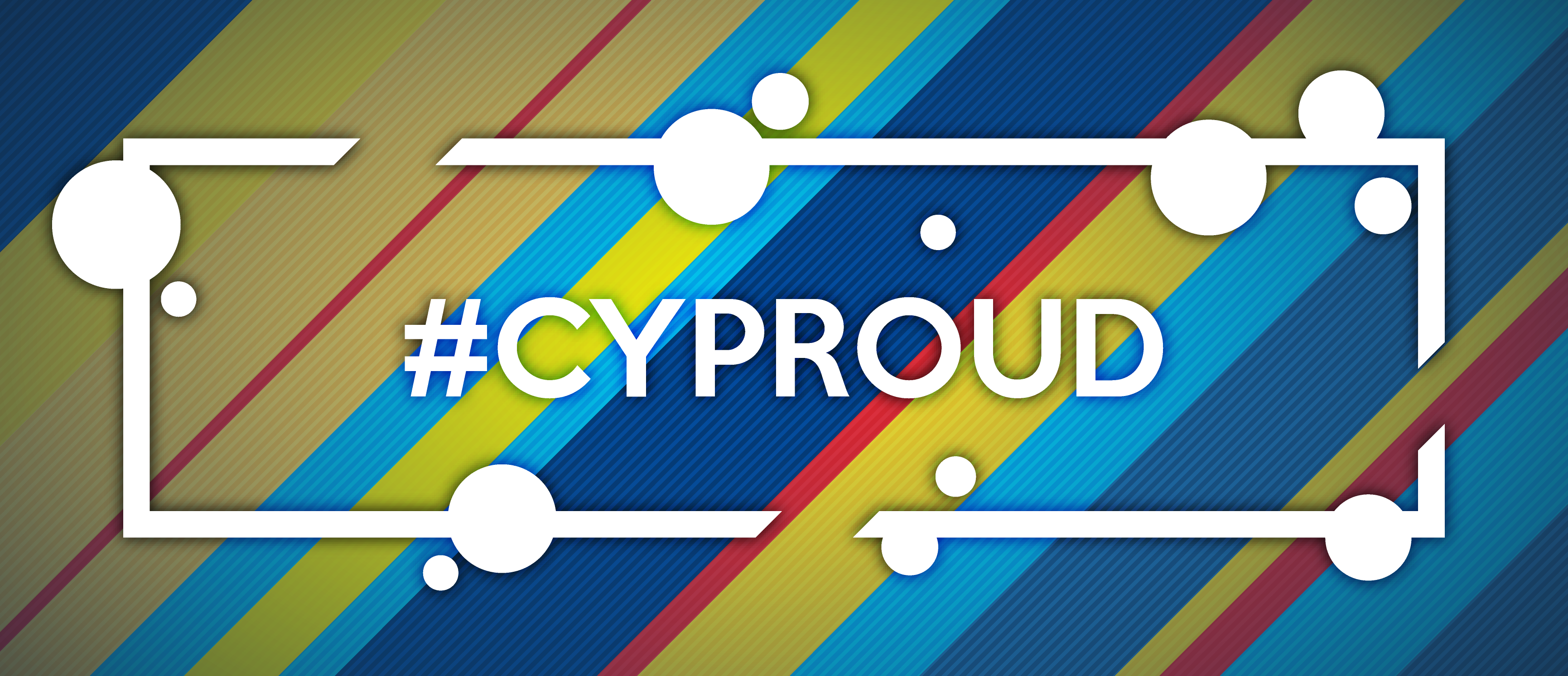 #CYPROUD: Dante Jaramillo, Biochemistry
Student success comes in many different forms, and Cypress College is proud to recognize and celebrate the variety of paths our students take to achieve their dreams. Whether it's transferring to a four-year institution, or receiving an associate degree or certificate and heading into the workforce, we want all of our students to know we are on this educational journey with them and are pleased to feature distinguished #CYProud students for 2018.
Dante Jaramillo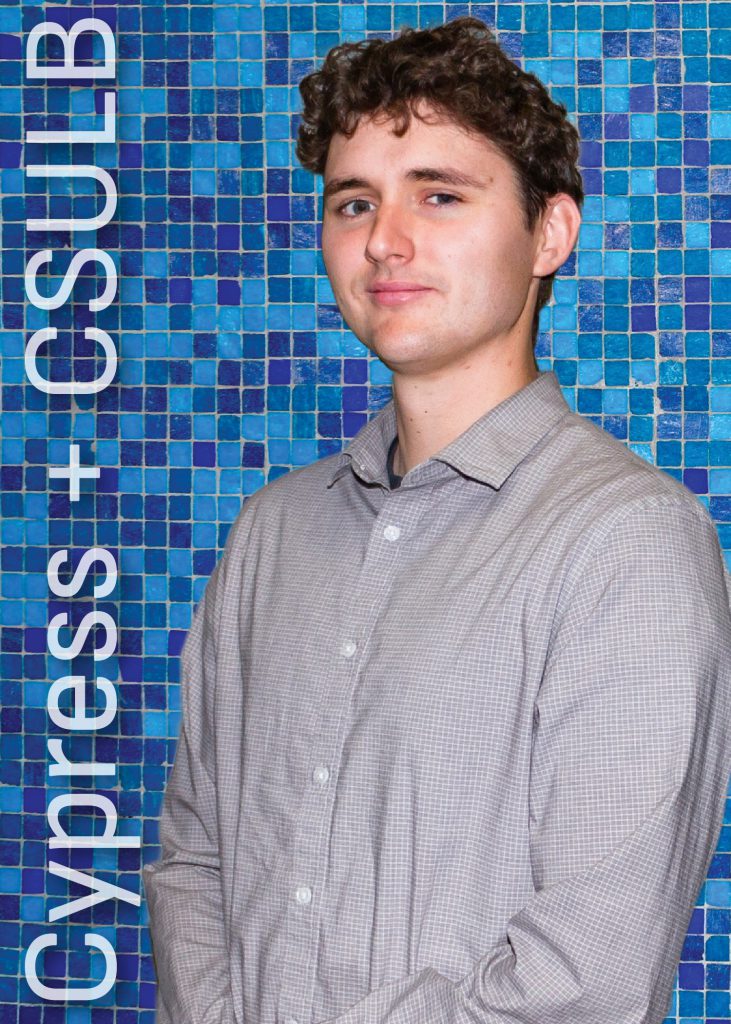 Dante graduated from Cypress College a biochemistry major and is transferring to Cal State Long Beach. The loss of a close childhood friend motivated him to get serious about education, and he originally pursued a degree in photography. After deciding he wouldn't enjoy photography as a career, he switched gears and decided to follow his passion into medicine. He plans to pursue studies in osteopathic medicine and aspires to become a physician.
Please tell us a little about yourself. Where did you grow up? What are your interests? What is your story?
Hello, my name is Dante Jaramillo. I grew up in California in the city of Brea, and graduated from Brea Olinda High School in 2012. Throughout my younger years, most of my time was spent surfing at local beaches with family and friends. The ocean has always been a major influence in my life, and for a long time, being in the ocean water was all I wanted to do. I even spent a couple of years repairing surfboards for others as it was my way to stay involved with surfing while living inland.
Eventually, I found myself wanting to learn to play the drums and started a band with close friends. We spent a couple of years playing at parties and venues, just having the best time traveling around and performing our own songs. College initially was not of major interest to me, but with the passing of a lifelong friend, I started taking education seriously. At first thinking I could never succeed in higher education, it was only through determination and with help from others that I am at this point in my life. I am truly thankful.
Why did you choose Cypress College?
Prior to Cypress College, I was working on a photography major at Fullerton College. When I began to understand that I would not enjoy photography as a career, I discovered the radiologic technology program at Cypress College. My thought process was that if I could take my interest in photography and add some health science in then that would be a better track for myself.
What have you been involved in at Cypress College? How has your path unfolded?
When I did not secure a spot in the Radiologic Technology Program, I realized it was actually the extra push I needed to encourage myself to shift my studies in the direction of medicine, where my passion has always been. While starting the early coursework for a biochemistry degree, I soon learned about the (STEM)2 Program and applied. Not realizing initially what I was getting myself into, I soon became involved with the campus science community, and I am thankful that I did. The program has encouraged me to keep moving out of my comfort zone to network with peers and professionals on campus and in the workforce, attend workshops built on strengthening the campus community, and take advantage of opportunities to participate in research.
What are you most passionate about? Why?
As of now, I am most passionate about continuing to develop my understanding of the sciences and the world. I hope to learn all that I can and use that knowledge to help others now and in the future.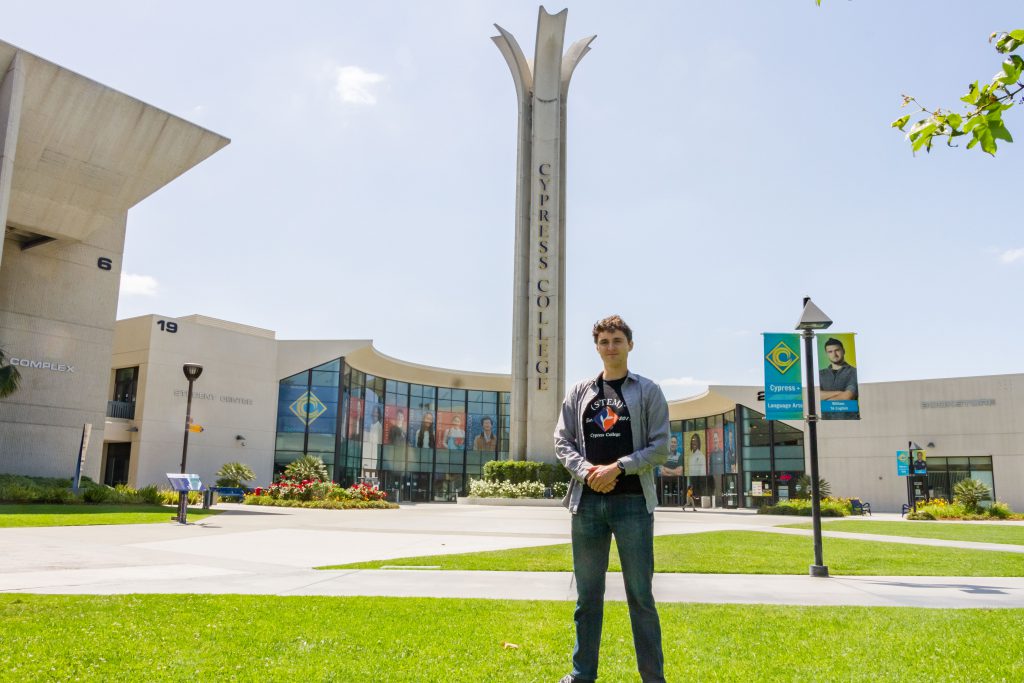 Who are the faculty and staff that have helped you get where you are today?
Throughout my years at Cypress College, all of the counselors and staff have always been supportive and encouraging. Without the campus support, I probably could not have maintained my determination to stay in school consistently for all the years.
In my path toward biochemistry, a few faculty come to mind that I am grateful to have had the opportunity to work with. Professors Sheila Nguyen and Fumio Ogoshi were the first to introduce me to the rigors of studying heavily while also always staying positive and supportive. They were the foundation for what I was to expect moving forward in school, and I am thankful to have met both. In (STEM)2, Yanet Garcia is the biggest fan of everyone in the program. Her constant encouragement and helpful advice to keep pursuing and keep moving up have helped me come a long way, and she has been a part of many academic and work opportunities that have helped shape me into who I am today. Finally, the biggest influential figure for me was Dr. Adel Rajab. Through brutal coursework and pressure to stay sharp and focused, I became much more confident in my decision to major in biochemistry and now look forward to taking more tough courses. He is the "Uncle Adel" looking out for all of his students, and I know he has a strong influence on the lives of many.
What are your immediate plans after completing your studies at Cypress College (at your transfer institution, in the workforce, etc.)?
I am transferring to Cal State University Long Beach to pursue a bachelor's degree in biochemistry. The summer before starting, I will be a part of research on campus through the Summer Bridge to the Beach Program.
What are your long-term goals? What do you aspire to?
I plan to continue working to pursue an education in osteopathic medicine, and aspire to become a physician. I have an interest in utilizing an education in medicine to be in the healthcare community and work toward finding lasting solutions to help those who are suffering and unable to receive adequate health care here and abroad.
What are you most proud of?
For a few years, I struggled greatly with anxiety. It eventually reached a point where I had extreme hardship getting out of bed and performing other daily activities. I am proud that with time and the support of family and friends, I have worked my way through this personal hardship by making many lifestyle changes and learning to seek help when it is needed. Now, the anxiety has much less of an effect on my daily life, but I know it will continue to be a work in progress. I hope to encourage others struggling with anxiety to seek support and keep pushing forward.
What one bit of advice would you give to current and future Cypress College students?
Be sure to utilize the resources that are available on campus to help find and guide you in pursuing your interests. Take the necessary time to find what you are passionate about, and when the time arrives that you figure out what that is, work as hard as you can for it.
Is there anything else you'd like to share?
I am thankful to have had the opportunity to meet and work with staff and fellow students at Cypress College. I wish the best to those who are continuing, and those who are starting, their college education. Be mindful, grateful, positive, true, and kind.