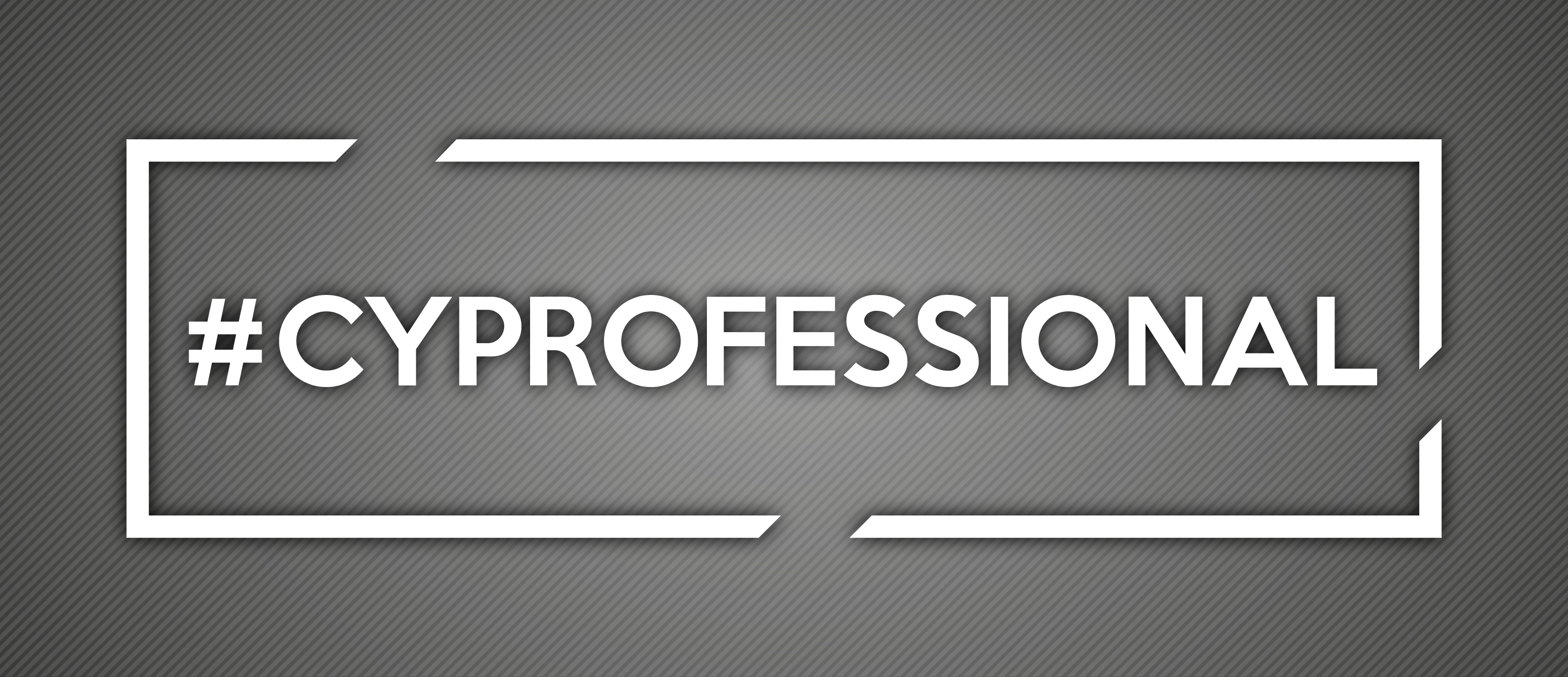 #CYProfessional: Maha Afra, Department Chair, Instructor, Dance
At Cypress College, we are proud of our employees and realize that recognizing personal and professional achievements, along with establishing a human connection between students, faculty, and staff, promotes a collegial atmosphere imbued with the Charger Spirit! Our employees always strive for excellence and make significant contributions to the campus and surrounding communities every day. We are pleased to feature distinguished #CYProfessional educators like Maha.
What was your path to Cypress?
I found out there is something called a dance major by pure coincidence. I was taking a ballet class and one of the students said, "I'm getting my MFA in dance." And I said, "What?" I asked the teacher, and she said, "Oh, yeah; she's a dance major." I looked it up – and it exists!
I graduated from UC Irvine in 2001. That was my second schooling. I changed majors; I went from science to dance because I didn't know there was a dance major. Once I found out there was a dance major I went back and got my BA, then my MFA, in dance.
In February 2002, I got a part-time gig at Fullerton College where I was teaching one course. It was "Stretch and Relaxation." I'll never forget, I taught in the faculty dining room, where we had to move all the tables and chairs and there was a carpet on the floor where we had to remove all the crumbs.
That was my first gig with the North Orange County Community College District. My colleague who used to work there moved here, and she brought me as a part-timer. I don't remember what year, but I think in 2004 and I became an adjunct here, and at Fullerton… and at seven places. I used to teach in one semester in seven colleges.
In 2009 I became interim, and then I got the full-time job in 2010. After I got my tenure four years later, I became the chair of this department.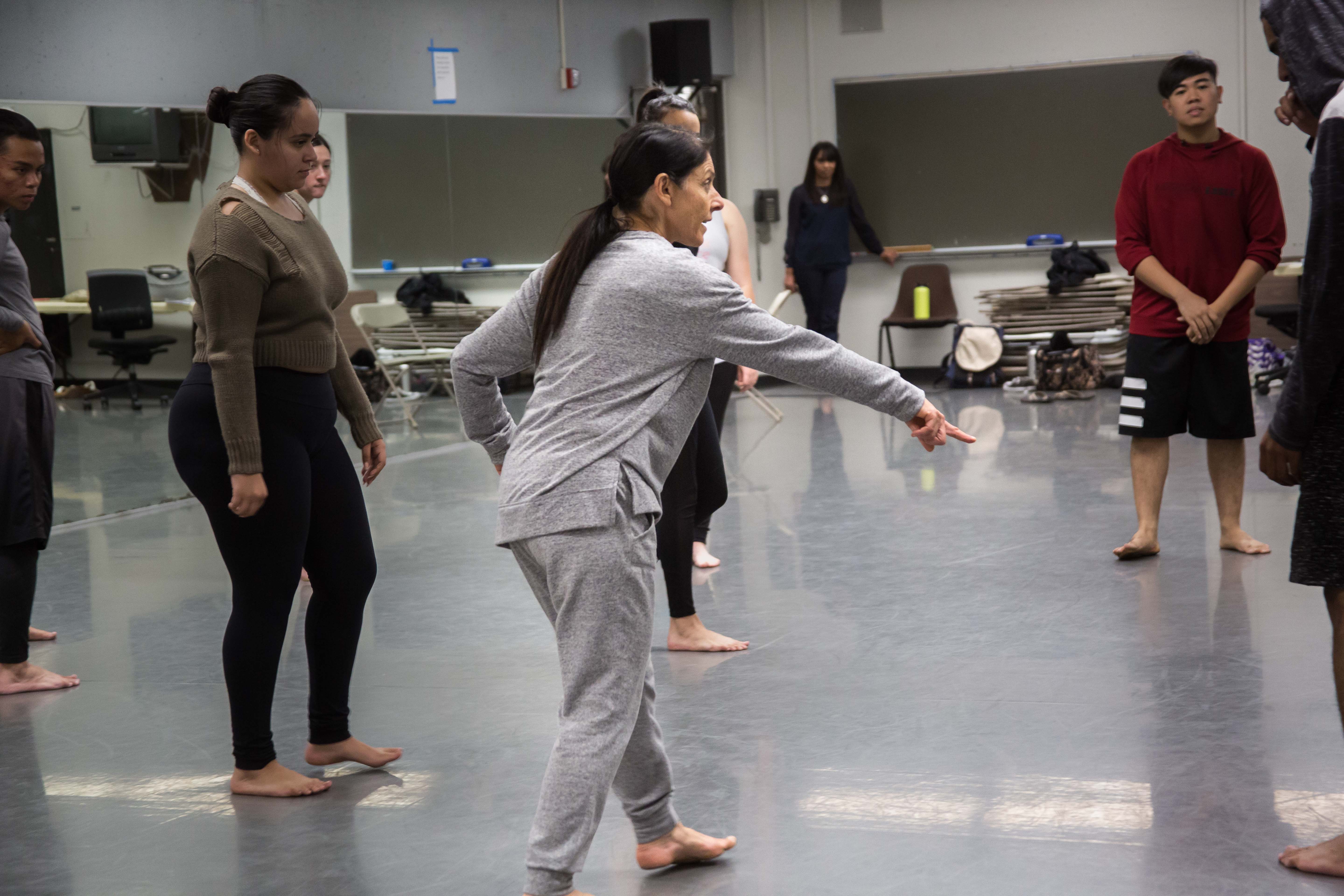 What inspires you as a teacher?
A lot of things. The human beings you work with in the classroom. These are people whom we as teachers have the ability to make a difference in their life – in a good way and in a bad way, so, hopefully in a good way.
Also, our current students are my heroes. I get inspired by them. They work, many of them, full time; many of them more than one job. So many of them have children, so many of them are single parents. So many of them support their families and they come to school, too. Many of them don't have a car; they have to take the bus. So this is what inspires me. I look in awe at them – how could you not? How could you be bored in this job, looking at these human beings every day, struggling and still trying to make it?
How do you balance your work as an instructor with your other professional/creative work?
<laughs>Well, it's a big challenge. Basically, I'm grateful for one thing that's within me, which I got from my parents: discipline. I am a very disciplined person. I try to use my time very efficiently without wasting time on things that don't add value to life – not only my life but other people's lives.
So far, I've been lucky to balance a big responsibility here, and the responsibilities I choose to be in. Plus I have my own dance company outside of here which is a non-profit. Plus, I have my family; I have three grown kids, and I have to see them every week.
The price I've had to pay is in my social life. I used to have an amazing social life – having time to go out dancing. Just to dance! I haven't had that privilege anymore. I used to see my friends more often, now I don't have time; I don't have time to have a luxurious lunch somewhere or visit somebody. This is where I've had to sacrifice.
But it's OK. Nothing is perfect. Everything has a price. We all have to choose what price to pay. I believe in not only being involved in the department or the division, we all are a community and if we don't get involved, how do we call it our college? We need to get unified; we need to work together to make it one. If there's no sense of community what's the point?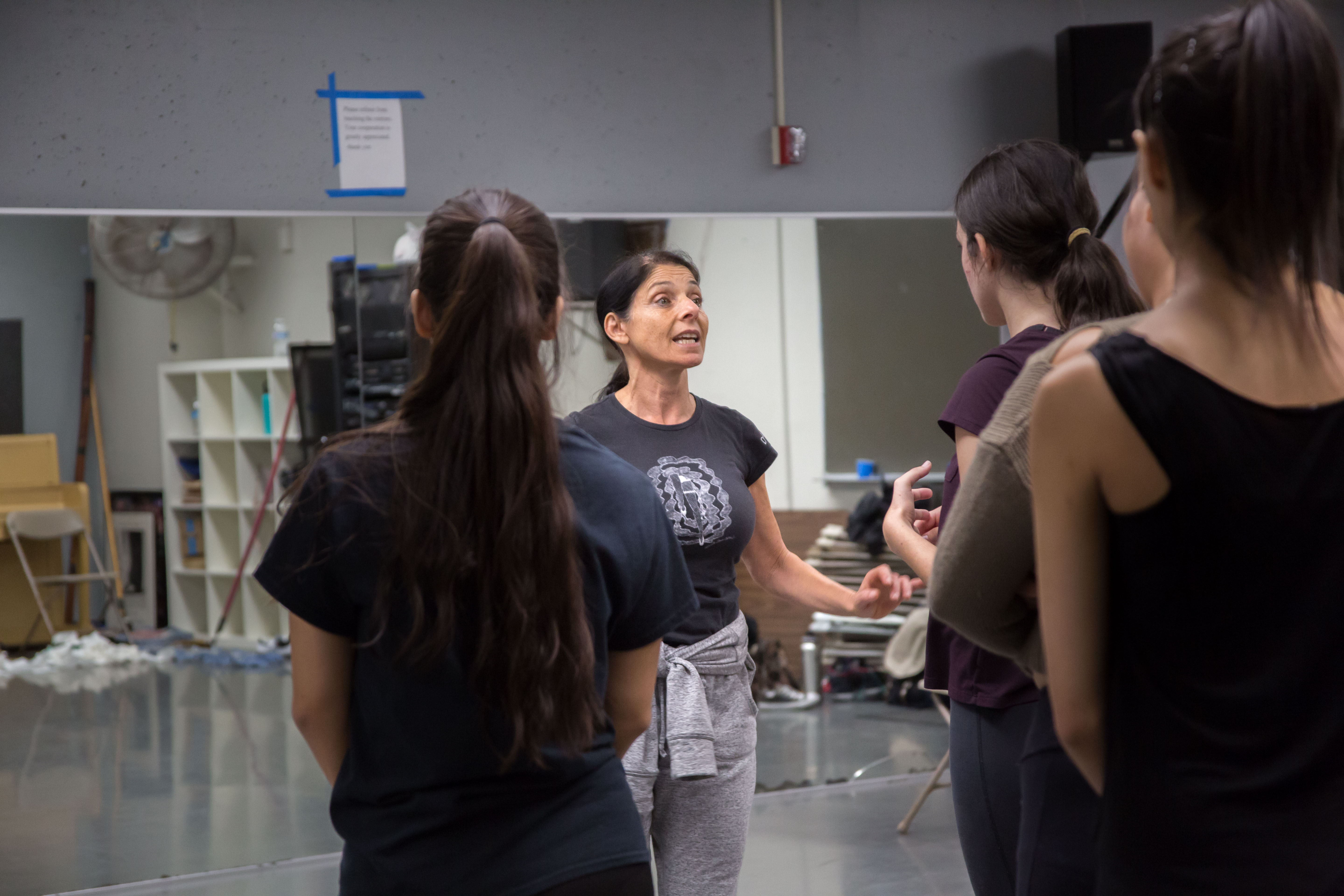 Is there anything else you're working on at the moment?
At the moment, this is crunch time for the concert Celebration of Dance. We've been working really, really hard since the beginning of the semester. People don't know how much time and energy and effort and pain of not only the students but the choreographers. This semester, we have faculty choreographers and we have student choreographers and designers… It's really tons of work, and you can't count time. You can't say "Oh, it's time to leave!" No, when you need to stay, you have to stay.
We put in so many hours on nights and weekends. Tech day is Saturday – 8 in the morning to 8 at night. After that it's Hell Week, where we're here at night, and we have to be here and make it happen. Then the gods of theater and dance bring it together and hopefully give people good energy, give them hope, give them diversity, which is very important, I'm big on diversity, and give them beauty. But that doesn't happen automatically.
The slots for guest artists are being filled by the dance ensemble. This is the company that represents Cypress College on and off campus. That's what I'm busy with, and also getting ready for a American College Dance Association conference and getting ready to go there. It's only once a year, where universities and colleges get together for master classes and to look at each other's work.
Always busy – and grateful.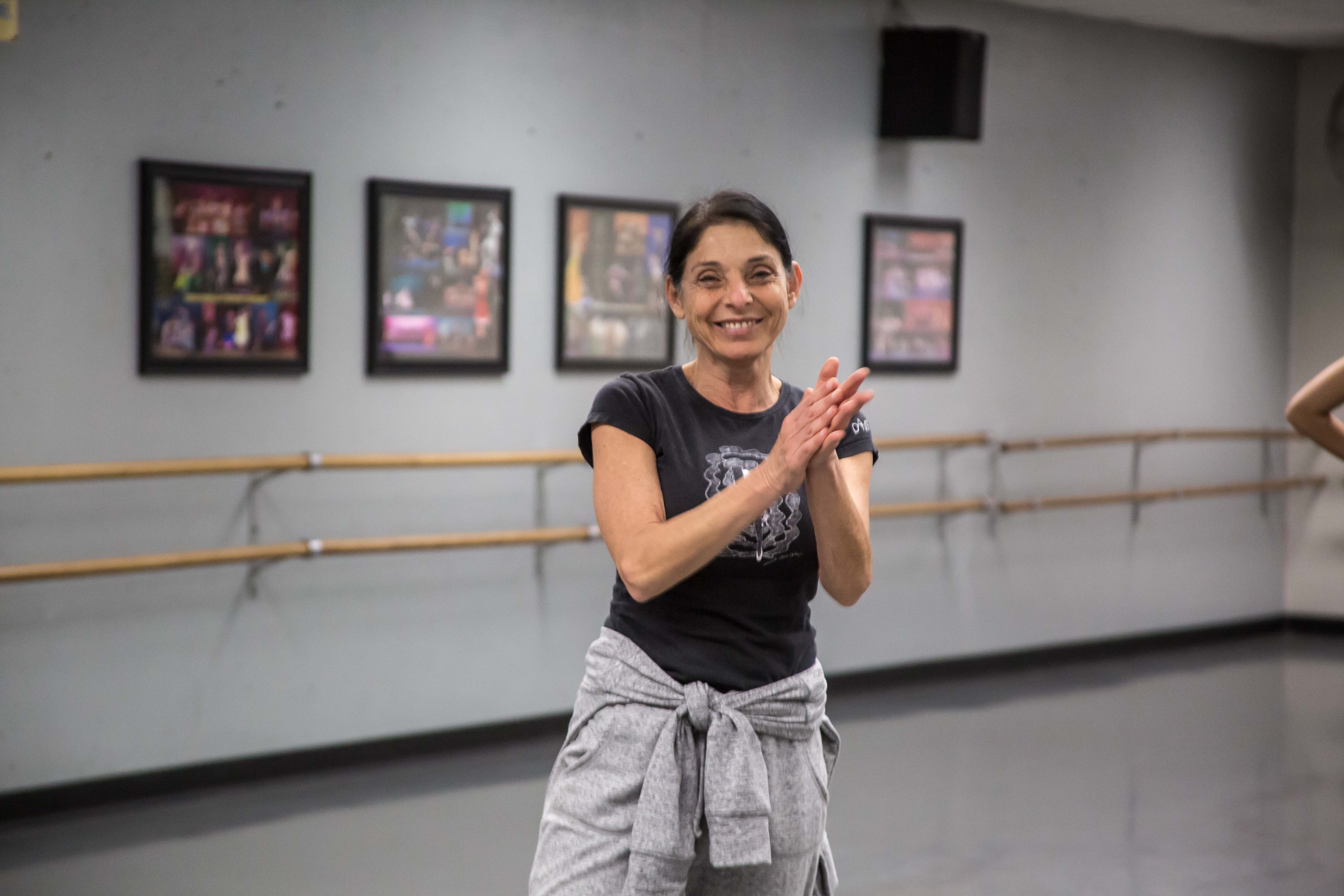 If there is any other information you'd like to share, please feel free.
Please come see our concert! This concert is you – this is Cypress College. Please come celebrate what we have at Cypress College. We're offering a special price for groups of eight or more: $5 a ticket. This is, like, less than a burger and fries. We are happy to put their names at the box office and they will get that deal. Hopefully the whole community will come here and be proud of what we have. We have a strong visual arts and performing arts program.
Part of the Celebration of Dance is collaborative work between the students of Media Arts Design and the Music students. The students don't know each other and they didn't even talk to each other while they were making their projects. So, it's like a collaboration that's blind. Artistic freedom coming together in one space.
We have two main performances: November 29, 30, and December 1 at 7 pm, then another one at December 2 at 4 pm. December 3 we have a choreographers' showcase, where we will have the dance classes showcasing what they did during the semester.
Oh, and on December 4, the dance ensemble will be doing a special performance for the Mortuary Science program. This is, like, oh my gosh, my heart… The department gets bodies donated to them and these bodies – these humans – have nobody to bury them and honor them, so they're doing a special ceremony to honor them. The dance ensemble is doing a performance to honor these angels who have helped our education.