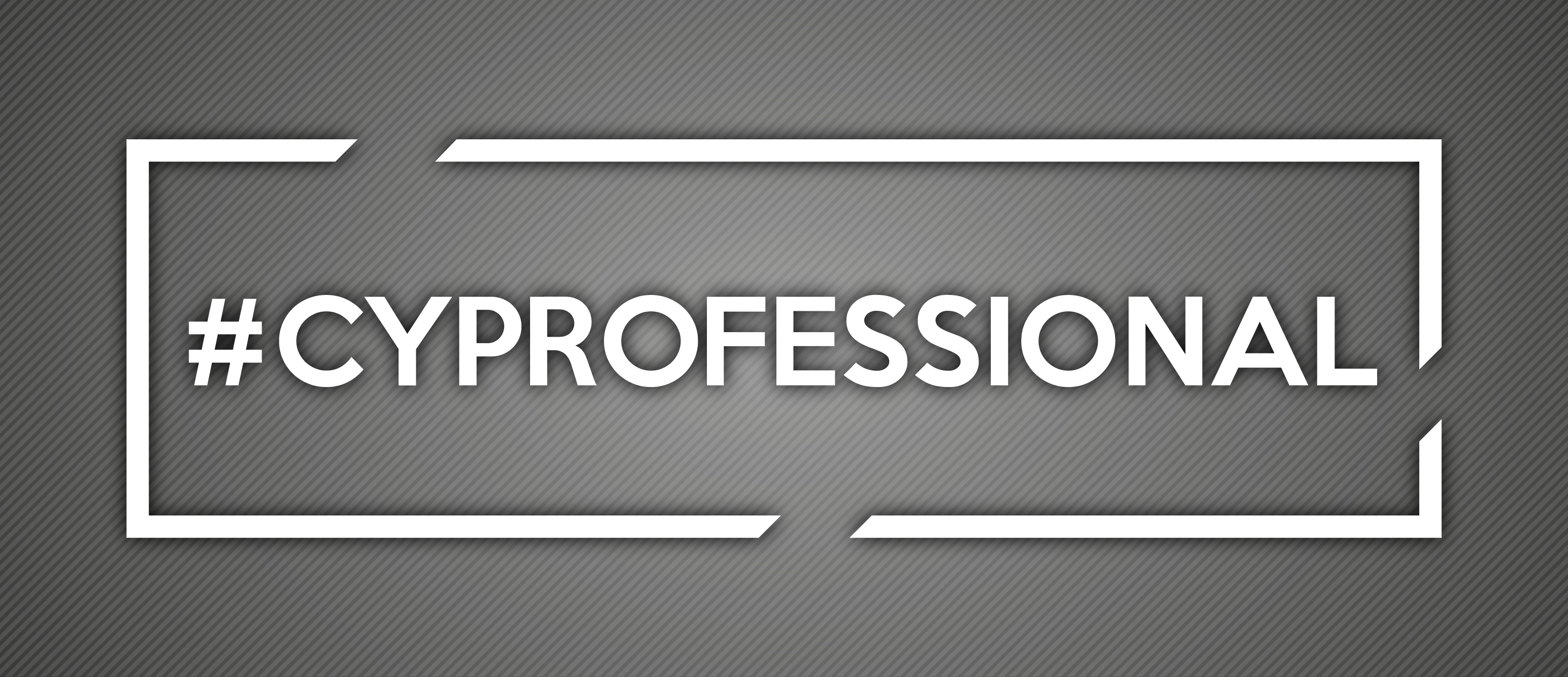 #CYProfessional: Juan Garcia, Counselor, Veterans Resource Center
At Cypress College, we are proud of our employees and realize that recognizing personal and professional achievements, along with establishing a human connection between students, faculty, and staff, promotes a collegial atmosphere imbued with the Charger Spirit! Our employees always strive for excellence and make significant contributions to the campus and surrounding communities every day. We are pleased to feature distinguished #CYProfessional educators like Veterans Resource Center counselor Juan.
What was your path to Cypress?
When I was discharged from the Marine Corps in 2008, I came back home and Cypress was the closest college and decided to begin in the spring of 2009. During my time as a student at Cypress I was a work-study for the VRC and found my passion working with the veteran population. My vocational goal at the time was to end up working at the VA in Long Beach as a social worker and I somehow ended up getting an adjunct position in the VRC and decided to pursue an academic counseling position instead of working at Long Beach.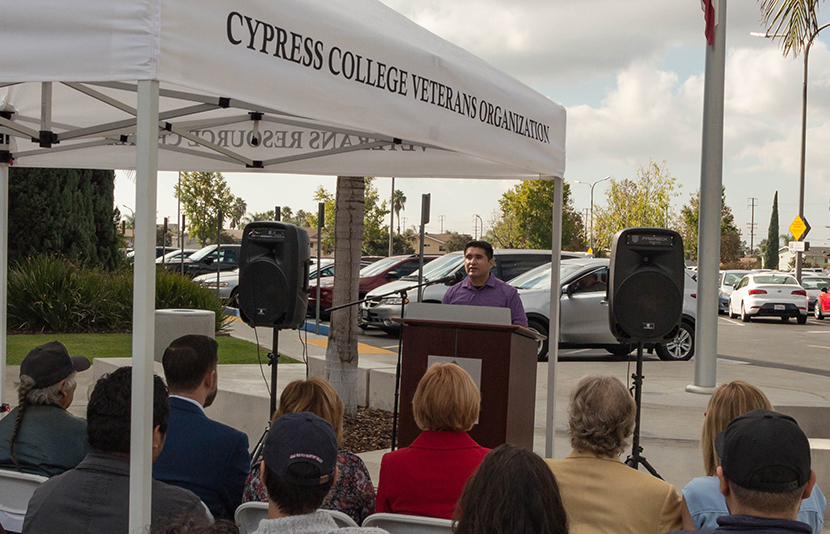 What inspires you as a counselor?
I enjoy being the veterans counselor because I understand the challenges many returning veterans encounter when they return to college and I use my experience to help them overcome the obstacles along the way.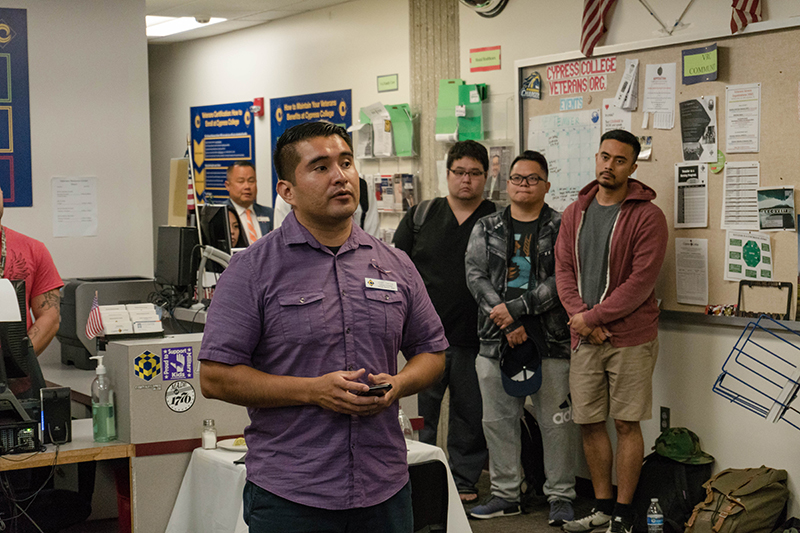 How do you balance your work as a counselor with your other professional/creative work?
The support that I receive from Dr. Rams allows me to juggle my counselor/coordinator/instructor position to provide holistic support services for our student veteran population within the VRC, counseling setting, and in the classroom. I enjoy what I do and I am very fortunate to be a part of the Cypress College family.