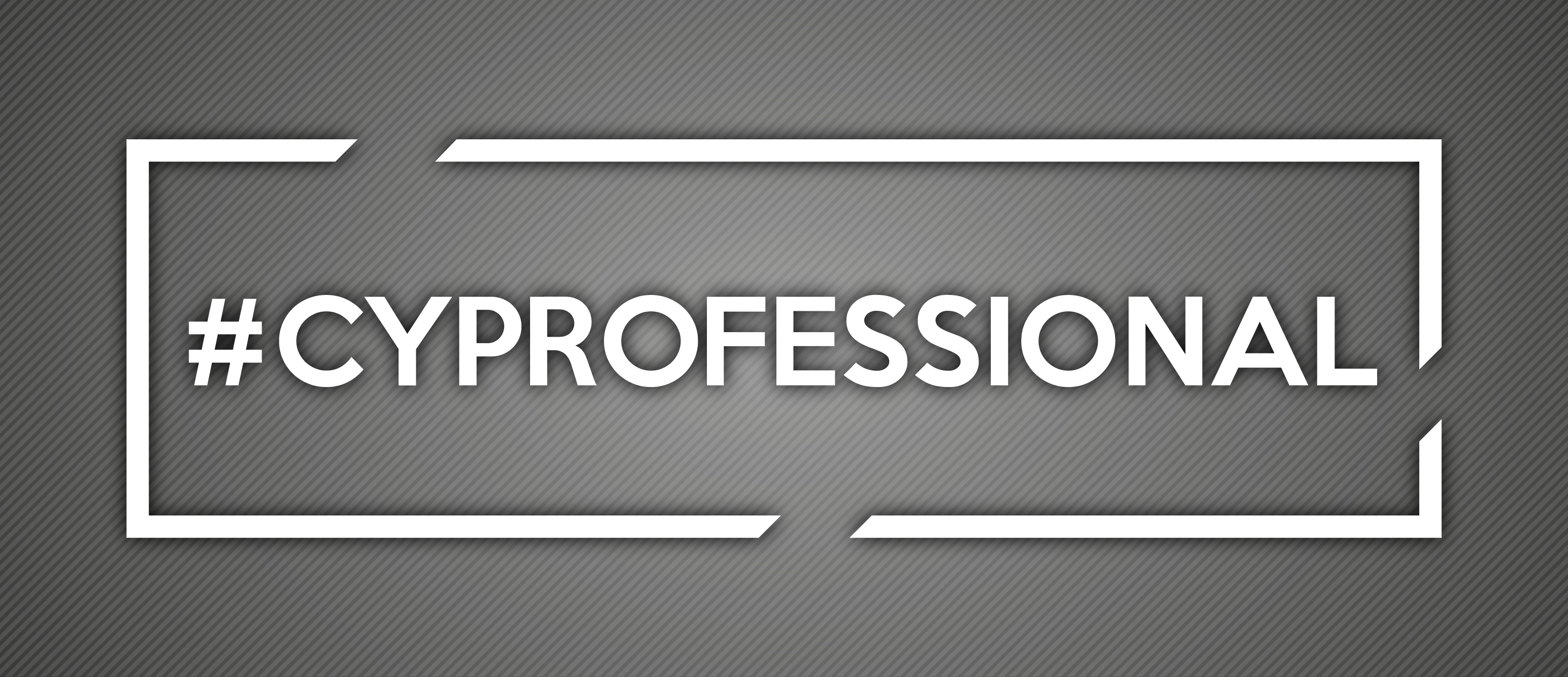 #CYProfessional: Peter Maharaj, Manager, Academic Computing Technologies and Media Services
At Cypress College, we are proud of our employees and realize that recognizing personal and professional achievements, along with establishing a human connection between students, faculty, and staff, promotes a collegial atmosphere imbued with the Charger Spirit! Our employees always strive for excellence and make significant contributions to the campus and surrounding communities every day. We are pleased to feature distinguished #CYProfessional staff like Academic Computing manager Peter.
What was your path to Cypress?
There were three reasons that contributed to my Cypress College pathway:
1. Traffic
2. A bet
3. The opportunity to work with a leadership team seeking technology change
Traffic: Before my tenure here at Cypress College I worked as an IT Project Manager at Riverside College District overseeing their ERP and analytics applications and the commute was a miserable one. I'm not a fan of driving, nor sitting in traffic, so the opportunity to work at a college closer to home helps.

A Bet: A colleague of mine challenged me during the application process for the job here at Cypress and being a tad competitive, I accepted the challenge and applied. One of the best decisions I've made and bets I've won. I'm able to leverage my technical, finance, and accounting knowledge, and operational experience to serve the campus community and our students.
The Opportunity: The fit was right, and my analysis and review of the college environment were attractive to me. Cypress College provided an opportunity for change which met the criteria of what I was seeking in a team, and administrators willing to embrace institutional change through technology. This change would improve services for faculty, staff and provide resources to the student body for successful completion of degrees, graduation, and transfer — a very attractive proposition and one I wanted to be part of to lend my knowledge and experience. Cypress Leadership team demonstrated factual, conceptual, procedural and metacognitive knowledge which were part of my scoring matrix on the institution. The opportunity aligned perfectly with what I am passionate about, and that is improving operations, having an astute eye to fiscal controls, and teaching and learning experience through technology.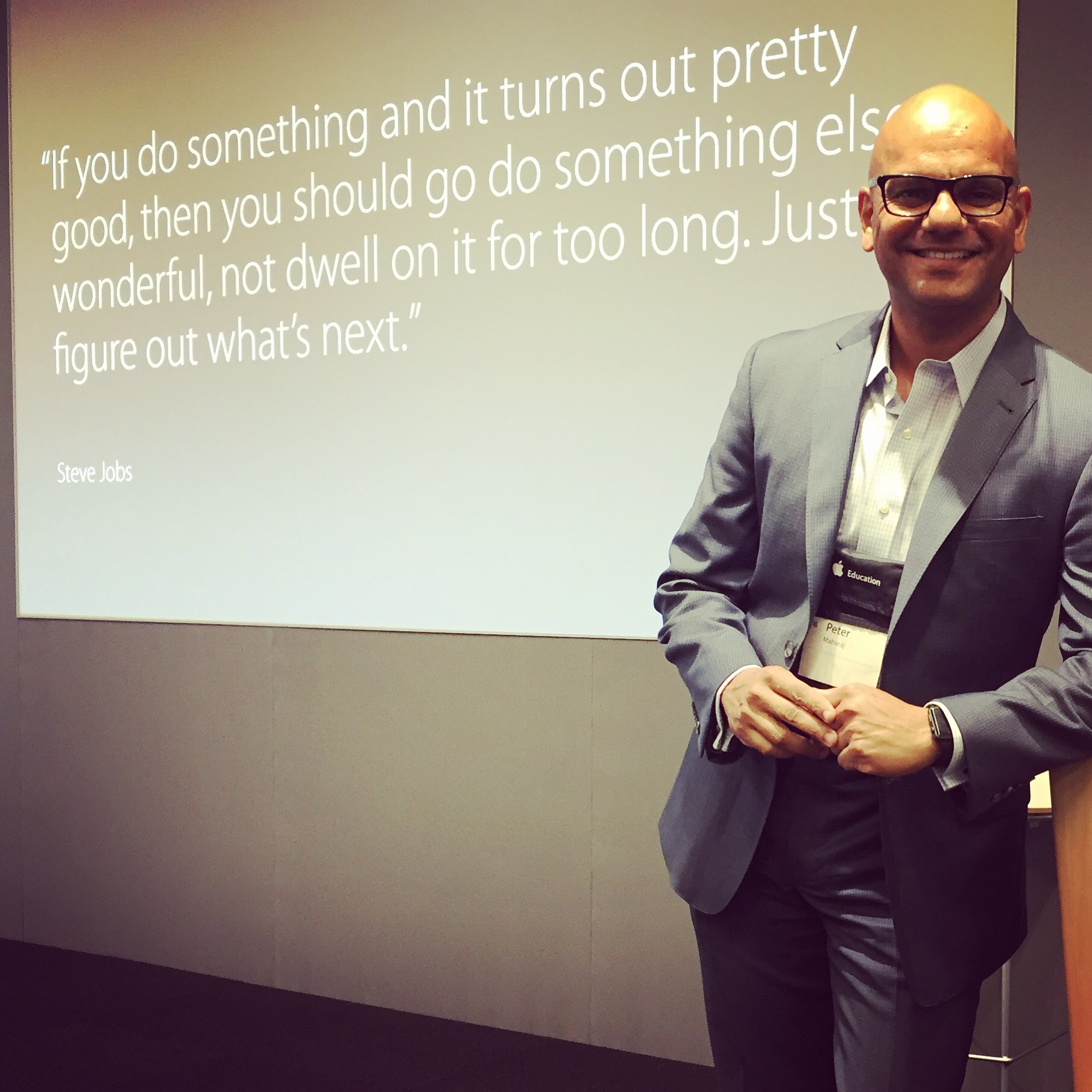 What inspires you as an education facilitator?
People inspire me and seeing the 'ah-ha' moment is very rewarding when new information is conveyed, and I could address a problem and provide a successful working solution. The contributions we make as education facilitators have a profound impact on those we serve and nurtures the growth and development of the individual to accomplish their goals.
I am also very passionate about connecting different aspects of operations, cost controls, improving efficiencies, process development, and integrating technology within the fabric of the organization. Makes coming to work fun.
How do you balance your work at Cypress with your other professional/creative work?
A difficult question to answer because I don't think I have the perfect plan for the work/life balance. I try my best to take Saturdays off to ride my bike and connect with my friends for a mental reset. Conversations and being out on the bike help clear the 'cobwebs' and align my thought patterns for current projects or improvements to operations. Additionally, I travel quite a bit to Asia to lecture on economics, trade (ASEAN), supply chain operations, artificial intelligence, and finance which adds a unique perspective to what I can use and apply at my current job. It's like grinding new lenses and seeing how other industries are using technology for process improvement, connecting the workforce, fiscal controls, and improving the user experience — valuable for innovation and improvement.
Creativity comprises of observations within the environment, art, communication and the value of the human disposition. An example is the launch of the Cypress Connect mobile application in August '18 and collaboration between the Fine Arts Department and our basketball team. The beauty in the movement of the dancers, to the rhythm of the basketballs, created the metaphor of synchronicity and provided the platform the technology is seeking to achieve, and that is to help create the connection to college resources and moving the user through the process, favorably, to be successful here at the college and their academic journey.
Is there anything else you're working on at the moment?
I am quite busy with several projects for the college, including the new college website, mobile application improvements, and other operational projects for the college. Also, we are introducing an innovation competition in the spring semester and are about to embark on a marketing campaign together with the Office of Campus Communications.
Other personal projects include the completion of my doctoral degree at USC, which consumes the balance of my free time.
If there is any other information you'd like to share, please feel free.
A common question I get asked is, "Where are you from?" and followed by a second part, "Are you from India? Your accent is different." I politely share that I'm from Trinidad and Tobago, the most southernly isle in the Caribbean and yes, the accent is a 'sing-song' one with broken English.
In a previous role, I served the U.S. Military with the expansion of education services for all branches and had the opportunity to support active duty, spouses, and senior commanders on bases throughout the U.S. and Hawaii. A fun job and sparked my interest in business development, fiscal management trend analysis, and digital marketing to reach the customer and operation decisions.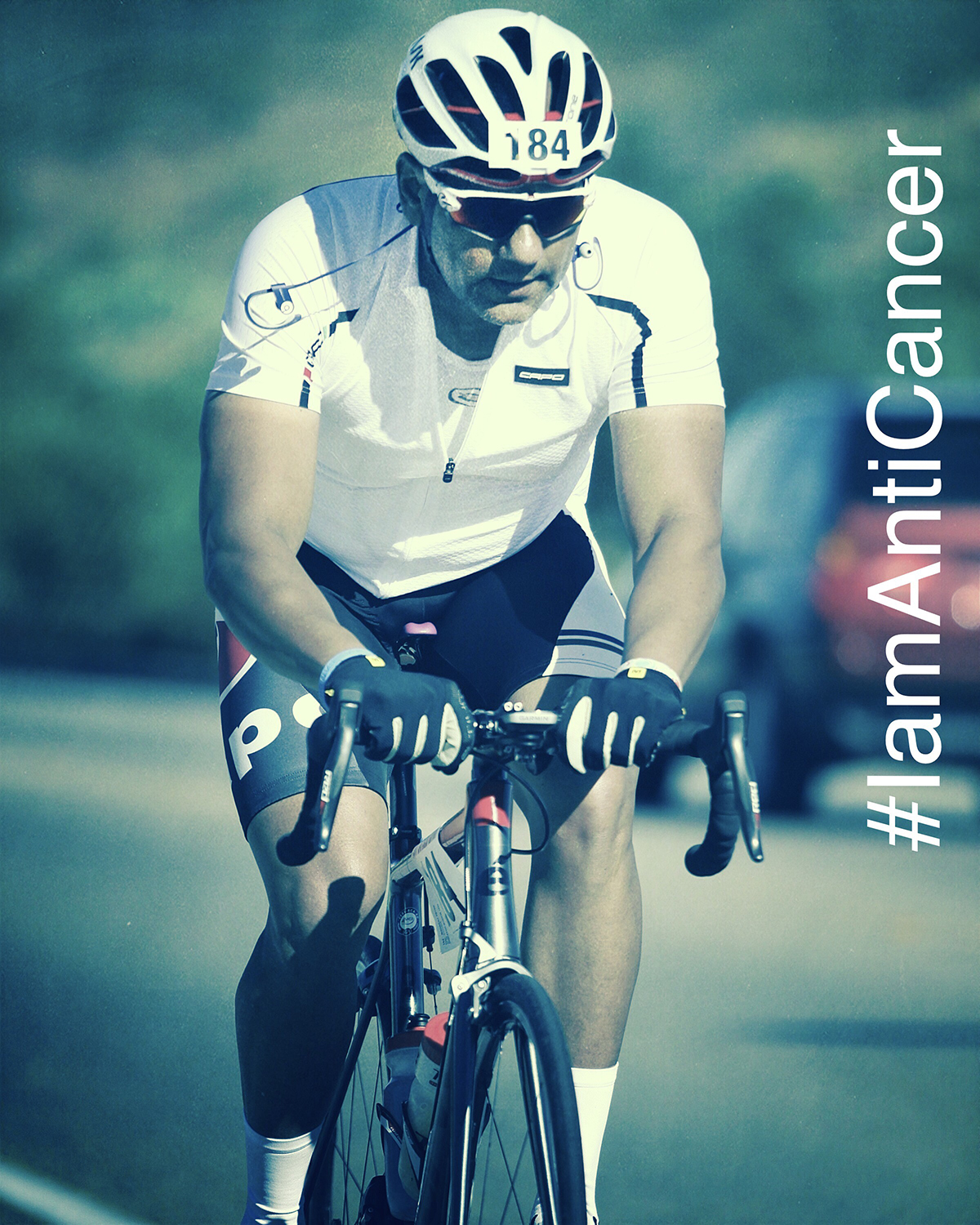 My answers above are focused on work, but I do have a life outside the office. I enjoy coaching and managing athletes in the sport of track cycling. I represented my native Trinidad and Tobago at the London 2012 Olympic Games and continue to support aspiring athletes in the sport. My last major role was overseeing the Colorado Cyclones. Truly a fun event and opportunity. I am also actively involved in raising funding for cancer research at the University of California, Irvine, and ride to raise awareness.
Being part of something bigger than yourself feels pretty awesome. Be part of something good. Taking a small step forward to help others… Loyalty. Dedication. Positive Mindset. Always fight on.