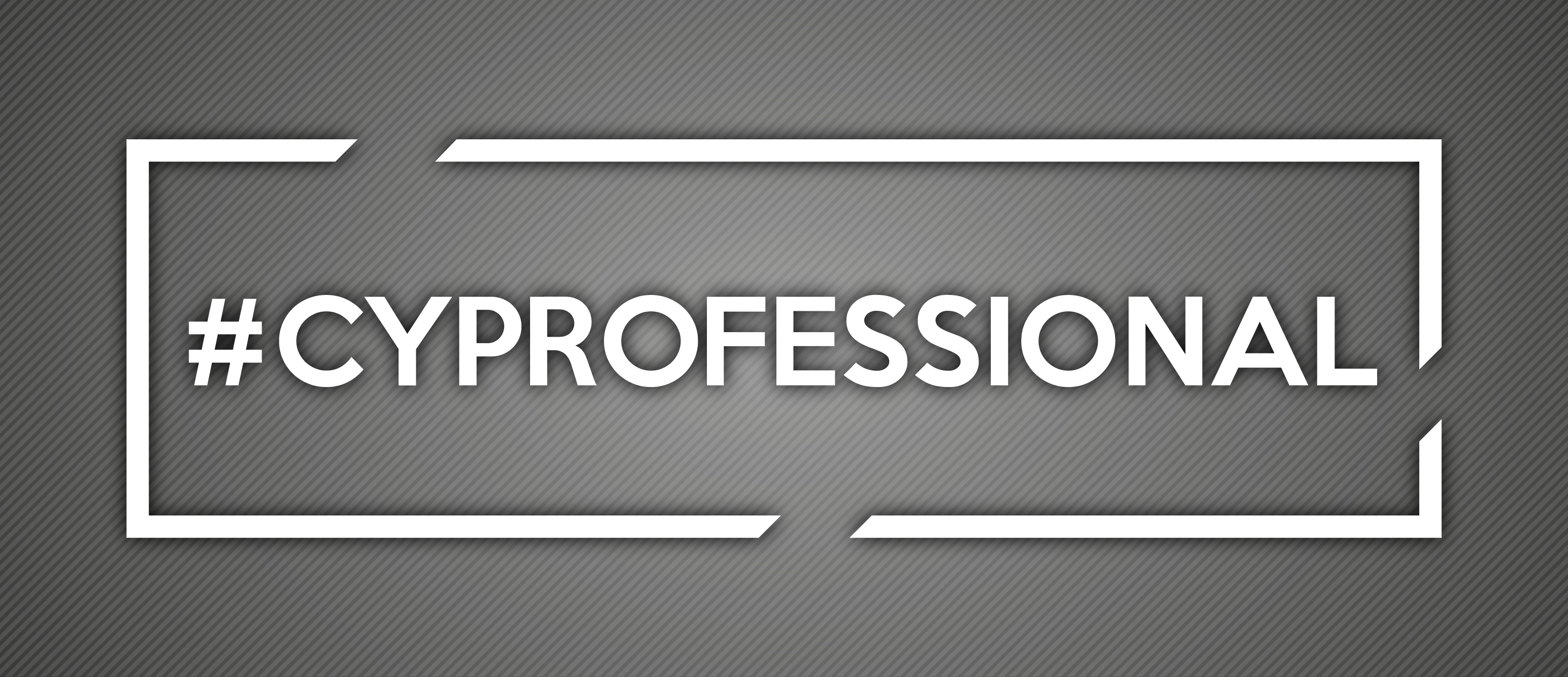 #CYProfessional: Deidre M. Porter, Counselor, Science Engineering and Mathematics Division
At Cypress College, we are proud of our employees and realize that recognizing personal and professional achievements, along with establishing a human connection between students, faculty, and staff, promotes a collegial atmosphere imbued with the Charger Spirit! Our employees always strive for excellence and make significant contributions to the campus and surrounding communities every day. We are pleased to feature distinguished #CYProfessional educators like Science, Engineering, and Math counselor Deidre.
What was your path to Cypress?
My path to Cypress College:  After graduating from UCI with my BA degree in Psychology, I began working at Golden West College (GWC) in 1989 as a Counselor Assistant/Transfer Center Coordinator. While working there full-time, I was able to complete my MA degree in Counseling from Loyola Marymount University. In January of 1993, I accepted a part-time job in EOPS Counseling at Cypress College (CC). I was hired for the permanent EOPS Counselor position that same year.
What inspires you as a counselor?
What inspires me as an education facilitator is seeing the joy on students' faces when they've achieved something they consider meaningful. Witnessing this still gives me goose bumps!  In addition, knowing that I am able to have a positive impact on peoples' lives and their future generations keeps me energized and motivated.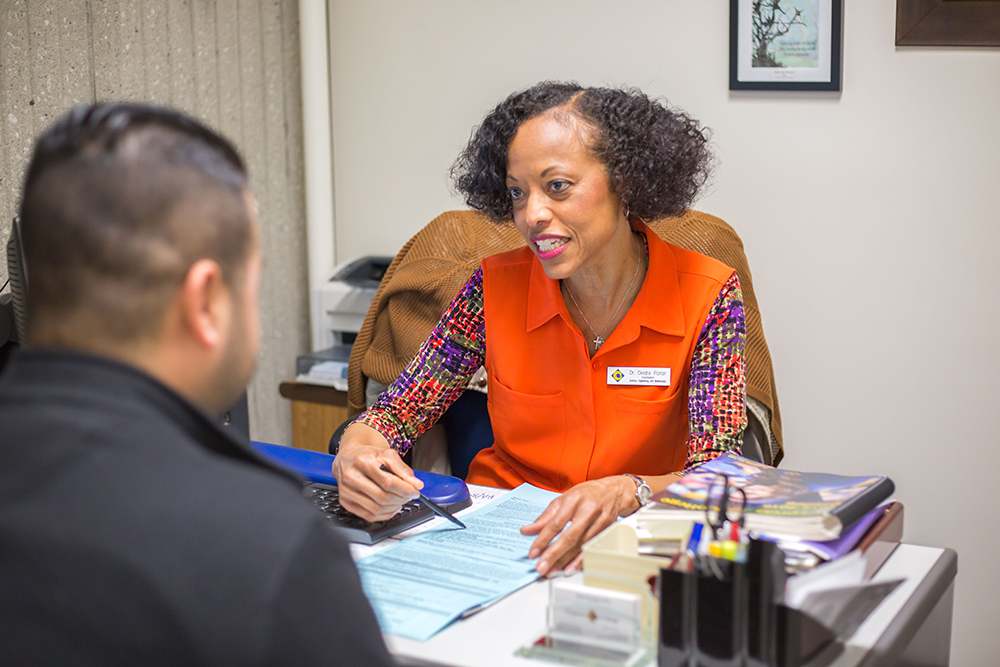 How do you balance your work at Cypress with your other professional/creative work?
I balance my work at Cypress College with other professional/creative work by surrounding myself with family, friends, and other like-minded people who share in my altruistic endeavors.
Is there anything else you're working on at the moment?
Since completing my doctorate in Educational Psychology from the University of Southern California, I have refocused my attention toward my next undertaking. I am currently finalizing my portfolio and project framework to begin my work as a consultant.
In my spare time, I love traveling to New York to visit my daughter who is completing her MFA in Cinematography at the Feirstein Graduate School of Cinema.