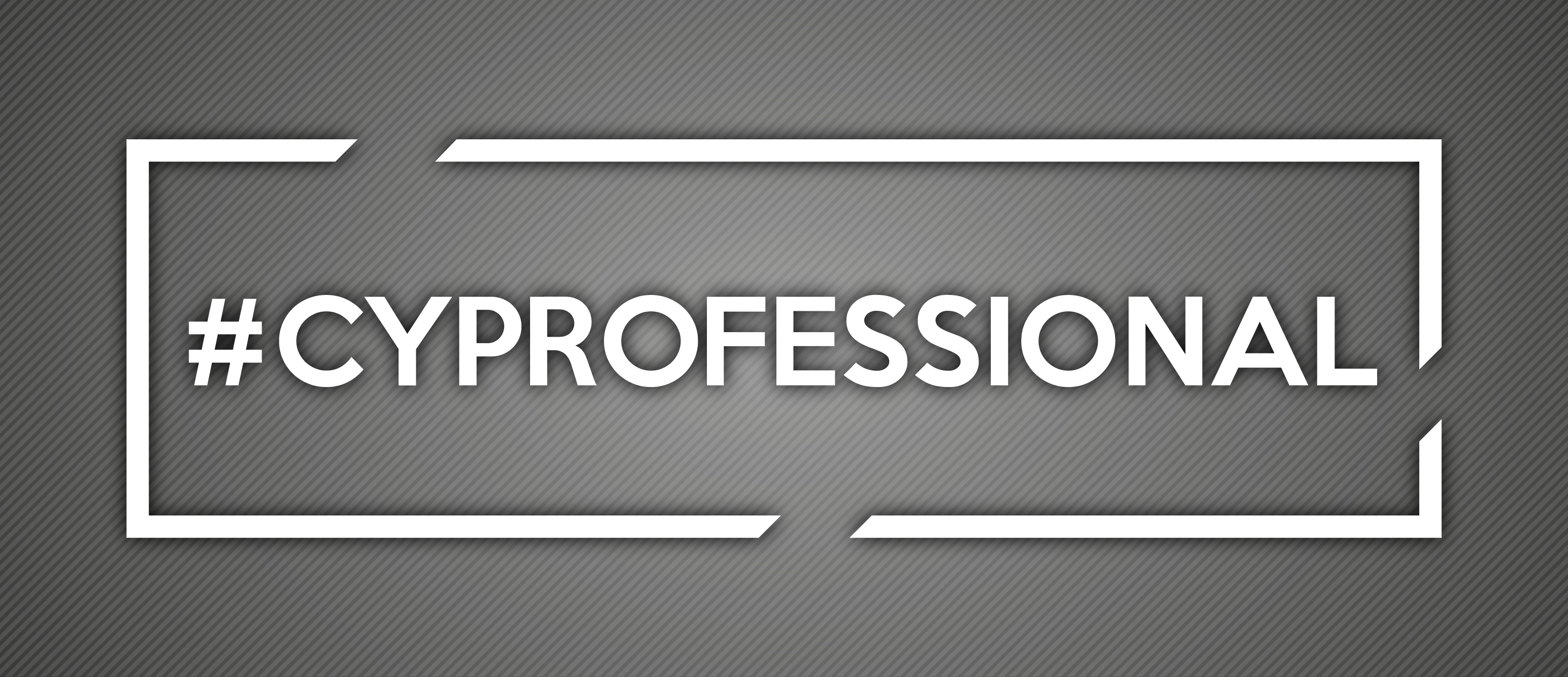 #CYProfessional: David Booze, Registrar, Office of Admissions and Records
At Cypress College, we are proud of our employees and realize that recognizing personal and professional achievements, along with establishing a human connection between students, faculty, and staff, promotes a collegial atmosphere imbued with the Charger Spirit! Our employees always strive for excellence and make significant contributions to the campus and surrounding communities every day. We are pleased to feature distinguished #CYProfessionals like Registrar David.
What was your path to Cypress?
Well, I began my career in higher ed administration in the State University of New York system at Buffalo. After working there for several years, I came to a conference in Southern California, in April. In my hometown, it was snowing in April. I had family in San Diego who were trying to convince me for some time to move down there. On the last day of the conference, I was lying on the beach, where it was 80 degrees — at the beach, so you know it was a really, really warm day — and I thought about what I was going back to, in the snow… and I decided, "Yeah, I could get used to this." And six months later, I was here.
Initially, when I was living here, I was finishing up my master's thesis but also looking for employment at the same time. It just so happened that a couple of weeks after I submitted my thesis and was accepted for graduation, I found a job in the CSU system, with Cal State Dominguez Hills.
I was there for several years, then decided to take a position with Emory University, in Atlanta, from there I went to Savannah state, which is an HBCU (Historically Black Colleges and Universities). Then, from there, I went to Spelman college, which is another HBCU — the premier HBCU. After that, I decided to make my way back to California because I missed all this sunshine and I love California — I love the vibe, the atmosphere. The thing that attracted me to California, other than the sunshine, was the diversity that can be found in this state. That was really, really attractive to me.
I worked for a professional school here for a few years but all the while I had my eye on the community college system here, because I believe in the mission of the CCC system, which is open access. I believe solidly that knowledge is power, and that education is a pathway — for my money, the best pathway — for building wealth and stability in communities, particularly those that have been marginalized. This opportunity came along and I threw my hat in the ring and, as they say, the rest is history.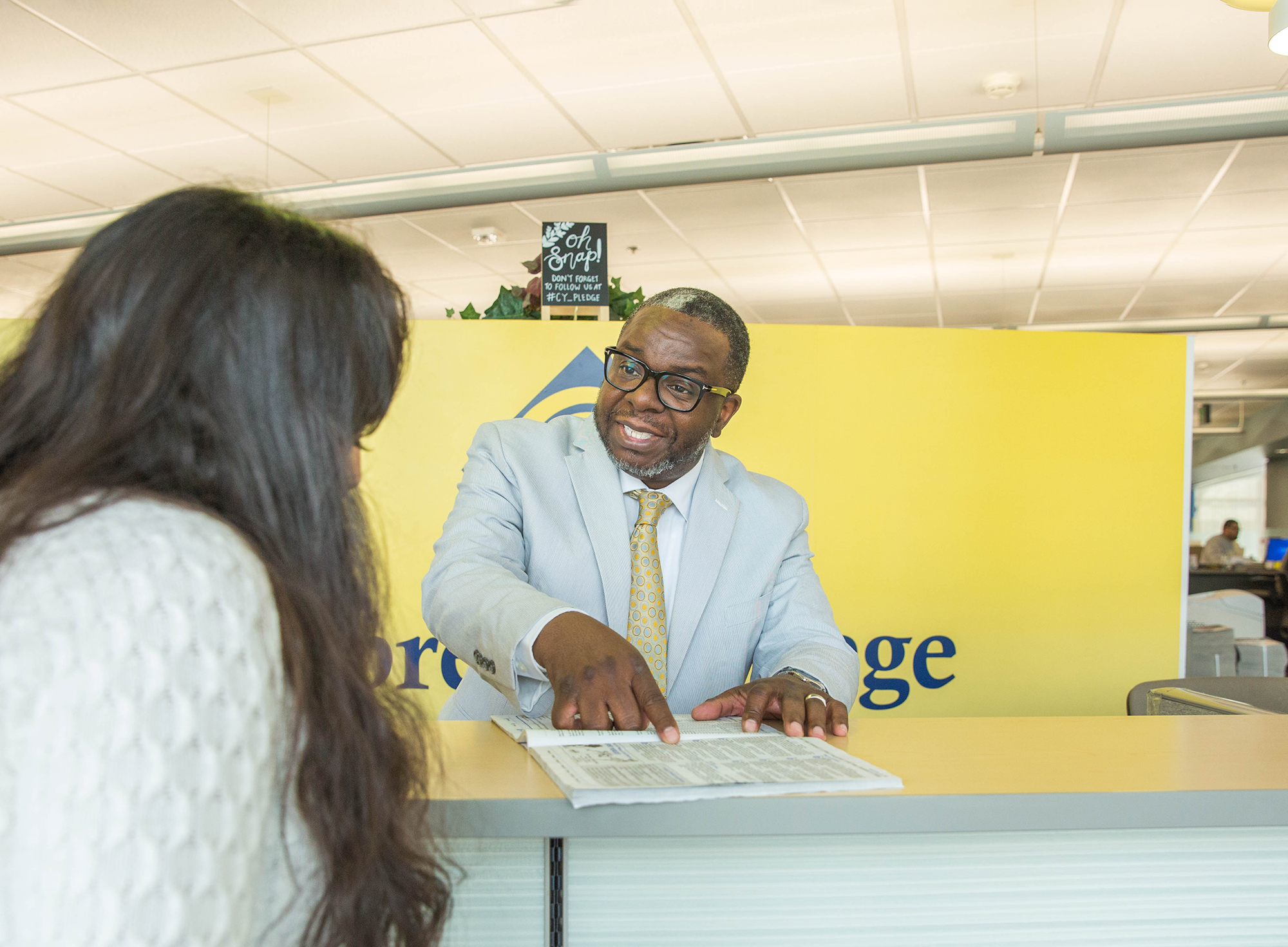 What inspires you as a registrar?
Again, I believe that knowledge is power and that as we educate ourselves on whatever topics we have, that it changes us. It helps us become something different. It helps us see the world a different way, and to perhaps behave differently and to pursue or act out on things in a more productive manner.
Education quite literally saved my life — but that's a story for another day. I lost my parents at a very young age. In my more formative years, I didn't have the guidance and the wisdom of a parent. I did have a legal guardian but, you know, it's not the same. As a younger man, I could have gone either way. Fortunately, I loved school. In high school, I couldn't fathom missing a day; when I did, I felt that I really, really missed out on something. That's been my attitude about education to this day.
How do you balance your work at Cypress with your other professional/creative work?
Well I'm a doctoral student too, so my entire life is a balancing act. I have children — a 14-month-old — so it's been difficult to balance those three personas. But we make it work, somehow or another. For the past three years, I've balanced it by cutting out sleep <laughs> but I hope to remedy that soon.
I'm in the doctoral program at Cal State Long Beach, getting my doctorate in educational leadership with an emphasis on California community colleges. The topic of my study is: "Improve or Perish: Making the Case for Enrollment Management."
Is there anything else you're working on at the moment?
NO. Not at all.
Is There Any Other Information You'd Like to Share?
In terms of the profession and my role here, I really enjoy helping other people to be successful. I know that much of the work I do and am responsible for here goes unnoticed. People in the know know full well the relevance of the role of a registrar and the office of admissions and records and facilitating students' education. Commencement season is my absolute favorite time of the year. I just love to walk around campus and see all the smiles on our graduates' faces and the sense of accomplishment they have and the absolute joy that you observe in their family members and loved ones that come to see them walk across the stage. That just takes my breath away.