ATC Students Attend Women in Aviation Conference
Twenty students from the Aviation & Travel Careers Department volunteered and attended the 30th Annual International Women in Aviation Conference. The conference this year was held at the Long Beach Convention Center March 14–16, 2019. Students who attended had the opportunity to interview with employers and see what future job opportunities are available to them. Student volunteers assisted with media development, silent auction, merchandising, and more. Students also had the opportunity to attend education sessions on careers, general aviation, leadership, pilots, and technical operations. Two of our students have recently obtained jobs from attending the Women in Aviation Conference. One is now working for Dynamic Aviation as a pilot and the other is working for JetSuiteX as a flight attendant.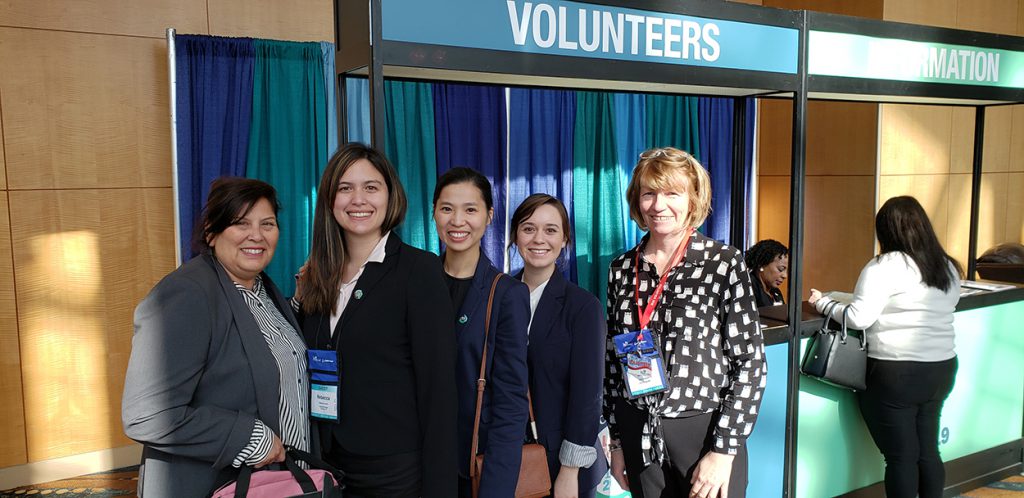 More than 4,500 people, from 33 countries, attended the conference. Present were 170 companies representing the aviation industry, including unmanned aircraft vehicles. This year, Women in Aviation International awarded 146 scholarships, worth a total of $875,065.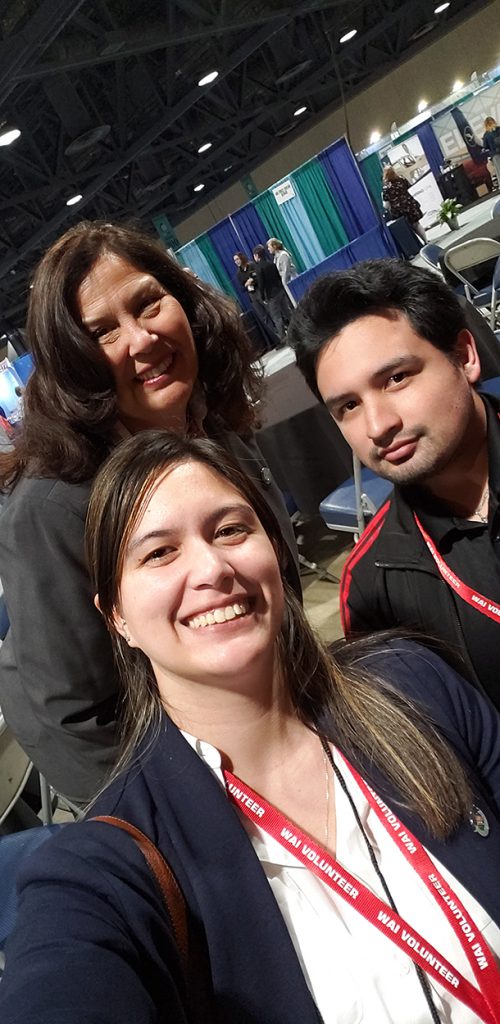 For more information about Women in Aviation International, visit their website at wai.org.
The next conference will be held at Disney's Coronado Springs Resort, in Lake Buena Vista Florida.