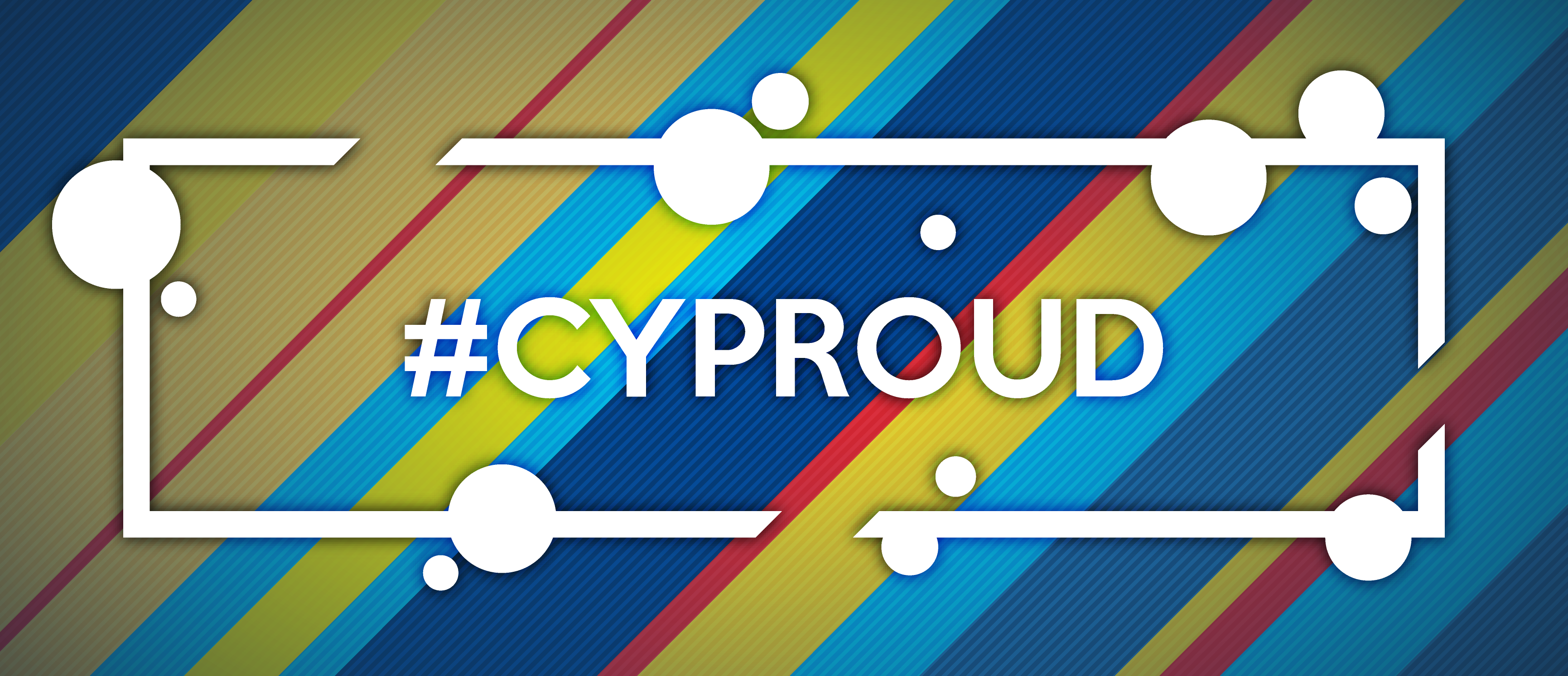 #CYProud: Abby Omolafe, Political Science and Dance
Student success comes in many different forms, and Cypress College is proud to recognize and celebrate the variety of paths our students take to achieve their dreams. Whether it's transferring to a four-year institution, or receiving an associate degree or certificate and heading into the workforce, we want all of our students to know we are on this educational journey with them and are pleased to feature distinguished #CYProud students for 2019.
Abby Omolafe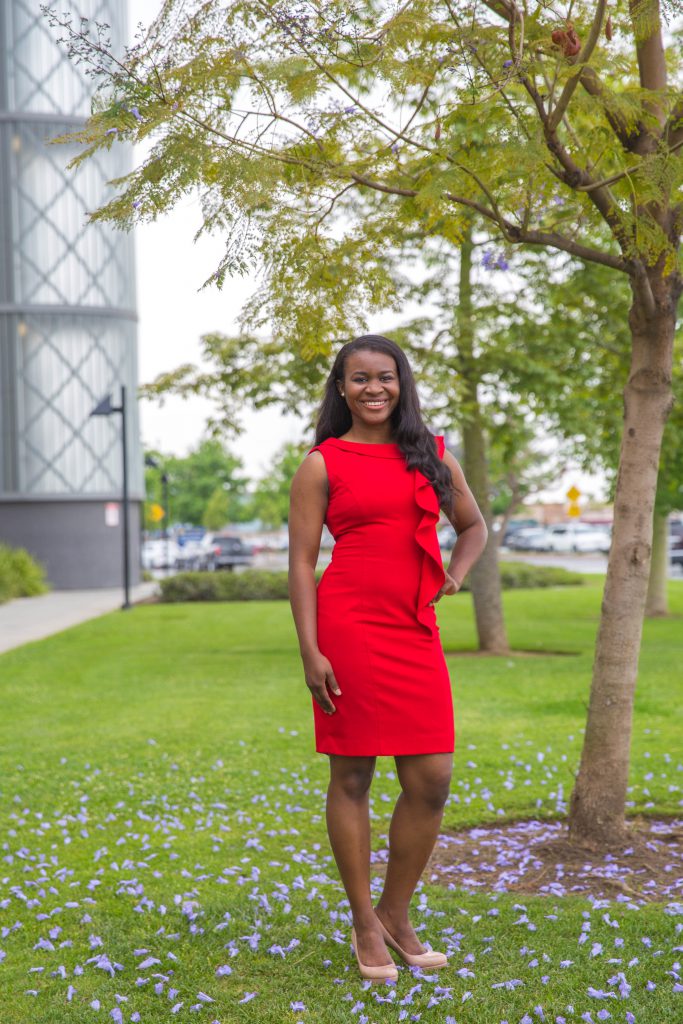 Abby Omolafe was born in Nigeria and immigrated to the United States at the age of 12. She grew up in La Palma and graduated from Kennedy High School prior to starting her studies at Cypress College. Initially, she pursued an education to become a registered nurse, but later reevaluated and realized she was most passionate about working for the government and enjoyed dance. She advocates for orphans and foster youth as the current Miss High Desert Hills, and earned her associate degree in political science and dance. She transferred to California State University, Long Beach in fall 2019.
Please tell us a little about yourself. Where did you grow up? What are your interests? What is your story?
I grew up in Nigeria, Africa. I came to America when I was 12 years old. I am now graduating with my associate degree in political science and dance, which is a dream come true. This feels like the first step in achieving my goal of serving my community. I lived in La Palma, which is about 10 minutes away from Cypress. I graduated from John F. Kennedy High School. I am currently a Disney cast member, as well as the current Miss High Desert Hills.
Why did you choose Cypress College?
I chose Cypress College because it was close to home, as well as cheaper than four-year universities. I am transferring to California State University, Long Beach debt free because of financial aid. Cypress also has intimate class settings, as well as great professors who are always open and willing to help students however they can.
What have you been involved in at Cypress College? How has your path unfolded?
I started as a registered nursing major at Cypress; however, the more I took classes the more I realized it wasn't for me. After that, I talked to a counselor to explore other options. Through all this, I took dance classes and I was a part of the dance concert every semester. I found that I was most passionate about working in the U.S. government, so I started the process to get my associate degree in political science, as well as dance.
What are you most passionate about? Why?
I have the honor of being part of the Miss America Organization. I have been working as a local title holder on my platform which is "Until They All Have Homes: Advocating for Orphans/Foster Youths." With this platform, I work with organizations like Olive Crest, Court Appointed Special Advocates, and Together We Rise to help foster children find loving homes and safe environments. I also do suitcase drives all over California to provide foster children with suitcases filled with toiletries, stuffed toys, books, and blankets. I am most passionate about my platform because I am also an orphan. I was adopted by my maternal grandmother and brought to America after I lost my parents at the age of 10. Unfortunately, the environment I was put in after I was adopted was highly toxic and abusive, so I know what it's like to not have anyone to stand up for you. I am determined to make a difference in the lives of foster children.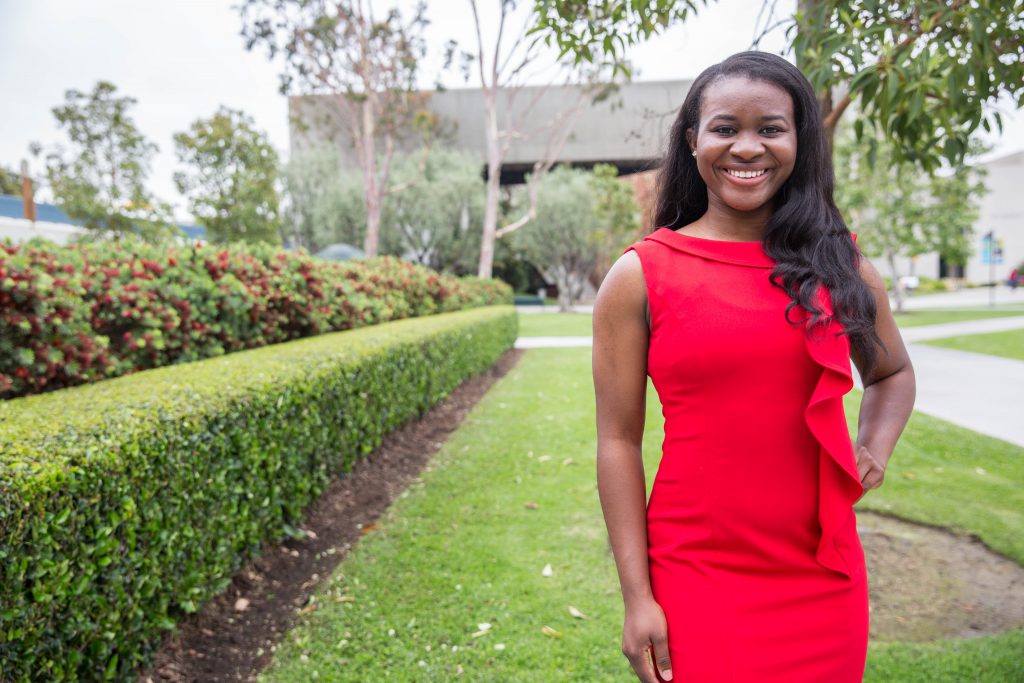 Who are the faculty and staff that have helped you get where you are today?
Professor Maha Afra has been an amazing role model to me. She is one of the most caring and dedicated professors at Cypress College. Knowing my story and background, she always makes sure to ask about my health. She is always encouraging and gives me hope whenever I feel like giving up. Maha always asks after the well-being of her students and even has pillows in her office to make sure we have a safe space we can escape to. She goes above and beyond to make sure we are successful in our educations while we have healthy bodies and minds.
What are your immediate plans after completing your studies at Cypress College (at your transfer institution, in the workforce, etc.)?
I am transferring to the California State University, Long Beach for a bachelor's degree in political science. After getting my bachelor's degree, I would like to take the LSAT and go to law school.
What are your long-term goals? What do you aspire to?
My career ambition is to become a prosecutor at a district attorney's office and eventually work in the U.S. Congress.
What are you most proud of?
I am most proud of the fact that I now live on my own, but I am still able to take care of myself and go to school to achieve my dreams. As an orphan, I have found my own family in my pageant sisters, my fellow cast members, my fellow dancers, and the amazing men and women who have helped me in one way or another. I pulled myself out of a toxic and abusive environment with the help of my aunt and all my supporters.
What one bit of advice would you give to current and future Cypress College students?
Nelson Mandela once said that education is the most powerful weapon, which you can use to change the world. For current and future Cypress College students, my one advice is to never give up just because the road is hard. The path to success is not a short one. Learn from your mistakes, celebrate the little achievements and always remember you can achieve anything with discipline, optimism, resilience, and hard work.
Is there anything else you'd like to share?
If I can do it, you can too!