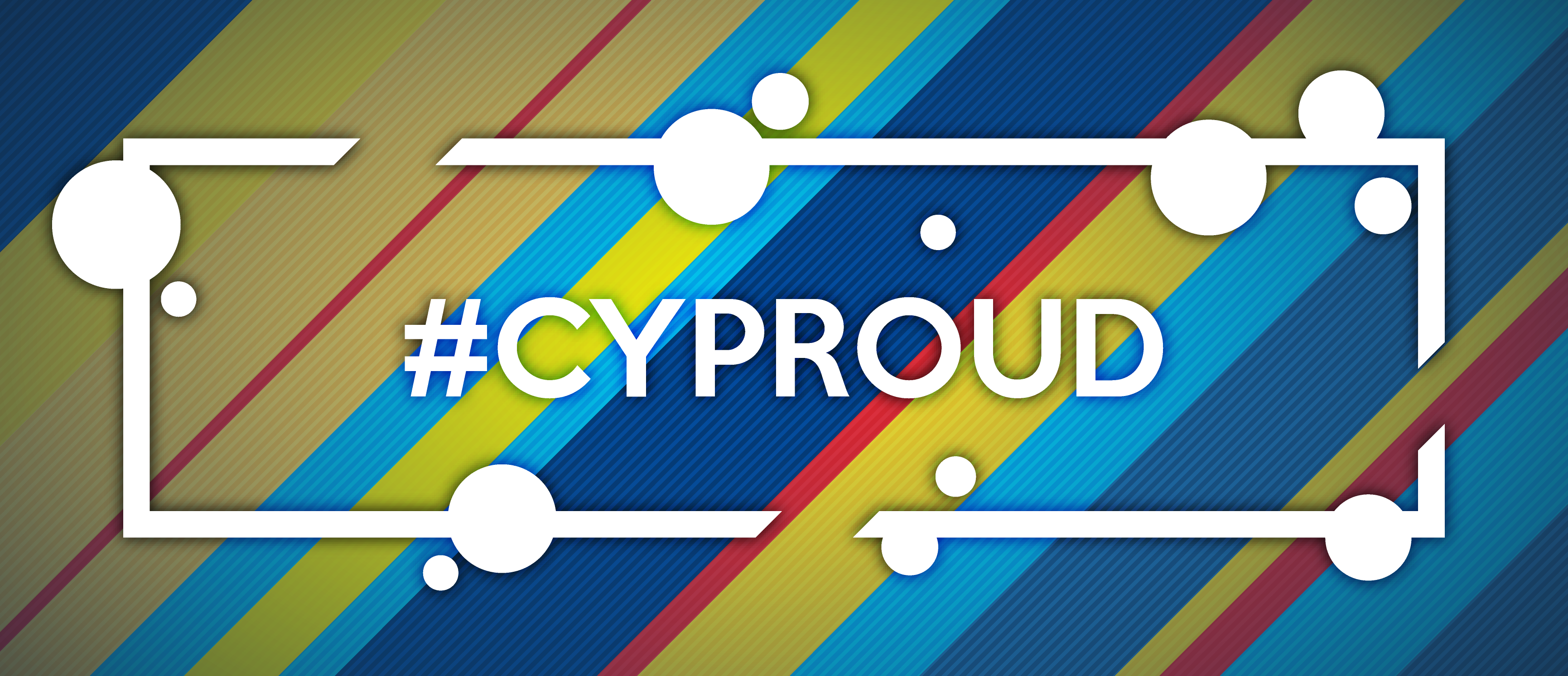 #CYProud: Timothy O'Connor, Mathematics
Student success comes in many different forms, and Cypress College is proud to recognize and celebrate the variety of paths our students take to achieve their dreams. Whether it's transferring to a four-year institution, or receiving an associate degree or certificate and heading into the workforce, we want all of our students to know we are on this educational journey with them and are pleased to feature distinguished #CYProud students for 2019.
Timothy O'Connor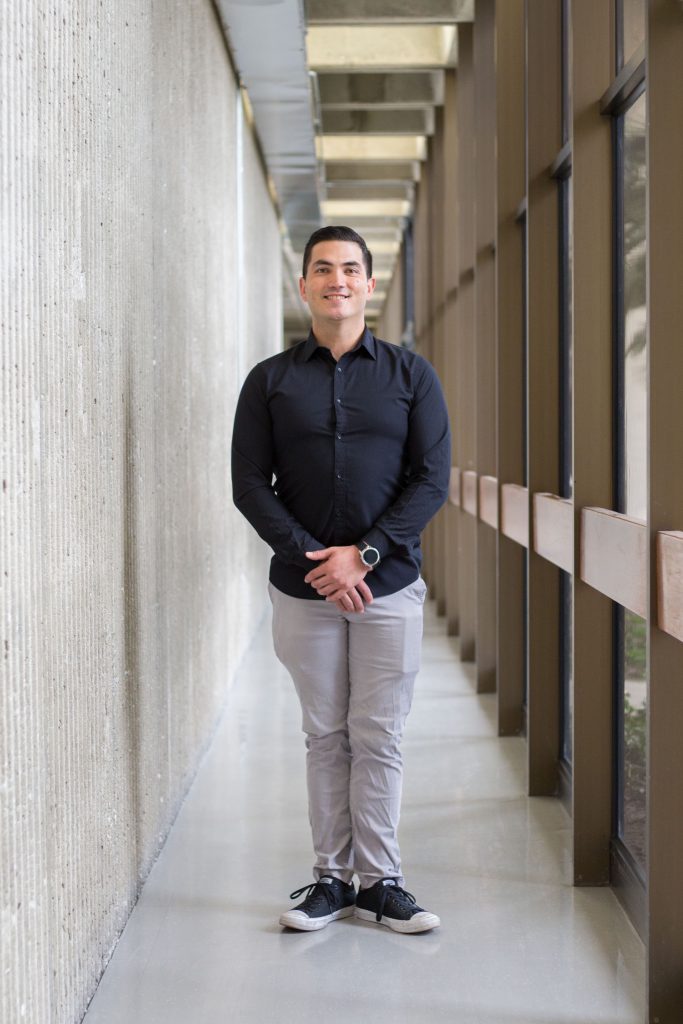 The loss of a close family member is a difficult situation for anyone, but for Timothy O'Connor, it was an event that led him on a downward spiral into poverty, homelessness, and addiction. After receiving help to get himself back on his feet, Timothy chose to pursue his passion in electronics. He is transferring to University of California, San Diego to continue his studies in electrical engineering. He hopes to work in control systems or power generation, and is interested in clean energy.
Please tell us a little about yourself. Where did you grow up? What are your interests? What is your story?
I grew up in Orange, California. My father worked in the defense industry and my mother was a computer programmer. Growing up, I played a lot of sports and musical instruments. I played golf, football, and baseball, as well as the saxophone and snare drum. After high school, my father passed away, and I was deeply affected by it. I took a long absence from school, and worked in the restaurant industry, until I finally decided to commit to getting my associate degree and transferring.
Why did you choose Cypress College?
I chose Cypress because when I decided to come back to school, I didn't have a car, and Cypress was close enough to ride the bus to and cheaply commute using Uber if need be.
What have you been involved in at Cypress College? How has your path unfolded?
I have been involved in the (STEM)2 program here at Cypress, I was an SI leader for Physics 201/210, and am now currently a tutor for math and physics in the Learning Resource Center and Math Learning Center.
What are you most passionate about? Why?
I am most passionate about figuring out how things work, especially cars and electronics. I love taking things apart and building little gadgets. I have a few Raspberry Pis that I've made to emulate retro games and practice ethical hacking. I also love anything to do with space exploration. I have a replica of the Saturn V rocket that took us to the moon, built from Lego, in my bedroom.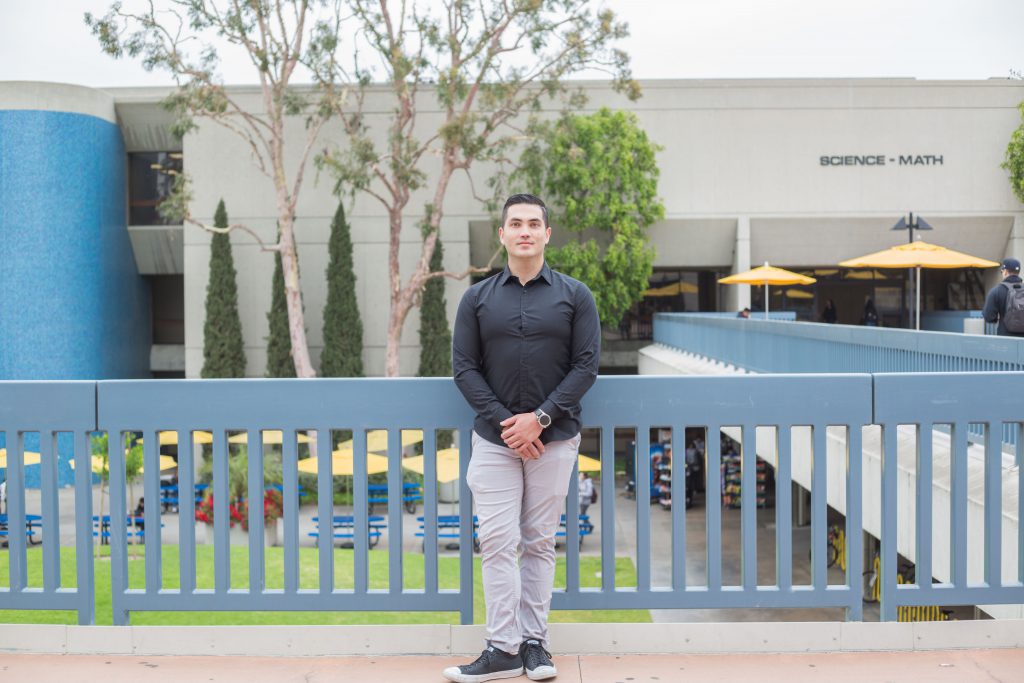 Who are the faculty and staff that have helped you get where you are today?
My calculus and physics professors had the most profound impact on my time here at Cypress. Professor Morvan taught me how to conceptualize calculus and clearly articulate what I was doing in my work. Professor Nusbaum showed me how interesting series and integrals could be, and always made class interesting by showing interesting proofs and giving challenging problems for extra credit. Professor Plett always brought such a pleasant energy to her classes and made some extremely difficult topics palatable and digestible. Professor Mercado put me on the right track toward being able to understand physics on a conceptual level. Dr. Armale made mechanics fun with his in-class demonstrations and pop culture references. Dr. Subramaniam pushed me to always perform my best and to not give up. She would show me where my weaknesses were, and it forced me to confront and conquer them. Dr. Hall made things very interesting in the topics of waves, optics, and thermodynamics. He would show us tools such as Taylor series approximations and helped me link together what I learned in calculus with what I was learning in physics. All these professors made a truly profound impact on my time here at Cypress, and I am so grateful to have been one of their many pupils.
What are your immediate plans after completing your studies at Cypress College (at your transfer institution, in the workforce, etc.)?
I plan on transferring to University of California, San Diego to continue my studies in electrical engineering. I support myself by working in restaurants, but I want to continue tutoring part time in calculus and physics. The opportunity to do that has kept my mind sharp, reminds me of what I have forgotten, and forces me to relearn things, keeping my skills sharp for more difficult courses.
What are your long-term goals? What do you aspire to?
I want to work in either control systems or power generation. I would love to be able to design better controls for cars, airplanes, or satellites. I also feel as though efficient and clean energy generation is crucial for our success as a society. I feel as though the topic of clean energy gets too politicized for there to be ample progress. One day, I hope to assist in creating something that will help our planet, society, and future generations to come.
What are you most proud of?
I am most proud of beating addiction. After my father died, I developed a severe issue with substance abuse. I was homeless at times, broke, jobless, and at the true nadir of my life. I was finally able to get some help and pull myself out of it. I am now able to pursue my dreams and have taken care of myself the whole time since.
What one bit of advice would you give to current and future Cypress College students?
One is that the world does not owe you a thing. You can only control how you react to situations, and when you can understand that, you will have strength to persevere through tough times with your family, classes, jobs. Things won't always go the way you want them to go, but you don't ever have to give up. I've always tried to reassess my part in how things might not have gone my way and improve my future attempts at pursuing my goals as best I can.
Is there anything else you'd like to share?
I would just like to tell people to dream big. Even if you fall a little short, you're destined to do something good.