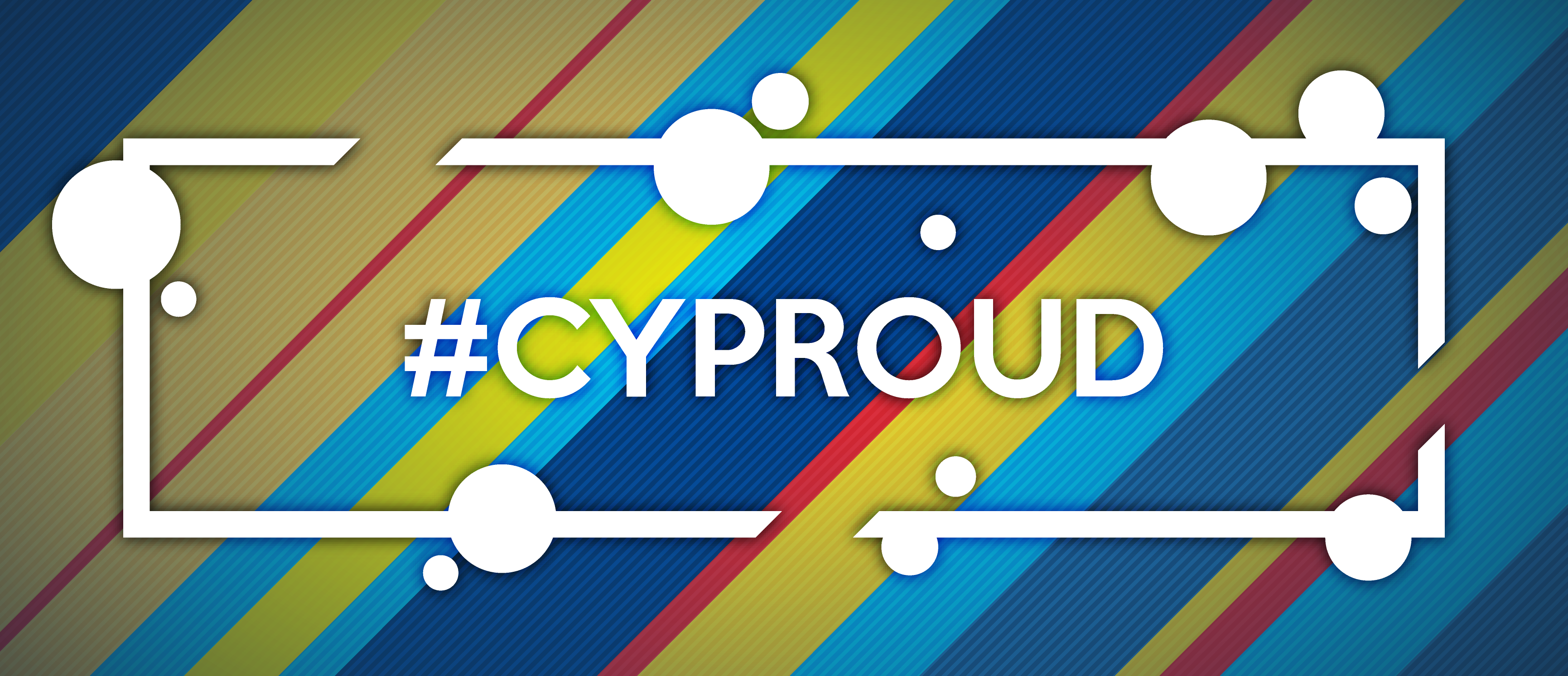 #CYProud: Leah Nakahara, Elementary Education
Student success comes in many different forms, and Cypress College is proud to recognize and celebrate the variety of paths our students take to achieve their dreams. Whether it's transferring to a four-year institution, or receiving an associate degree or certificate and heading into the workforce, we want all of our students to know we are on this educational journey with them and are pleased to feature distinguished #CYProud students for 2019.
Leah Nakahara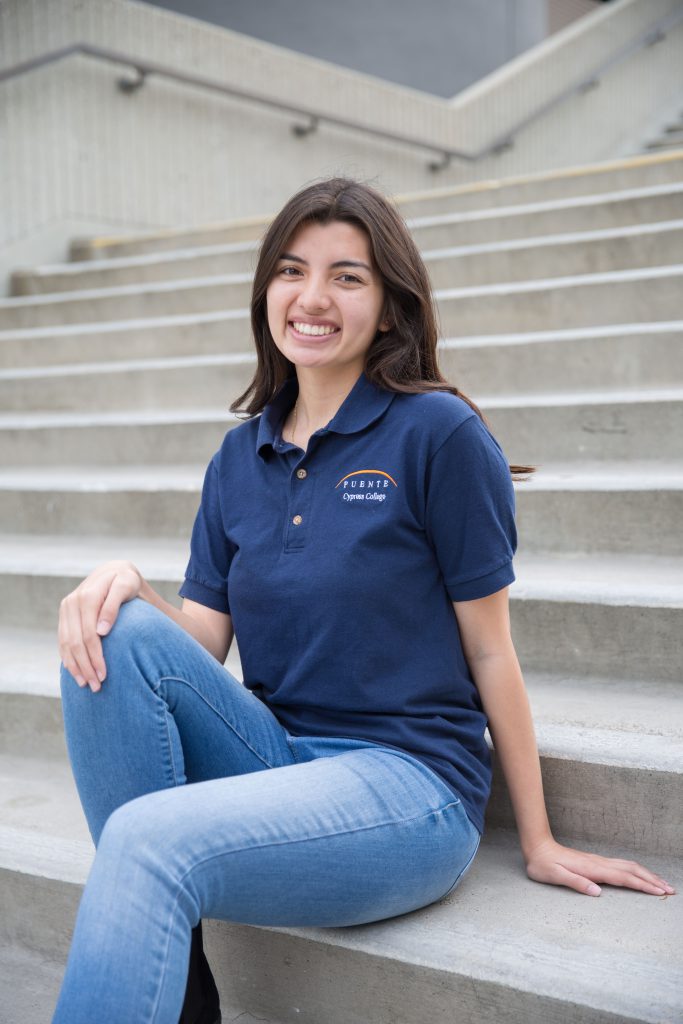 Leah Nakahara was born and raised a Southern California girl who is passionate about helping and teaching people, particularly children. She successfully completed the Puente Program at the college, and served as a Student Ambassador representing the college at outreach and other on-campus and community events. Leah is transferring to California State University, Long Beach to complete a bachelor's degree in liberal arts and earn her teaching credential.
Please tell us a little about yourself. Where did you grow up? What are your interests? What is your story?
I grew up in Cypress, but moved to Lake Elsinore in the third grade. After high school, I decided to move back and go to Cypress College. In my free time, I like to hang out with my friends and family.
Why did you choose Cypress College?
I chose Cypress College for the calm and peaceful environment, the small class sizes, and the connections with local Cal States.
What have you been involved in at Cypress College? How has your path unfolded?
At Cypress College, I was involved in the Puente Program and am currently involved in the Teacher Prep and Student Ambassador programs.
What are you most passionate about? Why?
I love helping people whether that be children at the elementary schools I volunteer at or the adults I help while being an ambassador.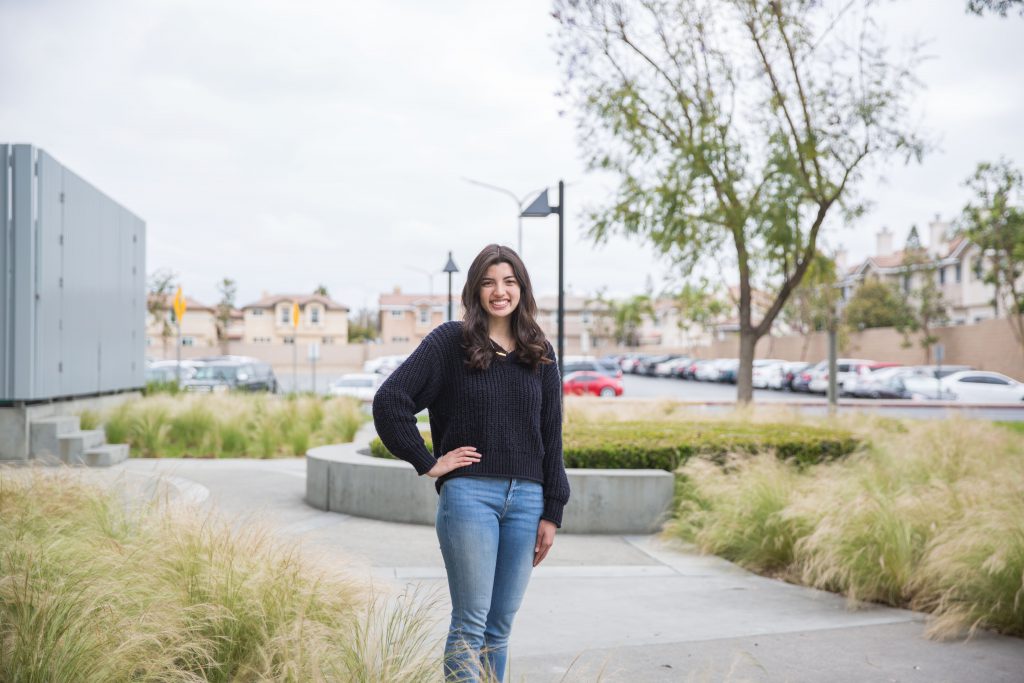 Who are the faculty and staff that have helped you get where you are today?
Every professor or faculty I have had an encounter with at Cypress has had an impact on my life; however, Kassandra Abreu has had a big part in getting me to where I am today. She has become a mentor, friend, and someone I know I can always go to for advice anytime.
What are your immediate plans after completing your studies at Cypress College (at your transfer institution, in the workforce, etc.)?
After Cypress, I am going to transfer to California State University, Long Beach where I hope to receive my bachelor's degree in liberal studies and my teaching credential. Hopefully my master's degree, too.
What are your long-term goals? What do you aspire to?
My long-term goals are to get my master's degree and have my own classroom.
What are you most proud of?
I am most proud of graduating from Cypress College in two years with high honors. These past two years have been some of the toughest, and I could not have accomplished this without the support of my family and friends.
What one bit of advice would you give to current and future Cypress College students?
Advice that I would give to current and future Cypress College students is to not give up. Also not to skip class.