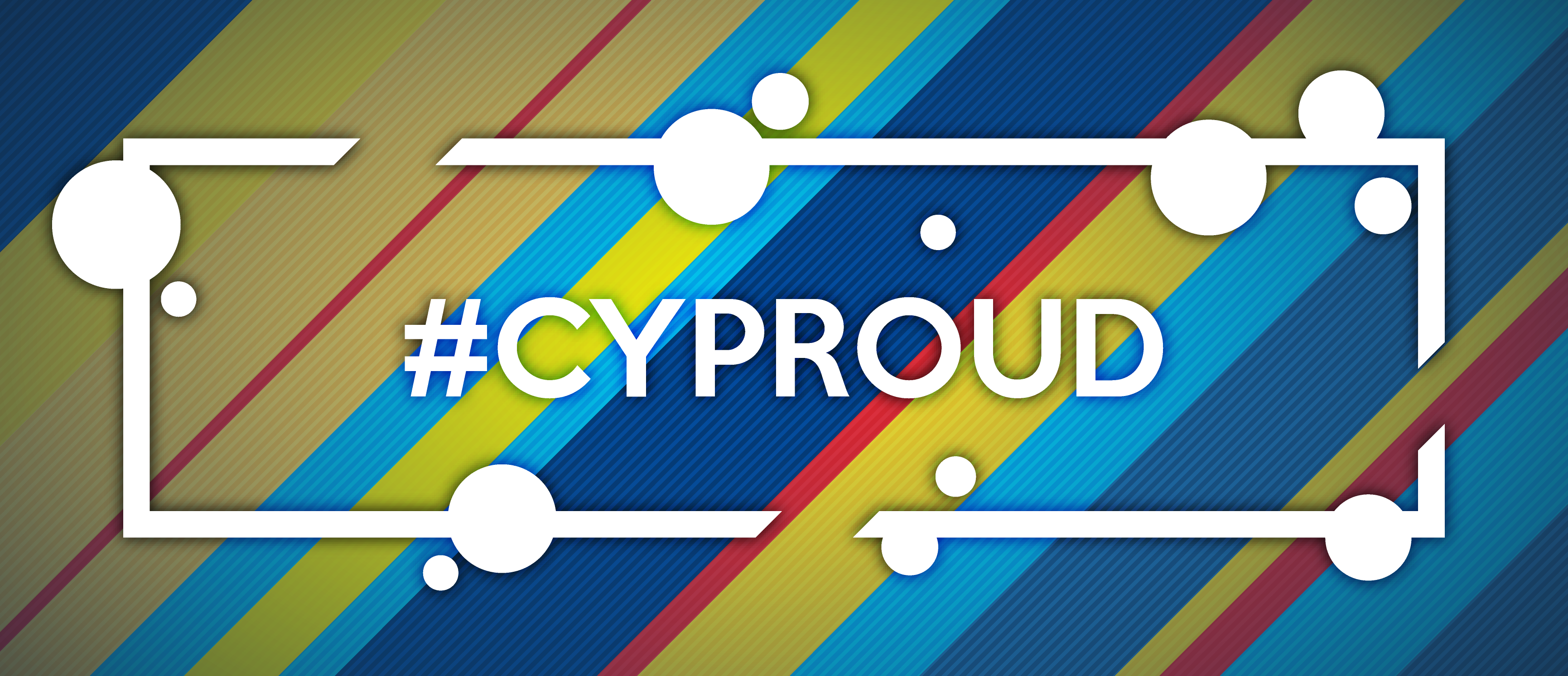 #CYProud: Musab Awad, Registered Nursing
Student success comes in many different forms, and Cypress College is proud to recognize and celebrate the variety of paths our students take to achieve their dreams. Whether it's transferring to a four-year institution, or receiving an associate degree or certificate and heading into the workforce, we want all of our students to know we are on this educational journey with them and are pleased to feature distinguished #CYProud students for 2019.
Musab Awad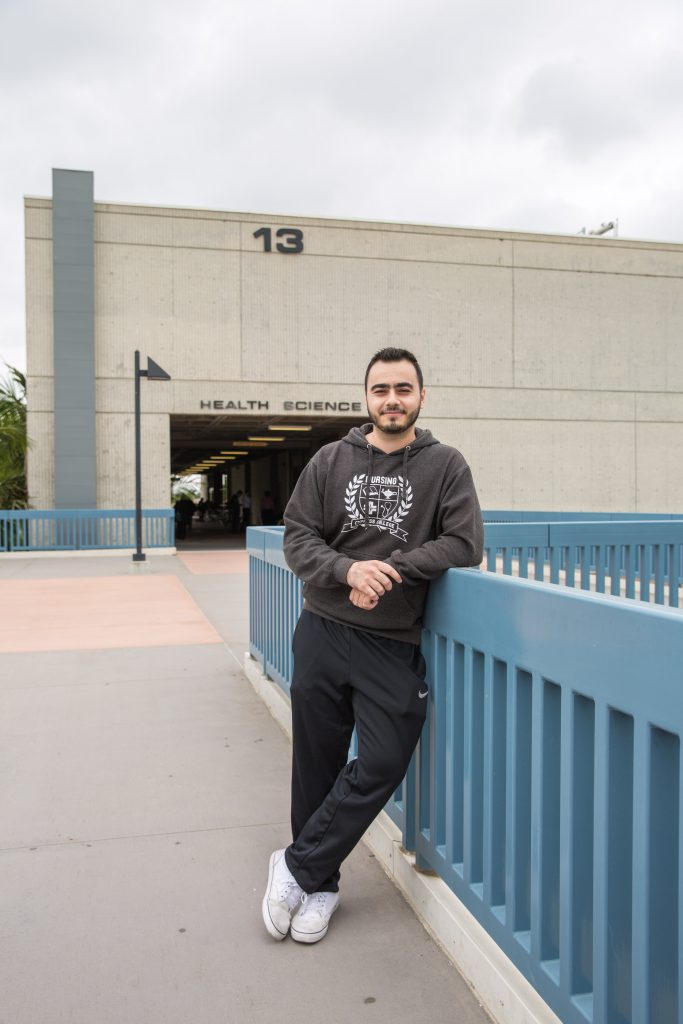 Many times, education is a family affair. Musab Awad followed in his mother's footsteps when he chose to attend Cypress College. Interested in science and the human body from a young age, Musab, one of four sons to a single mother, graduated from the college's Registered Nursing program. He currently works at Hoag and and is pursuing a Bachelor of Science in Nursing at California State University, Fullerton.
Please tell us a little about yourself. Where did you grow up? What are your interests? What is your story?
I grew up here in Orange County, but we traveled out of the country many times during my childhood. My interests were mainly toward science and the human body. My mom is a single parent and when we moved back to the States in 2008, my mother was stuck with four kids, an apartment with no steady income to pay rent, and no college education. She found out about Cypress College and attended full time while working to support us. She was in EOPS, which provided her with much-needed support and relief. She motivated us to always move forward with our education and never settle for simple things in life. She taught us to aim high and work hard for everything we do in life. She introduced me to nursing and helped me to become the nurse I am today.
Why did you choose Cypress College?
Nursing was a competitive major and most programs were impacted and some were expensive. I applied to many nursing programs, but Cypress College had a great nursing program. It was also near my place of residence.
What have you been involved in at Cypress College? How has your path unfolded?
I wasn't involved very much since most of my time was spent toward earning A's on my prerequisite nursing classes and supporting my mom while she was out working. I helped manage the house, cook dinner, laundry, any kind of chores that would bring relief to my mom when she got back from work.
What are you most passionate about? Why?
I am passionate about helping others in their worst times.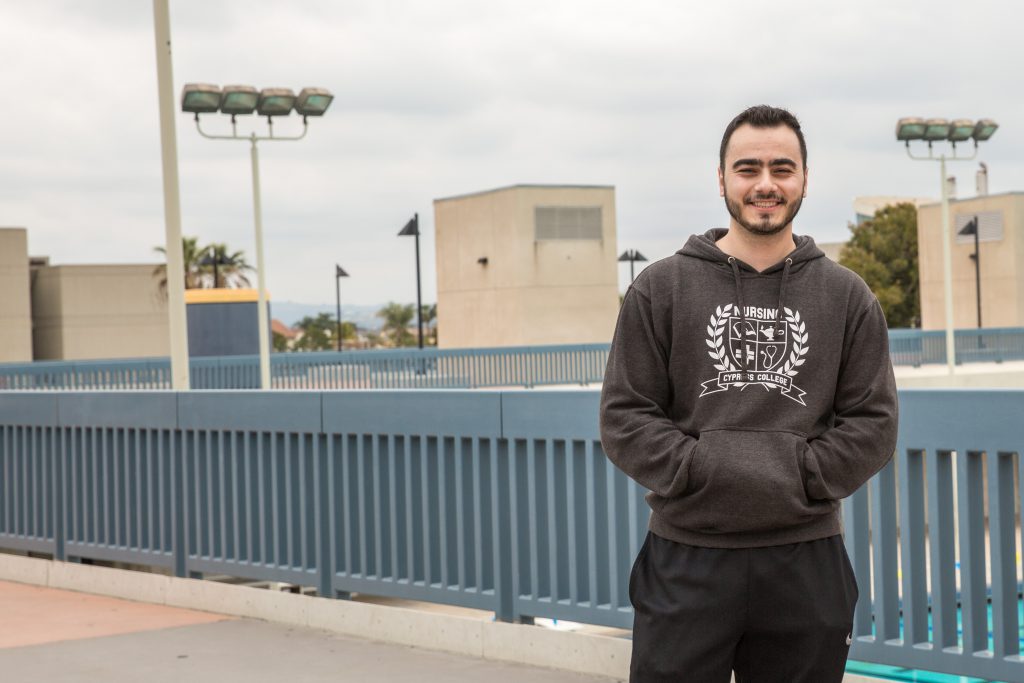 Who are the faculty and staff that have helped you get where you are today?
All the Registered Nursing and EOPS faculty and staff!
What are your immediate plans after completing your studies at Cypress College (at your transfer institution, in the workforce, etc.)?
I am currently working at Hoag and pursuing my bachelor's degree in nursing at California State University, Fullerton.
What are your long-term goals? What do you aspire to?
I plan to continue to work and experience the different areas in nursing. I plan to go for my master's degree afterward. I aspire to be the best nurse I can be and continue to serve people in need.
What are you most proud of?
I am most proud of my class for becoming registered nurses.
What one bit of advice would you give to current and future Cypress College students?
Make good connections and make new friends. It's hard tackling things alone.