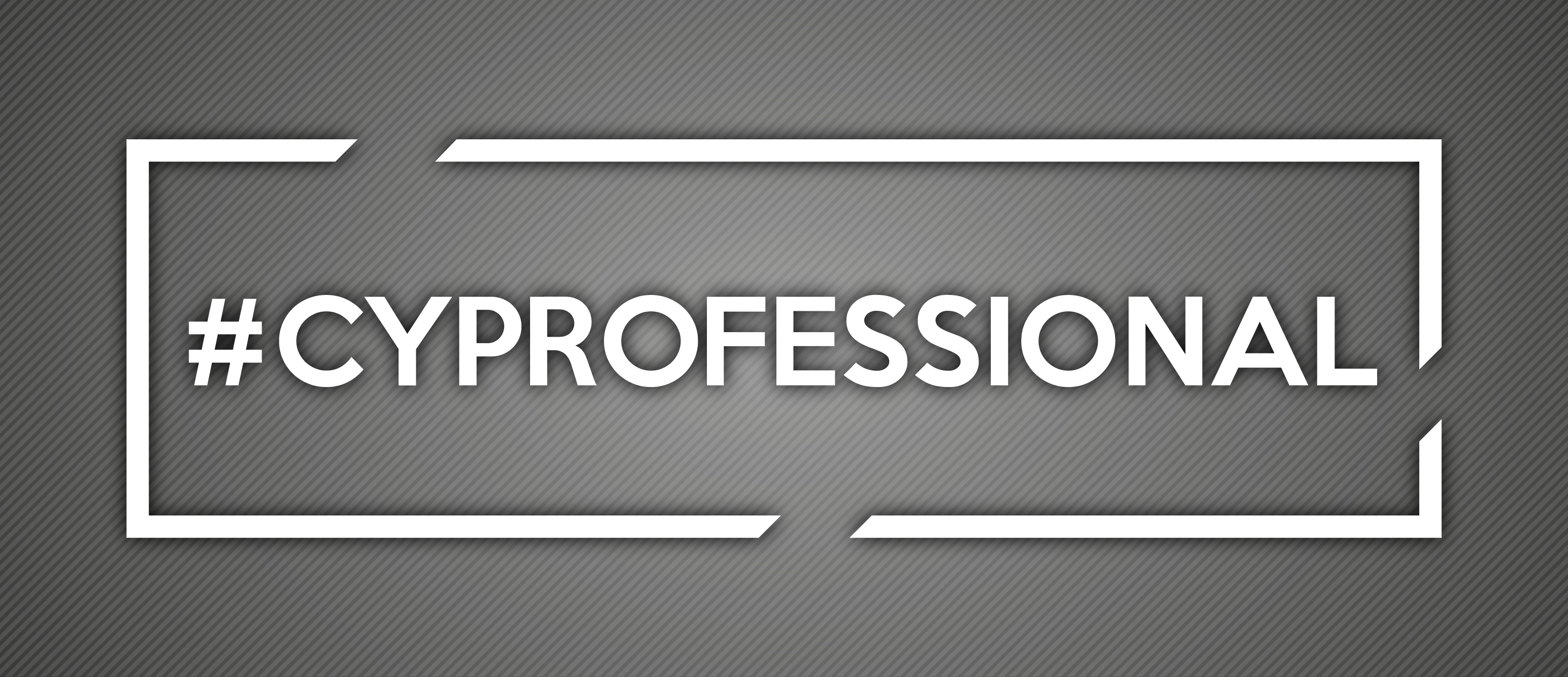 #CYProfessional: Philip Dykstra, Institutional Research and Planning Director & Accreditation Liaison Officer
At Cypress College, we are proud of our employees and realize that recognizing personal and professional achievements, along with establishing a human connection between students, faculty, and staff, promotes a collegial atmosphere imbued with the Charger Spirit! Our employees always strive for excellence and make significant contributions to the campus and surrounding communities every day. We are pleased to feature distinguished #CYProfessionals like Institutional Research Director Phil.
What was your path to Cypress?
I graduated from Cal State Fullerton back in 1995 with a master's degree in public administration with an emphasis in urban planning. During my final year there, I started an internship as a researcher with Santa Ana College. That led to a job as a part-time researcher there and then a full-time position through 2000. I then worked as a research analyst at El Camino College and Cerritos College from 2000-2004. In February 2004, I came to Cypress as a classified professional serving as the college's research analyst. In 2012, I was promoted to the Director of Institutional Research and Planning and the rest is history.
What inspires you as an education facilitator?
I am an inquisitive person by nature so being a researcher really appeals to me. I like trying to get to the bottom of things and determining whether things are working and more importantly why or why not. My work in the field for the last 25 years has allowed me to do just that.
How do you balance your work at Cypress with your other professional/creative work?
It can be challenging especially during certain times of the year. Having a team with two amazing classified researchers really helps. I am only able to take on additional tasks here at the college like accreditation and helping our District Management Association because our team is so wonderful and dedicated. It also allows me the opportunity to take on other opportunities that are important to me personally, like serving as a Puente mentor, because I know our team has a good handle on things.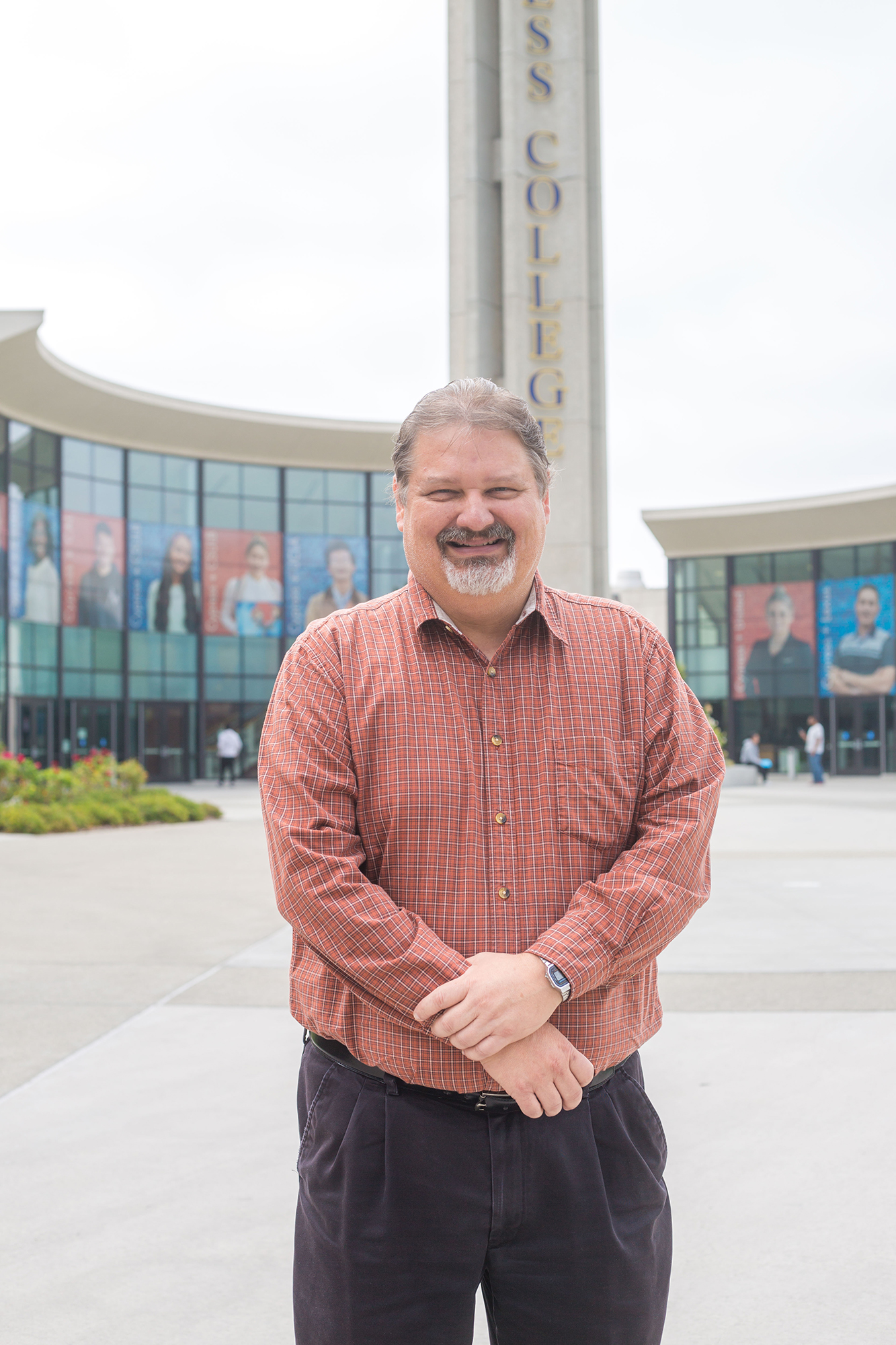 Is there anything else you're working on at the moment?
My last big project prior to my retirement in October is the review of the college mission, vision, and core values. This is a semester-long project that is an important part of the college's accreditation. This process happens every two or three years where we come together as a college and see if we want to make any changes. With all of the changes at the state level, it will be interesting to see how we end up changing our mission statement to reflect those changes.
If there is any other information you'd like to share, please feel free.
Over the course of the last 15 years here at Cypress, it has been a wonderful experience. I have gotten the opportunity to work with so many wonderful people, and many times those interactions have turned into friendships away from the office. When I look back on my time here at Cypress I feel a sense of joy and accomplishment in all the things that the Research Office has undertaken with the goal of helping our students be successful. And for that, I am eternally grateful to all of my colleagues for allowing me to be a part of our students' educational journey along with them.