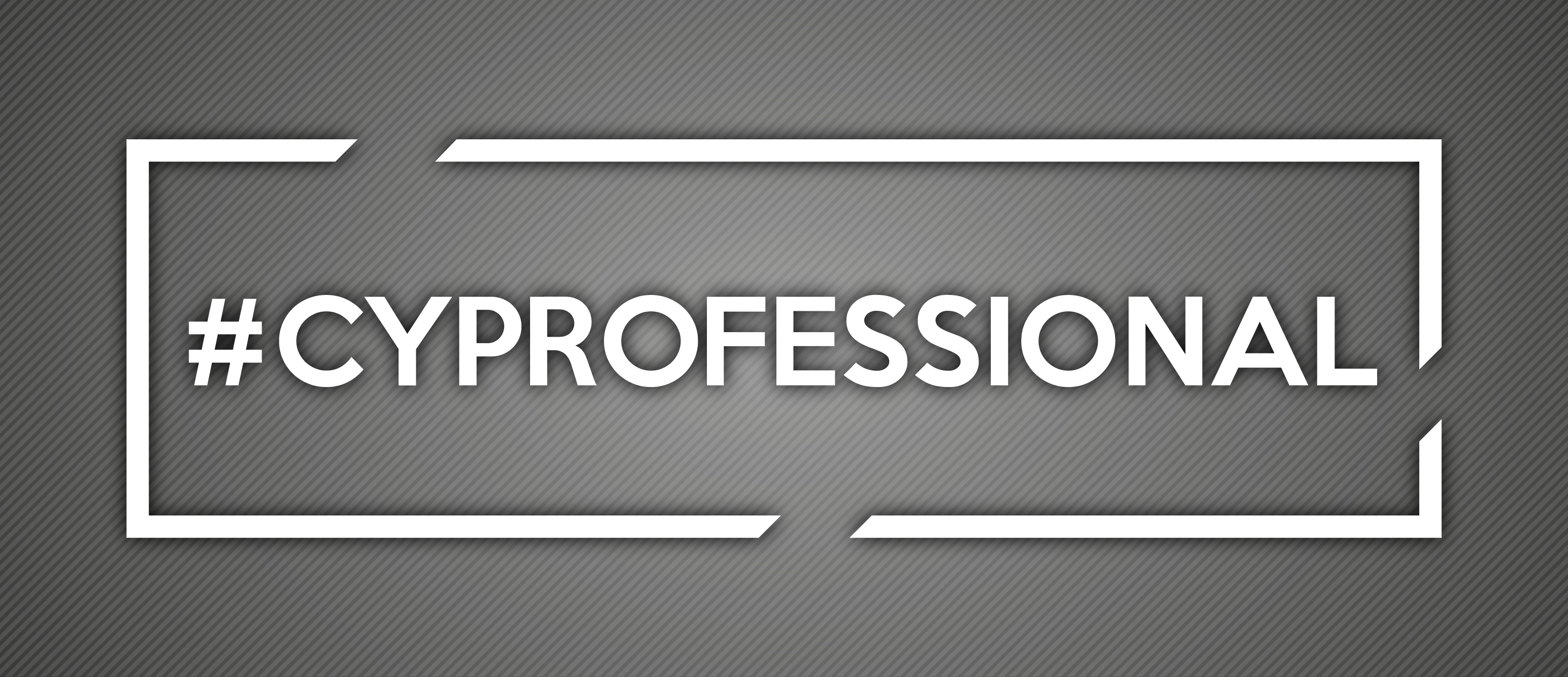 #CYProfessional: Marcia Jeffredo, Locksmith, Maintenance and Operations
At Cypress College, we are proud of our employees and realize that recognizing personal and professional achievements, along with establishing a human connection between students, faculty, and staff, promotes a collegial atmosphere imbued with the Charger Spirit! Our employees always strive for excellence and make significant contributions to the campus and surrounding communities every day. We are pleased to feature distinguished #CYProfessionals like Maintenance & Operations' Marcia.
What was your path to Cypress?
I was a licensed contractor, running a lock-and-safe service I'd started 15 years earlier when an acquaintance — who had the Cypress College food-service contract at the time — told me about the job opening. At first I was afraid it might be boring to be "stuck" at one site. What I found instead was a family-like work environment and seemingly unlimited opportunities for mutual enrichment between myself, students, and colleagues.
What inspires you as an education facilitator?
I can relate to and empathize with students who aren't sure of themselves, especially ones who feel marginalized for whatever reason(s). I loved school, but when it came to higher education, my parents were not on board, because it was unfamiliar territory. Plus, even though I was nurtured by wonderful teachers and staff, I spent my school years fearful of being perceived as gay. That journey goes into a whole other long story, but I have on many occasions been a speaker on campus in classrooms and in forums, enlightening some people and affirming others about how damaging it is to try to be someone you're aren't because you're fearful of what consequences you might suffer if you come out.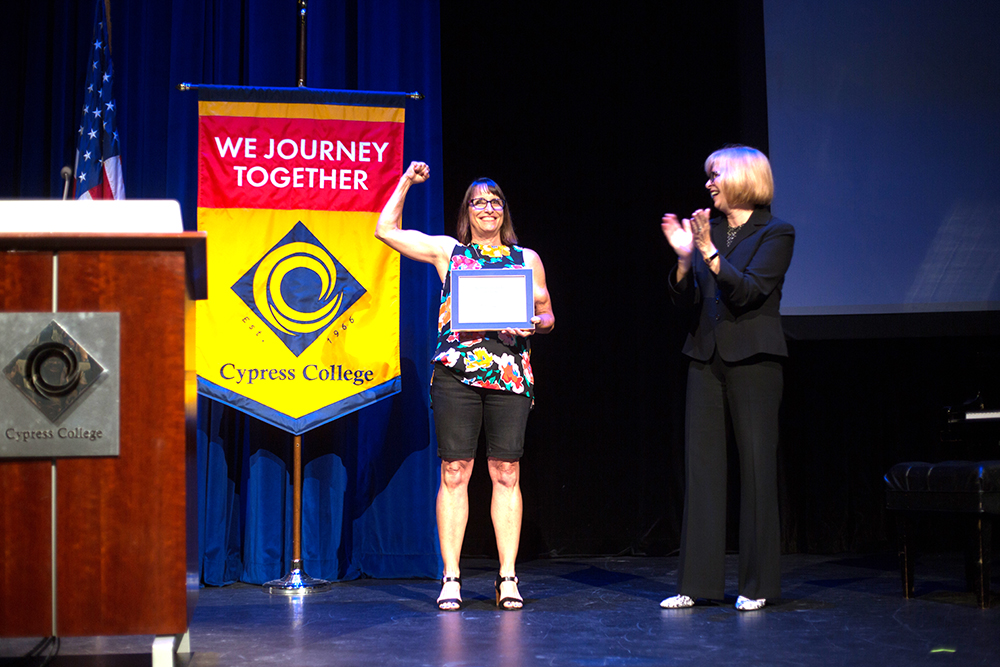 In addition, I have five decades of experience studying foreign languages. About five years ago I had a teacher who kept telling our class it's difficult to learn a language after the age of 8. I didn't agree and that motivated me to start some study groups and do some tutoring to prove that with the right approach and mindset, learning a new language can be fun and doable at any age.
I've had some memorable times working with the NOCE Independent Living Skills students too. They used to have a job-shadowing program and it was very rewarding bringing them to my shop and taking them around campus, teaching them how to be good employees. I also was a guest speaker on the topic and we had a lot of fun because I know how to reach them.
How do you balance your work at Cypress with your other professional/creative work?
In my time at Cypress College I've been trusted by managers and administrators to prioritize my work, creation of new projects, and shared-governance activities on my own. I like to be busy, and allowing me to have such autonomy has been the ultimate way to get the most out of my energy, experience, ideas, organizational skills, and time management skills. Outside of Cypress College I've volunteered for numerous organizations since my teens. I feel a responsibility to be actively involved wherever I am.
Is there anything else you're working on at the moment?
I had been working on designing and managing ADA and mechanical and electronic access control projects campus-wide and a smaller project at NOCE Anaheim. It took years of building relationships in order to get the support, especially the funding, to make these things happen. All of those people left last year and the momentum got stalled. We have a lot of new colleagues bringing their own ideas to Cypress College and I'm preparing for retirement, so it's time to pass the torch. Meanwhile I have plenty to keep me busy. With the new construction, I'm starting to make all of the new keys and pretty soon I will be pinning up all of the lock cylinders for the contractors to install.
If there is any other information you'd like to share, please feel free.
I am forever grateful that I landed here almost 19 years ago. Life is good. I will miss being surrounded by students all the time, but there are some I've stayed in touch with and I'm so proud of them. We all have grown so much.