International Students Will Remain in U.S. After Federal Government Relents on ICE Plan
Last week we shared with the campus community that the Trump Administration, through Immigration and Customs Enforcement, was moving to expel international students from the United States unless their campus offered in-person instruction in the fall. Today, we have good news: at a court hearing seeking to block implementation of the plan, the White House reversed course fully — meaning our international students will be able to remain enrolled in the fall semester.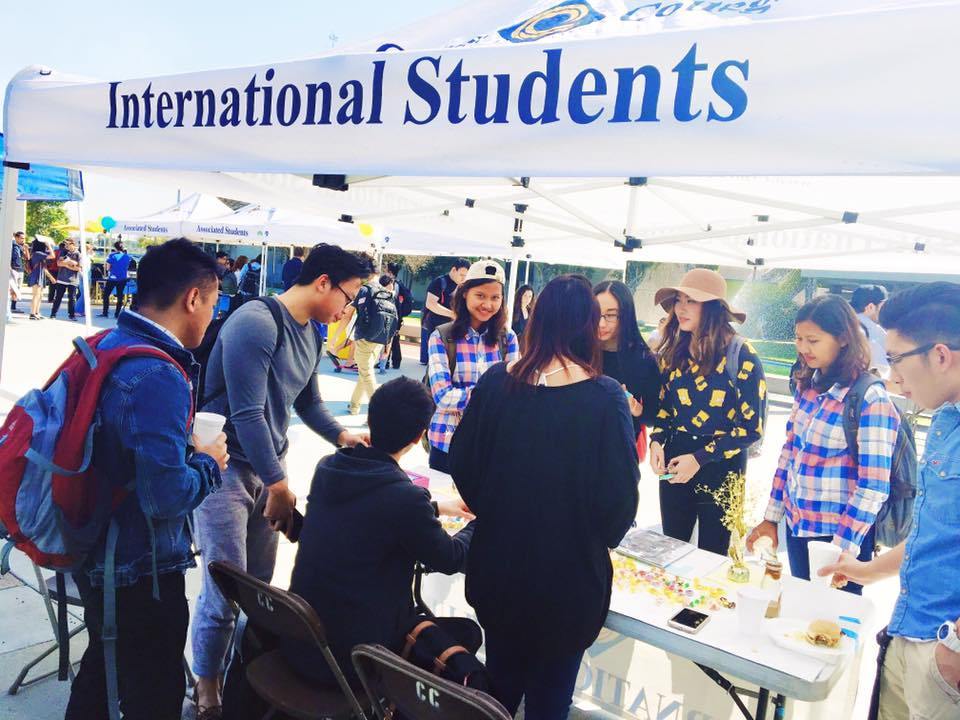 To those employees and students who expressed concern and advocated on behalf of our international students: thank you.
Cypress College is home to 160 students (30 new and 130 continuing on from last academic year) as part of the Student and Exchange Visitor Program, known as SEVP. Both Cypress College and the California Community Colleges made immediate pledges to support our students. The State of California — on behalf of students enrolled in the California Community Colleges, the California State University system, and the University of California system — was among the groups seeking legal intervention.
Here is some information from the Associated Press (full AP story):
Facing eight federal lawsuits and opposition from hundreds of universities, the Trump administration on Tuesday rescinded a rule that would have required international students to transfer or leave the country if their schools held classes entirely online because of the coronavirus pandemic.
The decision was announced at the start of a hearing in a federal lawsuit in Boston brought by Harvard University and the Massachusetts Institute of Technology. U.S. District Judge Allison Burroughs said federal immigration authorities agreed to pull the July 6 directive and "return to the status quo."
Today's decision is a full and complete reversal, according to NAFSA: Association of International Educators, which posted a partial transcript of the court procedures.
International students who have any questions can reach out to Yongmi Han, our International Students Program manager, at international@cypresscollege.edu.