Cypress College Affirms that Black Lives Matter and Our Commitment to Racial Equity
As we begin our summer, the tragic events unfolding across our nation demand a response, so please allow me to affirm our commitment to our work in support of equity on the Cypress College campus. Recent events remind us, yet again, there is no escaping just how far we have to go to eradicate the awful stain of racism within our communities and institutions. 400 years after the first enslaved people were forcibly taken from their homes, 160 years after their descendants were "freed," 60 years after the civil rights movement, we still live in a country where too many of our citizens cannot go about their daily lives without the fear that a trip to the store, a jog down the street, or a drive into a new neighborhood could result in violence or death. Each death, each act of bigoted violence, each moment someone is silenced or told they don't belong, diminishes each of us. It is a pain that cannot be ignored.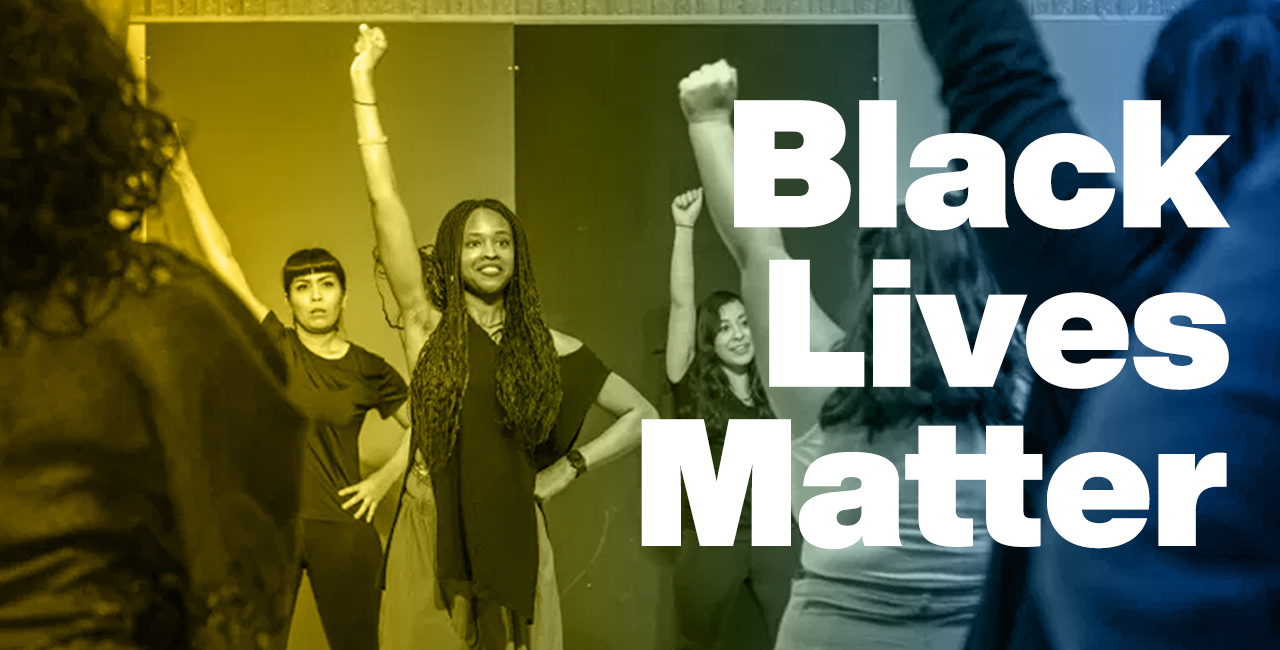 As members of an institution of higher learning, we must continue our resolve to take racism seriously on the Cypress College campus and stand up to the institutional norms that cripple each of us, no matter who we are. The responsibility of living within a democracy is both a gift and a chore.
These are uncertain times but I am reminded that each generation has faced their own defining point; I hope this will be ours. I hope we will finally say "enough," and stand together for change. Willing or not, change is upon us and we must choose a world where justice is offered to all. [Read Dr. Schilling's full statement here.]
Cypress College is a member of the Equity Alliance. See the Black Lives Matter Task Force Recommendations.