Register to Vote, Help Cypress College Win Ballot Bowl
The California Secretary of State, along with each California higher education system and the Lieutenant Governor, has created the California Students Vote Project (CSVP). The goal of the CSVP is to help improve student civic engagement, the Secretary of State's Office wrote in an email sent to California colleges and universities.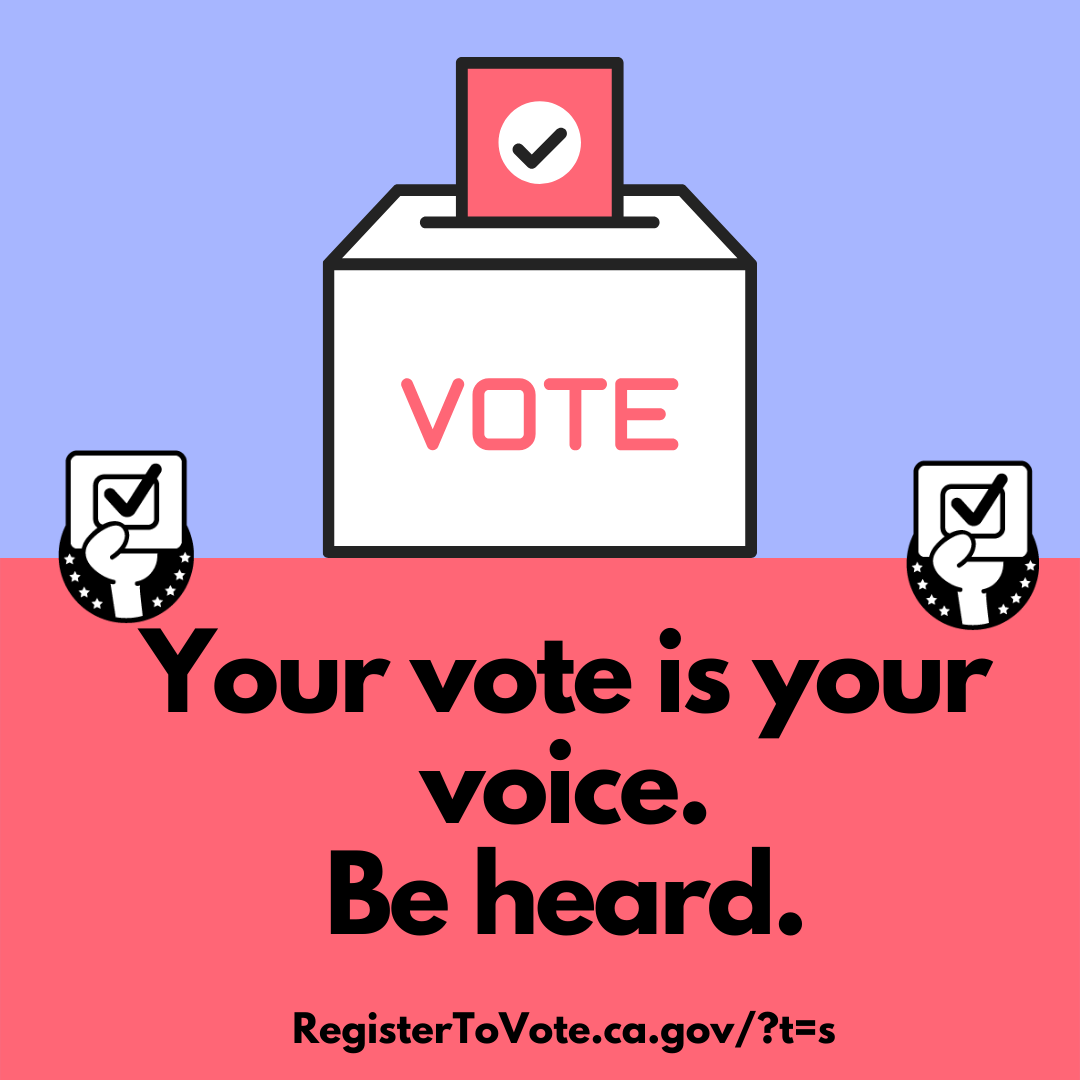 As part of this goal, California colleges and universities have been asked to participate in the second Ballot Bowl, a competition encouraging students to vote. Cal Poly San Luis Obispo won the last Ballot Bowl with over 3,000 registrations, according to an email sent by the Secretary of State's Office.
Can Cypress College win this year? To do so, we need your help! Register to vote here.