New Course: Civic Engagement in Public Health
Our current health crisis, along with changing political tides, has caused many to reevaluate the support networks in place for health and human services. At Cypress College, a new class could inform and prepare students for work in reinforcing structures that help communities navigate public health concerns.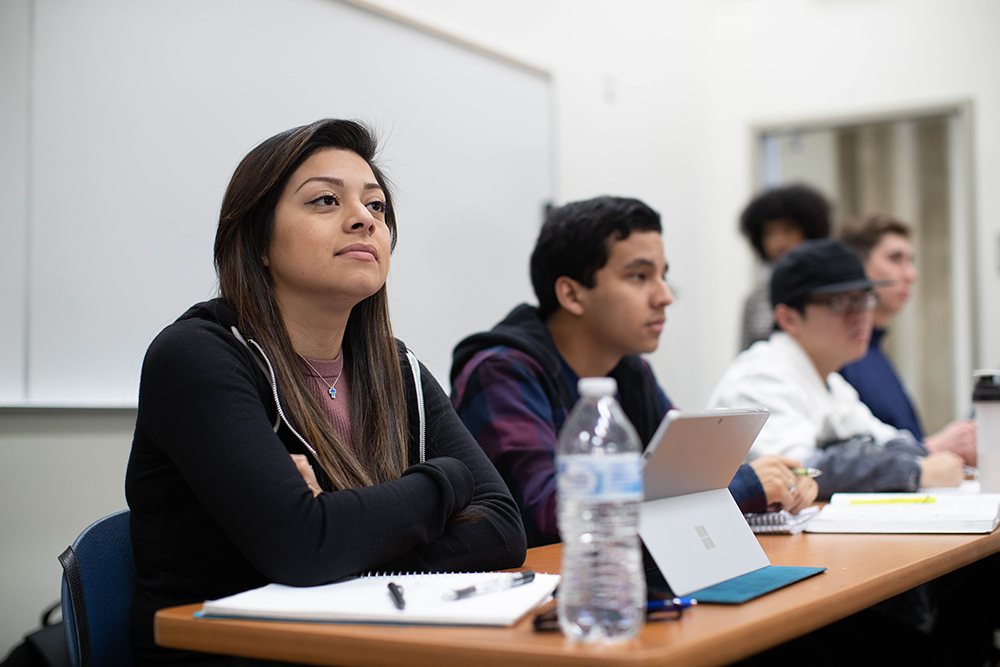 KIN 289—Civic Engagement in Public Health (CRN 24245) educates students in several areas of supportive services. The class aims to instruct on assessing health education, create health and education programs based the needs of different populations, and design and facilitate health education trainings.
"Students completing this course will gain appreciation of community as a unit of identity," instructor Silvie Grote says. "From a social justice perspective and with focus on health equity research for action, students will learn to lead initiatives to promote community health and community wellbeing."
The class is offered as a required course for the Community Health Worker Certificate as well as for students who are passionate about health of their communities and want to gain skills to bring about change. Students will have the opportunity to put their instruction into practice, as the course includes 60 hours of internship in the area of public health engagement.
To enroll, visit the Cypress College spring 2021 class schedule.