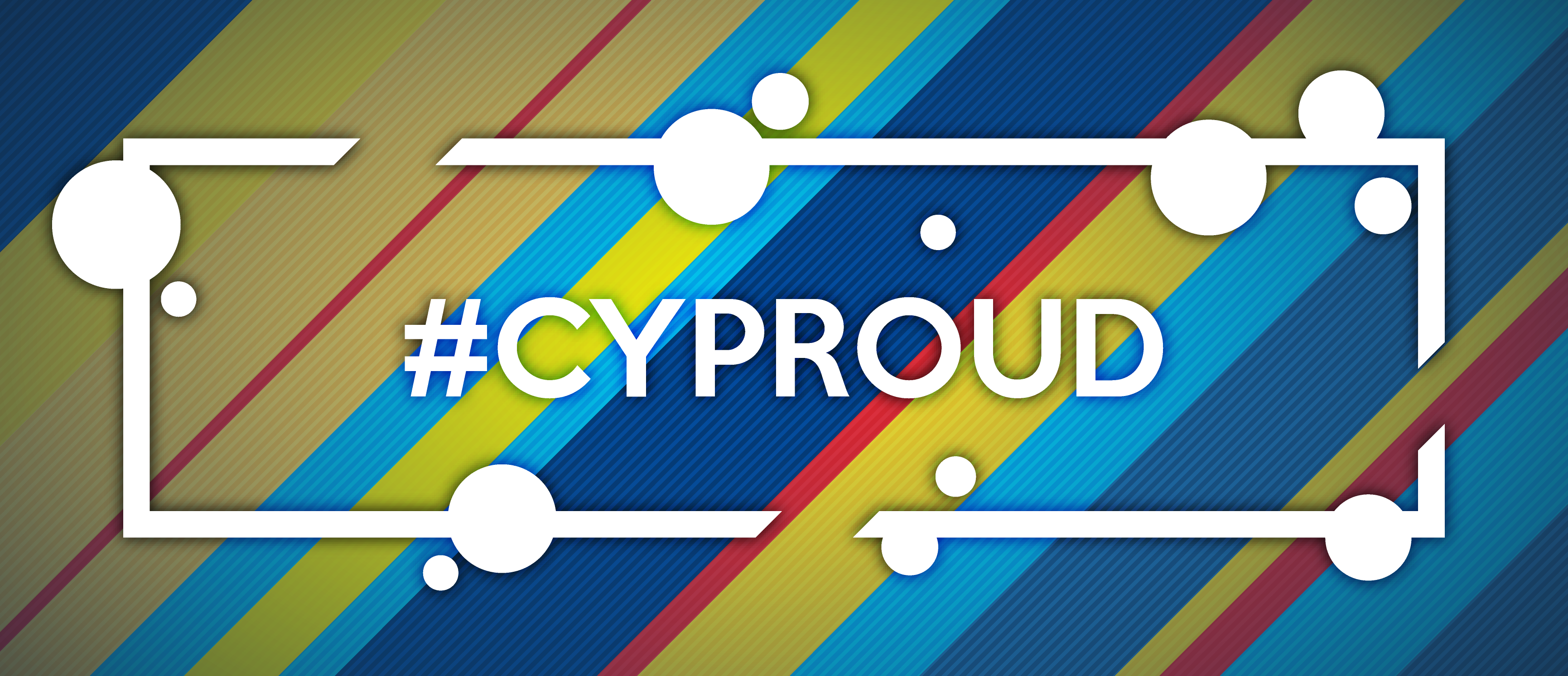 CYProud: Raelynn Requena
Student success comes in many different forms, and Cypress College is proud to recognize and celebrate the variety of paths our students take to achieve their dreams. Whether it's transferring to a four-year institution, or receiving an associate degree or certificate and heading into the workforce, we want all of our students to know we are on this educational journey with them and are pleased to feature distinguished #CYProud students for 2021.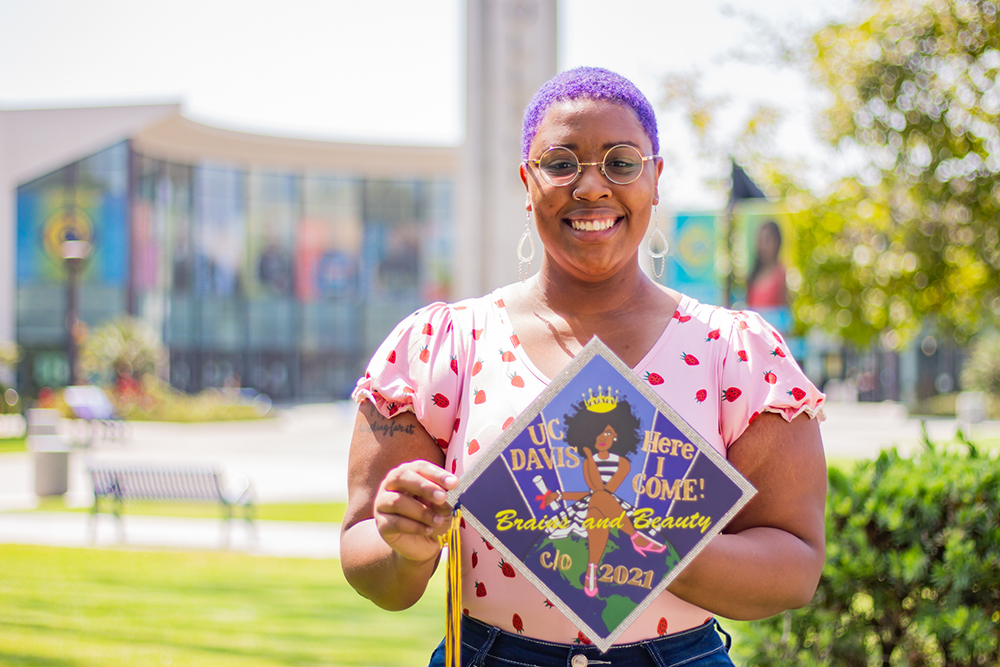 Raelynn Requena had felt disconnected from people while growing up. She experienced hard times in high school and getting good grades was not a priority. Once she attended Cypress College, however, she gained a sense of community. She became involved in several campus groups and immersed herself in her studies. Now, with a 3.57 GPA, she plans to transfer to UC Davis to study Psychology and African American Studies, while minoring in Education.  
Please tell us about yourself. Where did you grow up? What are your interests? What is your story? 
I have lived in California for almost my entire life and have been in Buena Park for over 10 years. Growing up, I faced a lot of hardships that affected my motivation for school and negatively impacted the way I viewed my future. Although I always had the love and support of my family, many of the "friends" I surrounded myself with were damaging for my mental health and caused me to feel completely isolated. Once I began attending Cypress, I was able to find myself and form new, positive, and healthy connections. I broke out of my shell and developed new hobbies such as kickboxing, hiking, and traveling.  
What are you most passionate about? Why? 
Most of my passions are rooted in helping people and making positive changes in our society. I make it a point to educate myself, and those around me, on the issues faced by minority groups and how they, ultimately, affect all of us collectively. I want to be able to say that my actions contributed to gaining equality for everyone across the board. 
I am also passionate about my studies and plan to work hard to achieve my academic and career goals. Although I might not have always believed it myself, my parents often told me I was meant to do amazing things in this world and knew I would succeed in whatever I put my mind to. I am determined to prove them right and make them proud! 
Why did you choose Cypress College? 
In high school, I lost all motivation for school and let my grades drop (my highest GPA was a 2.5). Because of this, I didn't bother taking the ACT or SAT and never applied to any 4-year universities. Cypress was the closest community college to my house and my mom was a former student and current employee, so I decided to enroll. It was one of the best decisions I ever made because I was able to explore my interests at an affordable cost, build a community with like-minded people, and received help from various resources on campus. I developed better study habits, rediscovered my love for school, and managed to graduate with three major degrees, two emphasis degrees, and a 3.57 GPA.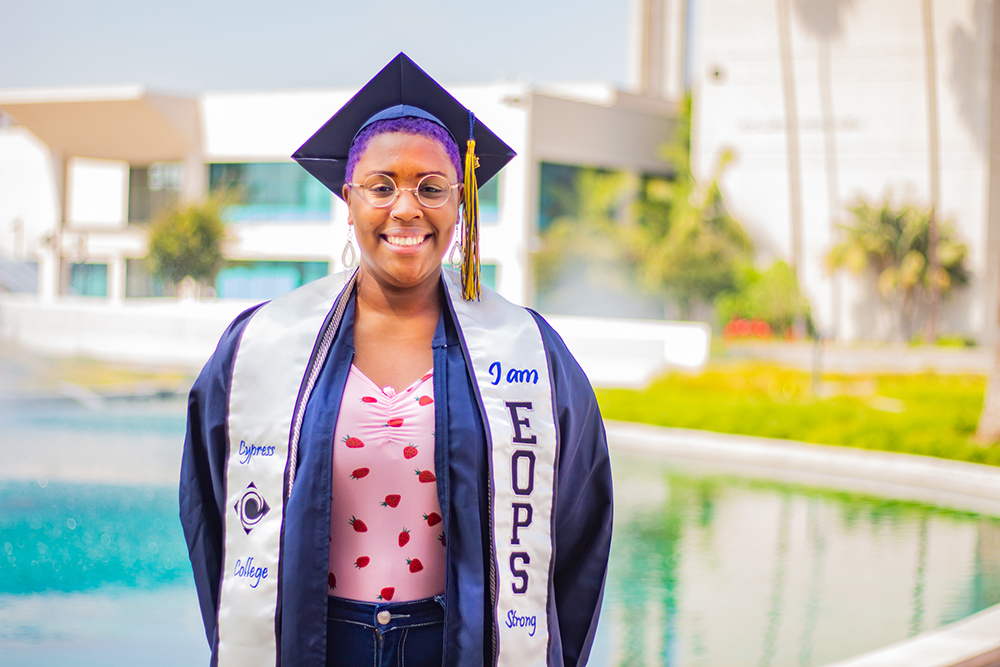 What have you been involved in at Cypress College? How has your path unfolded? 
I spent some time with the Queer-Straight Alliance club and was one of two social media officers during my first semester. I was also a part of work study for three years with the Student Activities Office (soon to be Student Life and Leadership). Both experiences allowed me to meet some amazing people who provided me with useful advice and a safe place to be myself. I take comfort in knowing they will continue to be with me throughout my personal and academic journey.  
Share a memorable event or experience while you've been a Cypress College student. 
My most memorable experience at Cypress was the EOPS trip I went on in the fall semester of my second year. We went up north to visit a few colleges and that is where I fell in love with UC Davis. Even though my grades were picking up, I still never gave much thought to where I would go once I graduated. I never had a "dream school" and figured I would go to the closest university I got into.After visiting Davis, however, I knew that was where I belonged and promised myself I would do everything in my power to transfer there. I worked harder and began paying more attention to the requirements for transferring. Fortunately, my determination paid off, and I will be attending UC Davis in the fall.  
Who are the faculty and staff (in your major, an academic or other support program, etc.) who have helped you get where you are today? 
Dave Okawa and Jay Shonkwiler (Student Activities): Dave and Jay were my supervisors while I was working in the Student Activities Office, but I have come to see them as two of my greatest friends. They were always there when I needed them and created an environment where I felt comfortable being myself. Some of my best memories took place in that office and I will miss them both dearly. 
Alan Reza (EOPS): Alan was my EOPS counselor and I appreciate that he always encouraged me to choose my own path in life. When I wanted to suddenly switch from being a Kinesiology major to being a Psychology and African American Studies double major, he supported my decision and helped me make the necessary adjustments. Without him, I would have been lost and would probably still be in a major I didn't care about.  
James Tapia: Professor Tapia taught my Psychology 101 class and made me realize my love for the subject. His class was the first I ever wanted to go to, and I found myself excited to learn something new. Professor Tapia's passion for psychology really shines through in his lectures, and he does his best to keep the class engaged. I am grateful I was able to experience that and I'm thankful it opened my eyes to what I really want to pursue career-wise.  
Daniel Lind: Professor Lind taught four of my Ethnic Studies classes and I could not have wished for a better teacher! His passion and enthusiasm for the subject is contagious and he is always willing to help and have open discussions. I learned so much valuable information in all his classes and it has helped power my activism outside of class. He does require a lot of reading and work, but it prepares you for the workload you'll face at a university, so I am thankful for it. I wish I could take a million more classes with him!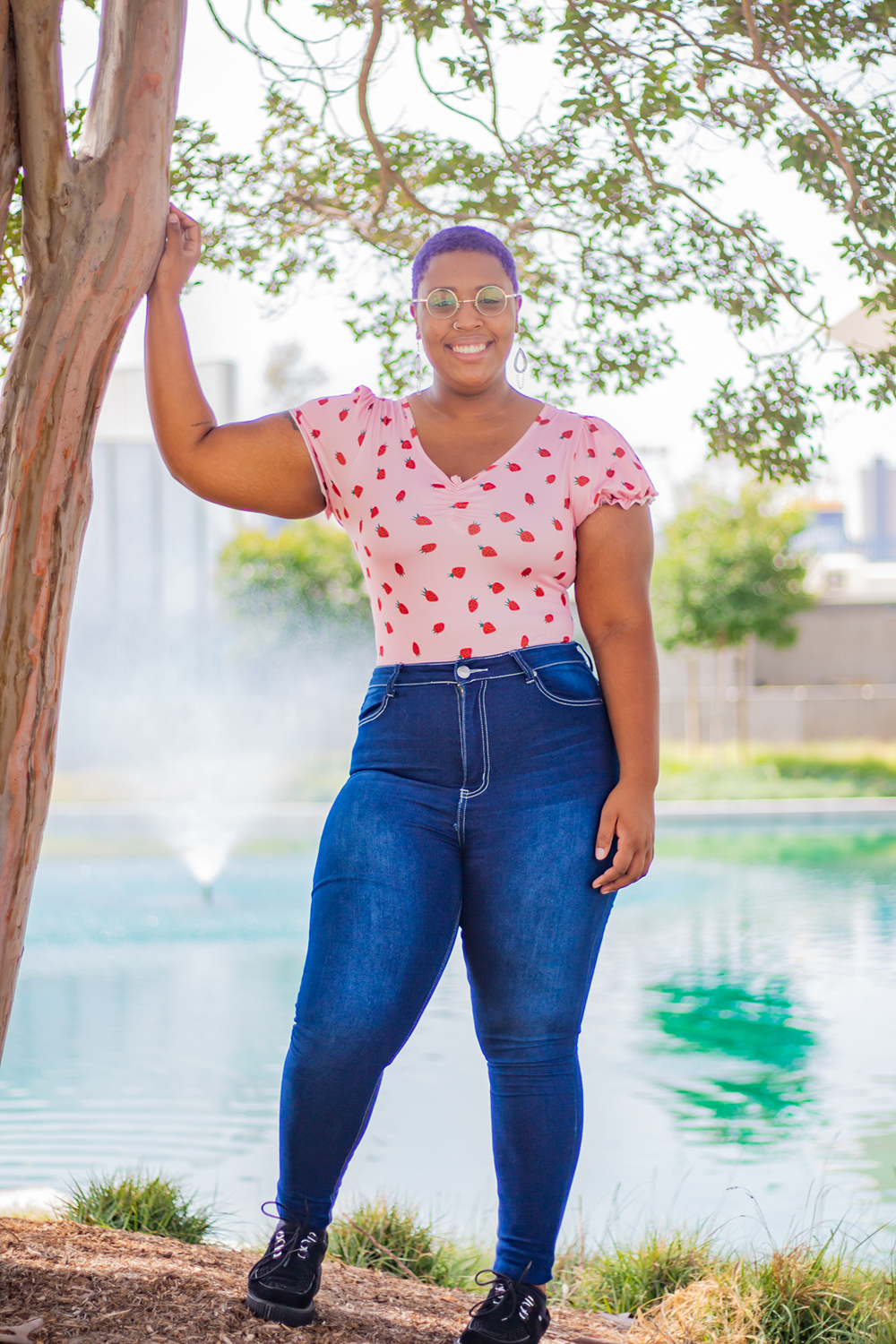 How has Cypress College supported you throughout your time at the college? 
Financial aid has been a huge benefit and has allowed me to focus on my schoolwork without worrying about money. I also appreciate the tutoring services that are offered and all the programs that are created to promote student success. My professors have also offered me a lot of support. I have never had a professor who didn't make the time to talk with me outside of class to help me understand a lesson. 
What are your immediate plans after completing your studies at Cypress College (at your transfer institution, in the workforce, etc.)? 
I plan to attend UC Davis in the fall and continue double majoring in Psychology and African American Studies, while also minoring in Education.  
What are your long-term goals? What do you aspire to? 
Right now, I am torn between therapy, teaching, and school counseling. Maybe I will dabble in a little of all three but my main goal is to help those who need it. I never want someone to feel like they are alone and have no one to talk to. No matter what career path I choose, I want people to know they can come to me with whatever problems they have.  
What are you most proud of? 
I am proud of how far I've come in such a short period of time. I have a completely different mindset than 18-year-old me in high school, and I'm thankful to have a brighter view of my future. I know that no matter where I end up in life, I will do my best and aim for success.  
What one bit of advice would you give to current and future Cypress College students? 
Don't think you have to have everything figured out right away. Everyone's path and pace are different, so never feel like you're being left behind. Also, it's OK to change your mind. If you want to change majors five times just do it! You're the one living your life, so you should make sure you're doing something you're passionate about.  
How have you been impacted by the COVID-19 pandemic? What has gotten you through and/or what have you learned from it? 
Other than working less and being isolated from friends and family, I have been doing all right. Online classes were difficult to get used to at first but I quickly adjusted and managed to keep my grades from slipping. It has taught me to manage my time better and I have learned to create a schedule with all my work for the week and divide up the assignments accordingly. It is a skill that will come in handy when I go to university. 
Is there anyone in particular you'd like to thank? 
I mostly want to thank my parents for always supporting me, even when I thought I was making dumb decisions. They let me find my own path and figure out what I want to do with my life on my own. I'm grateful I have them in my corner and I'm proud to be their daughter.