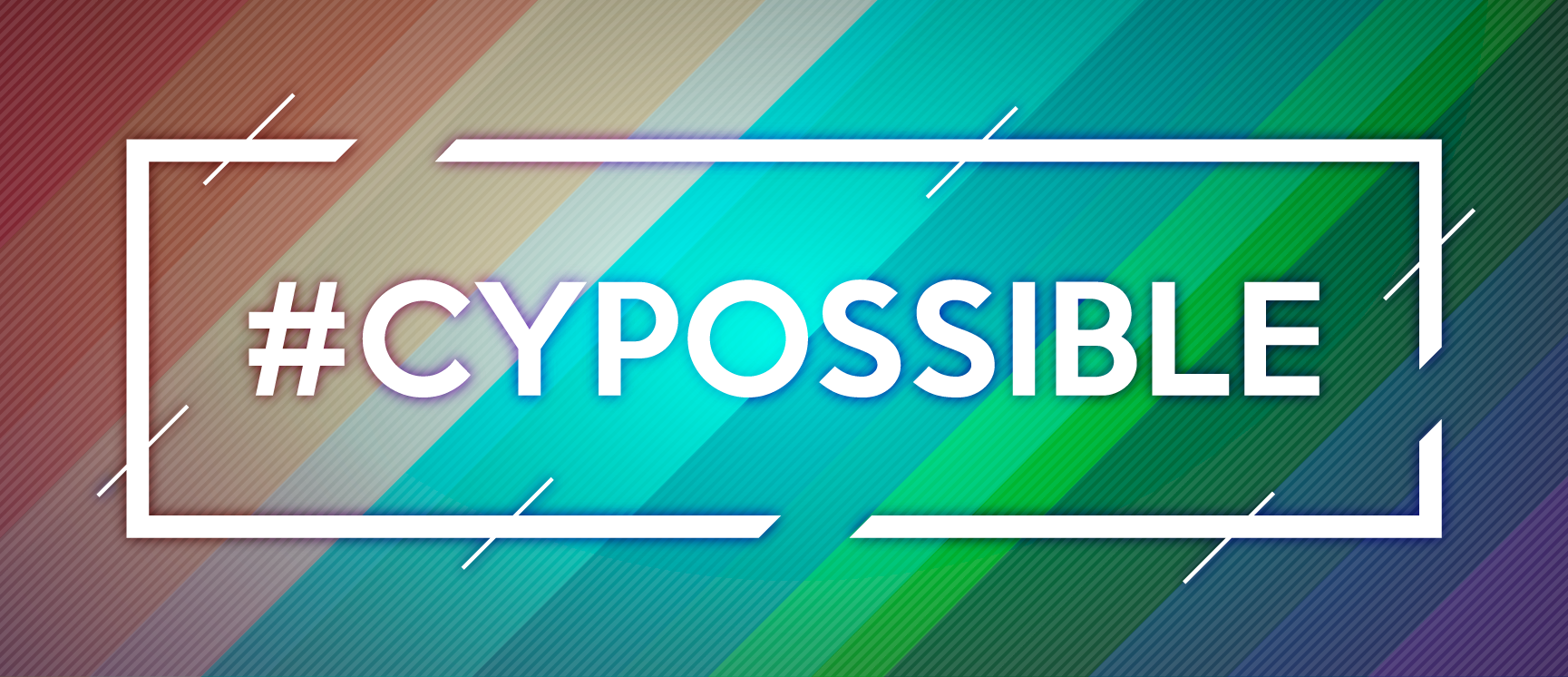 #CYPossible: Quresh Jama, Accounting
Completing coursework calls for celebration, and we are proud to celebrate with Cypress College's newest degree- and certificate-holders. By achieving these education goals, graduates and certificate-earners are equipped to continue on their college path or find strong footholds in the career fields they've chosen. We've taken the journey with these outstanding students, and know that when they look to the horizon, they see what is #CYPossible.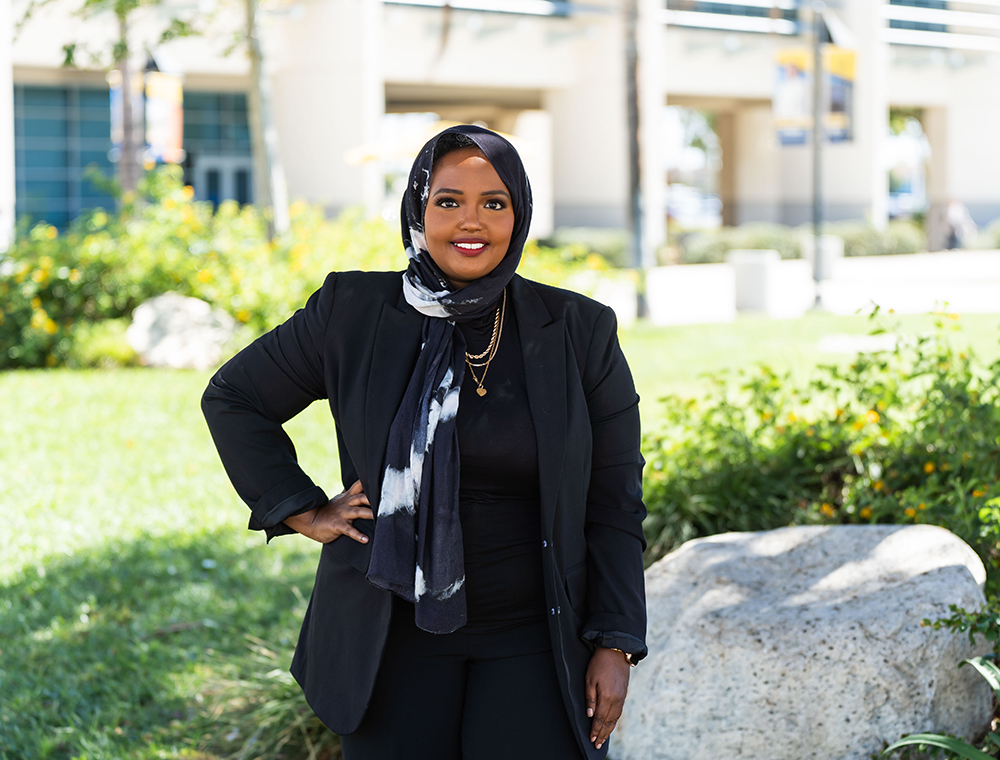 Please tell us a little about yourself. Where did you grow up? What are your interests? What is your story?
I was born in Somalia but grew up in California. I enjoy going to the beach, hiking, and anything that involves nature. I find myself happy and at peace around nature. I also enjoy spending my time and exploring the world with my 6-year-old son.
Why did you choose to attend Cypress College, and how did being a student here help you find your first position after completion?
I chose Cypress because of the faculty and the people. I remember coming to campus for the first time and feeling a close-knit community feel. As a single mom, I felt the most supported at Cypress College. The professors were incredible. The instructions we received are available not just in the classroom but during office hours, phone calls, Skype sessions, and many other modes of communication.
After enrolling, I joined the CARE program and EOPS. Additionally, both programs were pivotal to my success to transfer to Cal State Fullerton. Overall, being a student at Cypress helped me feel supported and confident to explore my career options. Whether it was the counseling sessions from EOPS, mental and financial support from CARE program, or Accounting faculty like Ms. Ann Solis and Samreen Manjra who organized career events for business students.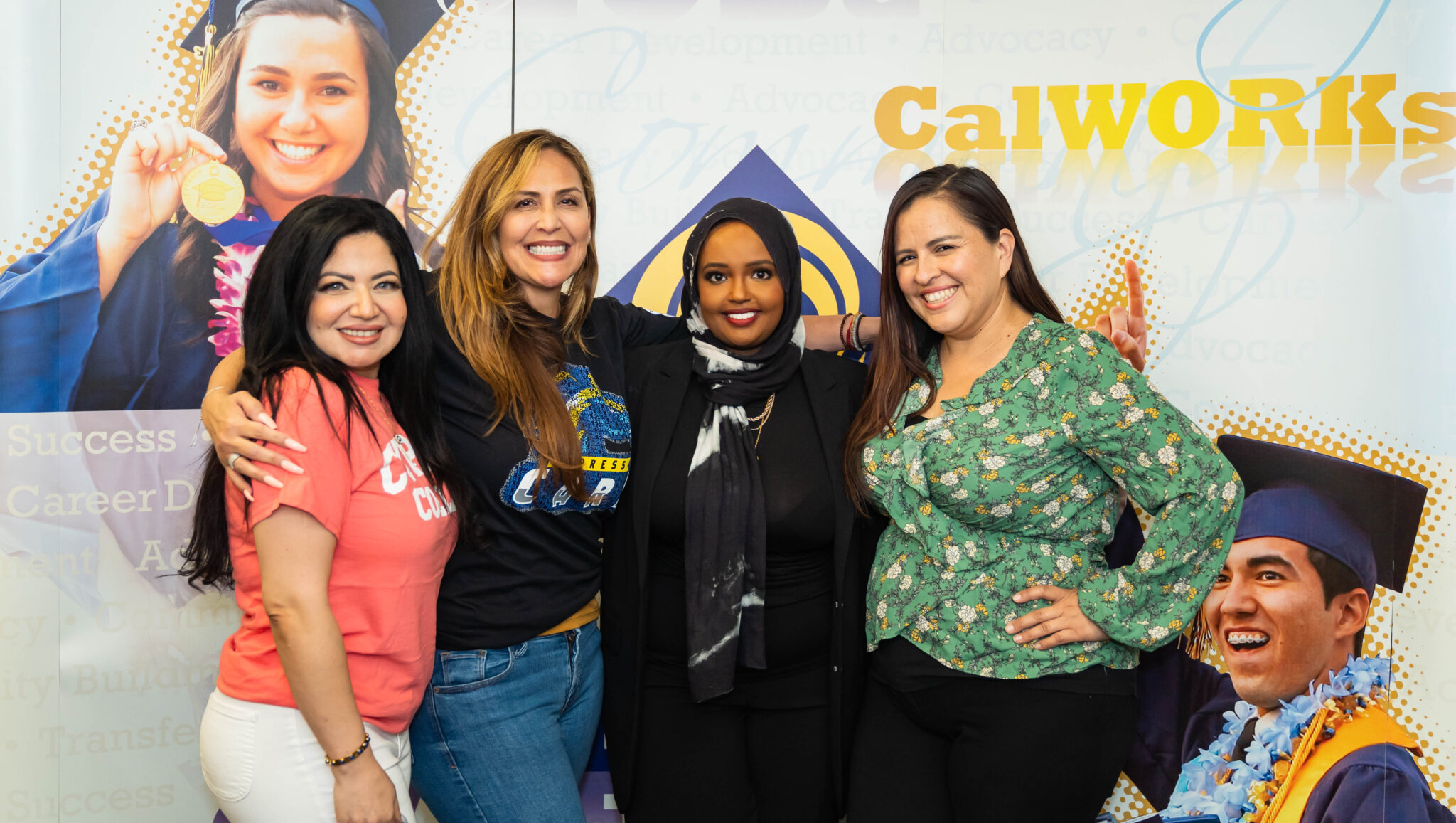 What did you pursue after completing your studies at Cypress College (at your transfer institution, in the workforce, etc.) and where are you now?
I successfully graduated from CSUF with my Bachelor's degree in Accounting in 2021. Since then, I have been working at Deloitte, one of the "Big Four" accounting firms.
What are your long-term goals? What do you aspire to?
My long-term goal is to build a financial literacy business to help underserved communities. My goal is to empower communities to build sustainable health and happiness; becoming financially literate is fundamental. Any improvement in financial literacy will have a profound impact on people and their ability to provide for their future.
What are you most passionate about? Why?
Through my experience of being a first-generation student and a single mom, I want to inspire others in similar positions to chase their dreams and not limit themselves. I am passionate about being a representation to many who face difficulties and barriers in life. Empowerment is achieved through genuine and accurate representation.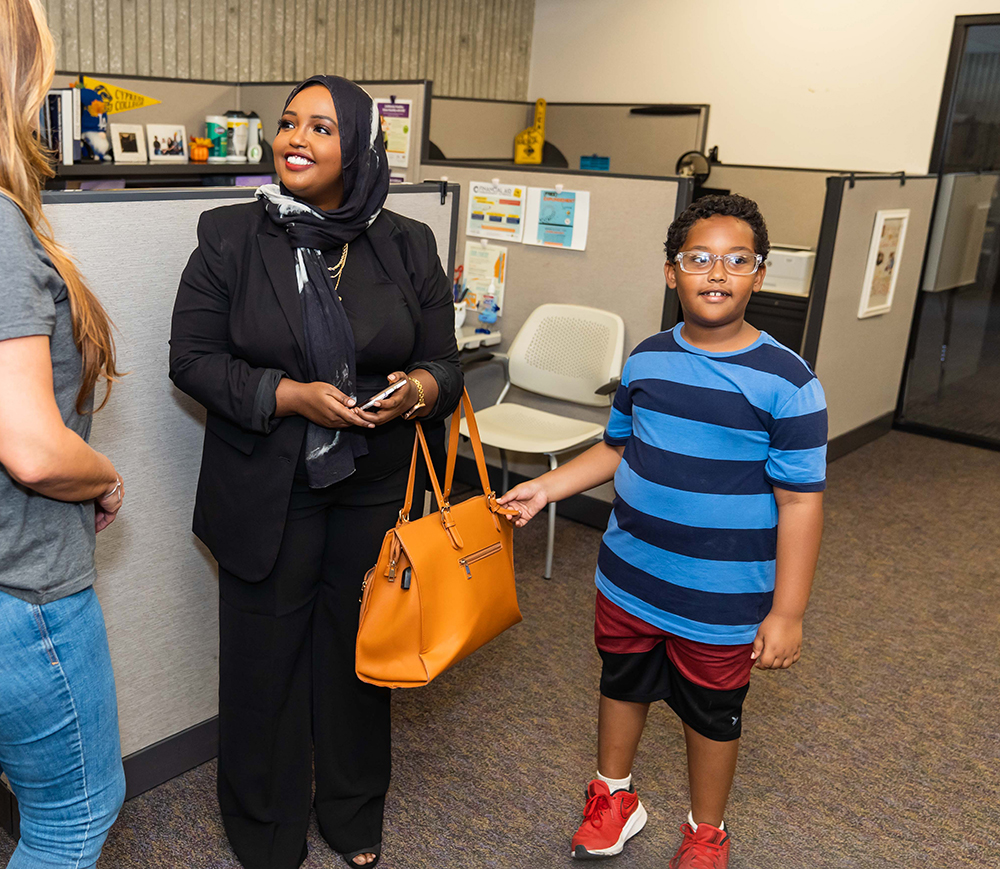 What are you most proud of?
I am most proud of graduating and starting my career at No. 1 accounting firm in the world.
If you could do it all over again, what would you do differently?
I believe there's a reason we go through obstacles and hardship in life. I view them as life lessons that build character. I wouldn't change anything.
What one bit of advice would you give to current and future Cypress College students?
My advice to current and future students is utilize your resources at Cypress. There are so many programs to help you succeed in your classes and start your career. Additionally, tutoring and SI are helpful tools to exceed in your classes. I recommend EOPS for all first-generation students who feel lost. If you are a parent, I would utilize the CARE program; Lilli Perez is amazing and will help you navigate your time at Cypress.