Late-Start Classes Still Open for Enrollment
Students looking to pick up classes this fall are in luck. More than 100 sessions begin on or after October 17.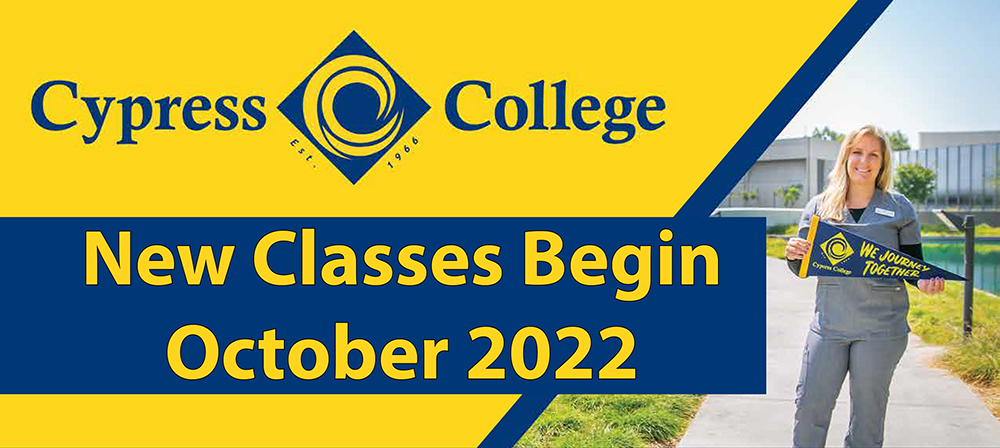 Classes that begin at the start of the second 8-week session are open in Astronomy, Computer Information Systems, Media Arts Design, Mathematics, Music, Philosophy, and Sociology, to name a few. Click here to register for late start classes.
More spots could become available closer to the October 17 start date. Please check the online schedule, click the "Searchable Class Schedule" button, select "Advanced Search" at the bottom left of that page, and choose "Second Eight-Week Period" to find these late-start classes.