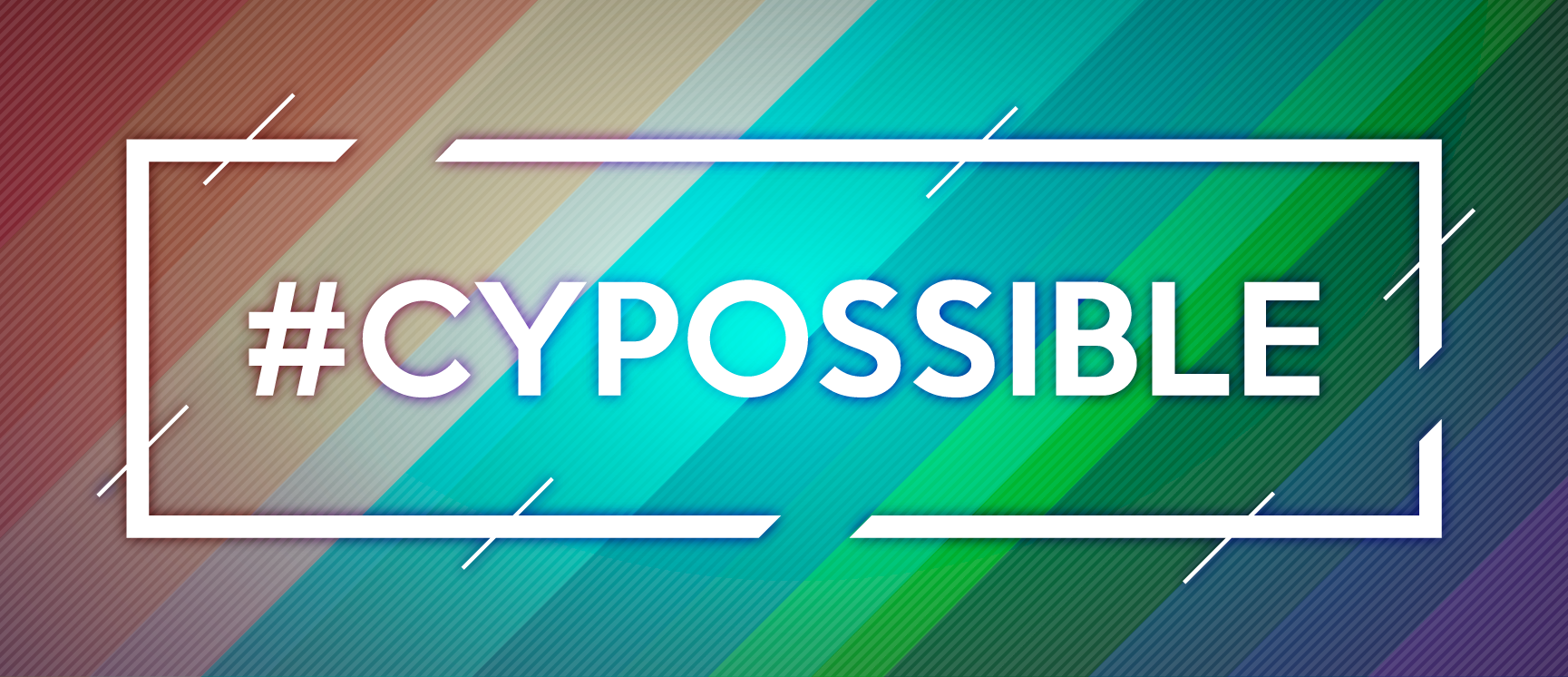 #CYPossible: Margo Malone, Mortuary Science
Completing coursework calls for celebration, and we are proud to celebrate with Cypress College's newest degree- and certificate-holders. By achieving these education goals, graduates and certificate-earners are equipped to continue on their college path or find strong footholds in the career fields they've chosen. We've taken the journey with these outstanding students, and know that when they look to the horizon, they see what is #CYPossible.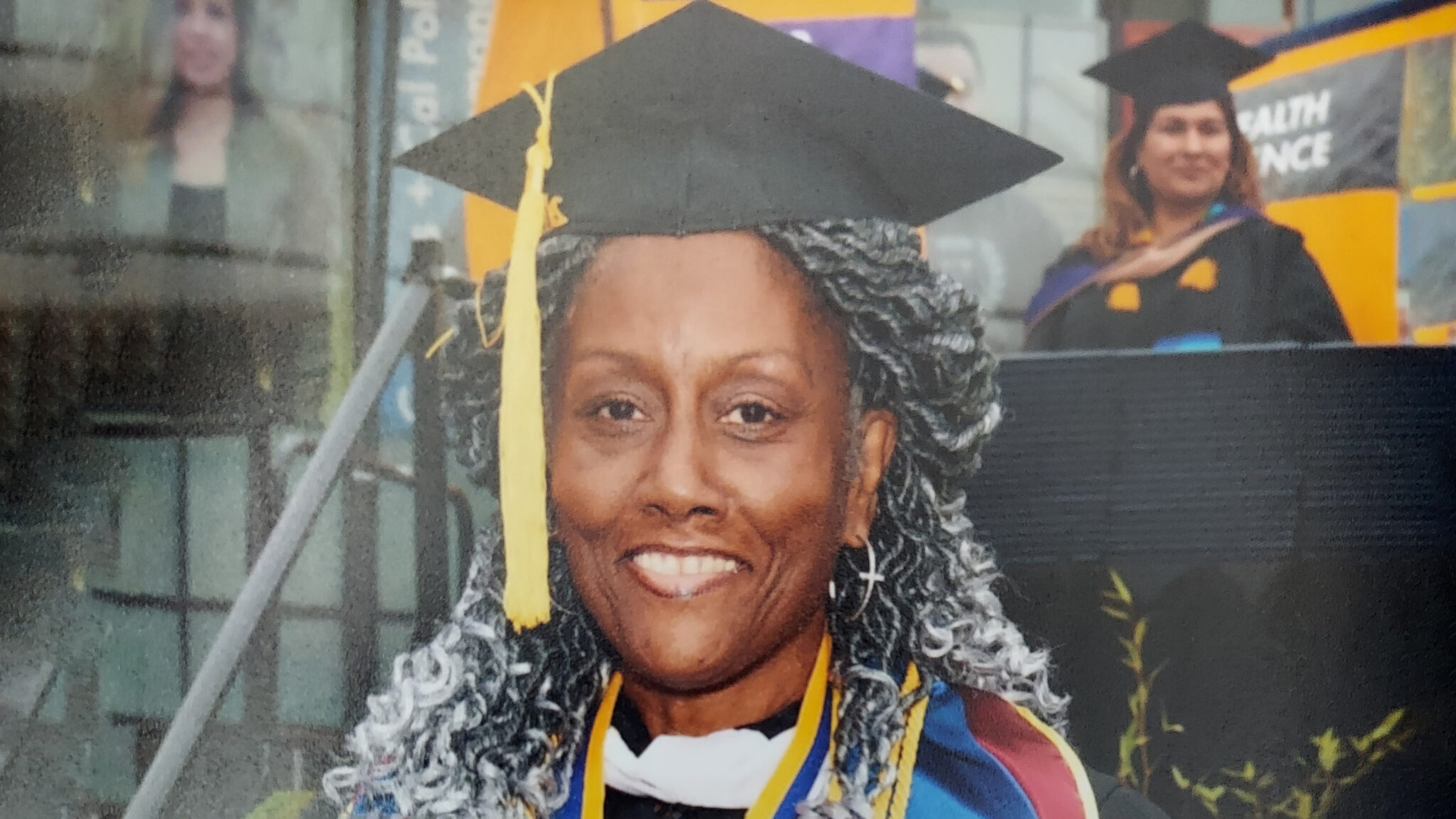 Please tell us a little about yourself. Where did you grow up?
I was born and raised in the Cleveland, Ohio, area. I have one son, two sisters, a brother and a host of grands. I moved to California in 1982, and have been here ever since.
What are your interests?
Embalming is my main interest, but I am also interested in photography. In fact, I took my first photography class at Cypress College. It has become an expensive habit of mine, but I love it. Being able to capture moments of places and people is exciting to me.
What is your story?  
My story is: Live every day to the fullest. When things seem to get really hard and I can't seem to figure a way out, I just dig down deep and press on toward the mark. I try not to let fear or anyone tell me what I cannot do or what I cannot be. I don't try to be like someone else. I just do me. Sticking to that formula along with my belief in Christ has blessed me throughout my journey.   
Why did you choose to attend Cypress College and how did being a student here help you find your first position after completion?  
I had moved to the Anaheim area and was very close to the school, which was good for me, because I knew I wanted to take classes. I think I took my first class back in the mid 1980s. Staying informed and updated has always been important to me. There's no better way to stay connected and engaged than through education. There is still more I want to learn. I hope I will always have the hunger and desire to want to learn and do new things.
My first position out of school was working on the hill (Rose Hills Mortuary and Cemetery). I felt that I had arrived. I served as a funeral director and I drove the families in the limousines. That was so awesome. I did not serve my apprenticeship there, but that experience helped set the format for my career in the funeral industry. I moved on to All Souls Mortuary where I received my apprenticeship. That was the catalyst to where I am in my business today. I received really good training and friendships that remain today.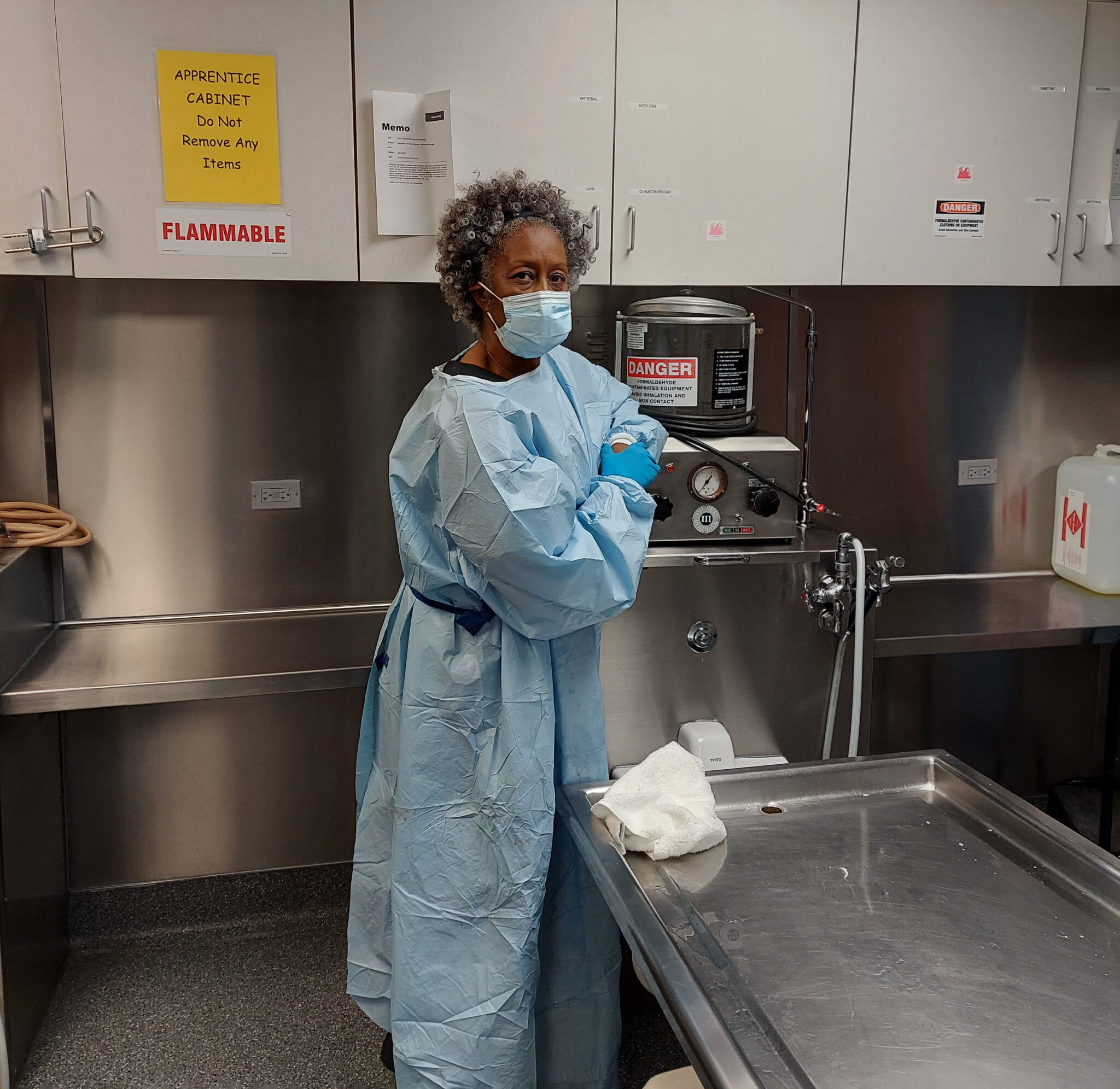 What did you pursue after completing your studies at Cypress College (at your transfer institution, in the workforce, etc.) and where are you now?  
I am presently in a master's degree program at Grand Canyon University. My field of study is Christian Ministry. I will use this in my foreign missionary endeavors.
What are your long-term goals? What do you aspire to?  
I am to graduate from Grand Canyon University in 2023. From there I plan to put my degree to use on the mission field. I would like to go back to Kenya and other countries to spread the gospel and share my love of Jesus Christ and help to win souls to the kingdom.
What are you most passionate about? Why?  
I am passionate about life and still being in the industry and offering good quality embalming services. I became licensed in 2007 and have been embalming ever since. I have never lost the desire to want to be of service to those in need.
What are you most proud of?
Starting my own business. This year I started my own trade service, which is called Margo Malone Embalming Services. I am a licensed LLC and corporation. I am also proud of being able to move upward in my education.
I am also proud of being the first African American to graduate from Cypress College with the BS degree in funeral service. Granted the program is not that old, yet I have the honor of being the first.
I am proud of having had the opportunity to embalm several high-profile celebrities. When you get the call that someone famous is coming to your mortuary i.e., movie celebrity, politician, etc., and that you will be the one to service that person, you get a little nervous because you want to do the best job so the family and public will be pleased. When you get feedback that all was well, you get a really good feeling about the service you provided.
If you could do it all over again, what would you do differently?  
I would pursue college right out of high school. Although my life has been pretty good so far, I am sure it would have been different had I pursued higher education early on.
What one bit of advice would you give to current and future Cypress College students?  
Get your math requirements out of the way early. The fear of math paralyzed me to the point that it was 20 years after getting my A.A. that I got the courage to tackle the math and move on to get the B.S. degree. If math is intimidating to you, get assistance from a good tutor. Although it cost a little money, it was well worth every penny. I wish I had done it sooner.