Cypress College Installs Lactation Spaces to Support Breastfeeding Parents on Campus
Cypress College is proud to announce the installation of two Mamava pods and a lactation room on campus to support breastfeeding students and staff. These spaces provide private and secure nursing or pumping areas, with comfortable chairs and power outlets for pumps.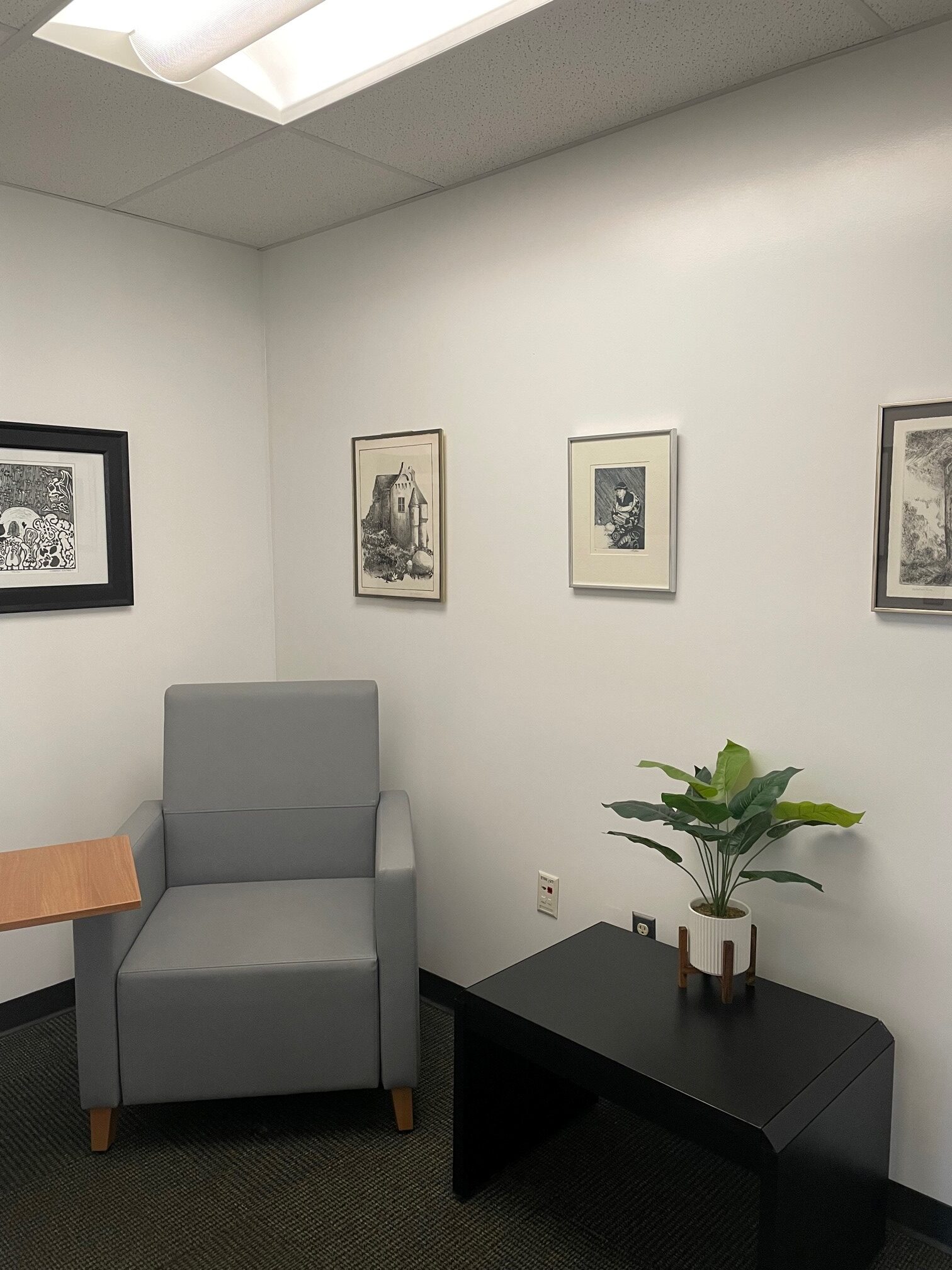 The lactation room is located in the Cypress College Complex, which houses the college administration and provides student study spaces. The Mamava pods are conveniently situated in two high-traffic areas on campus: the Student Center and the Tech Ed III/Health Science Building.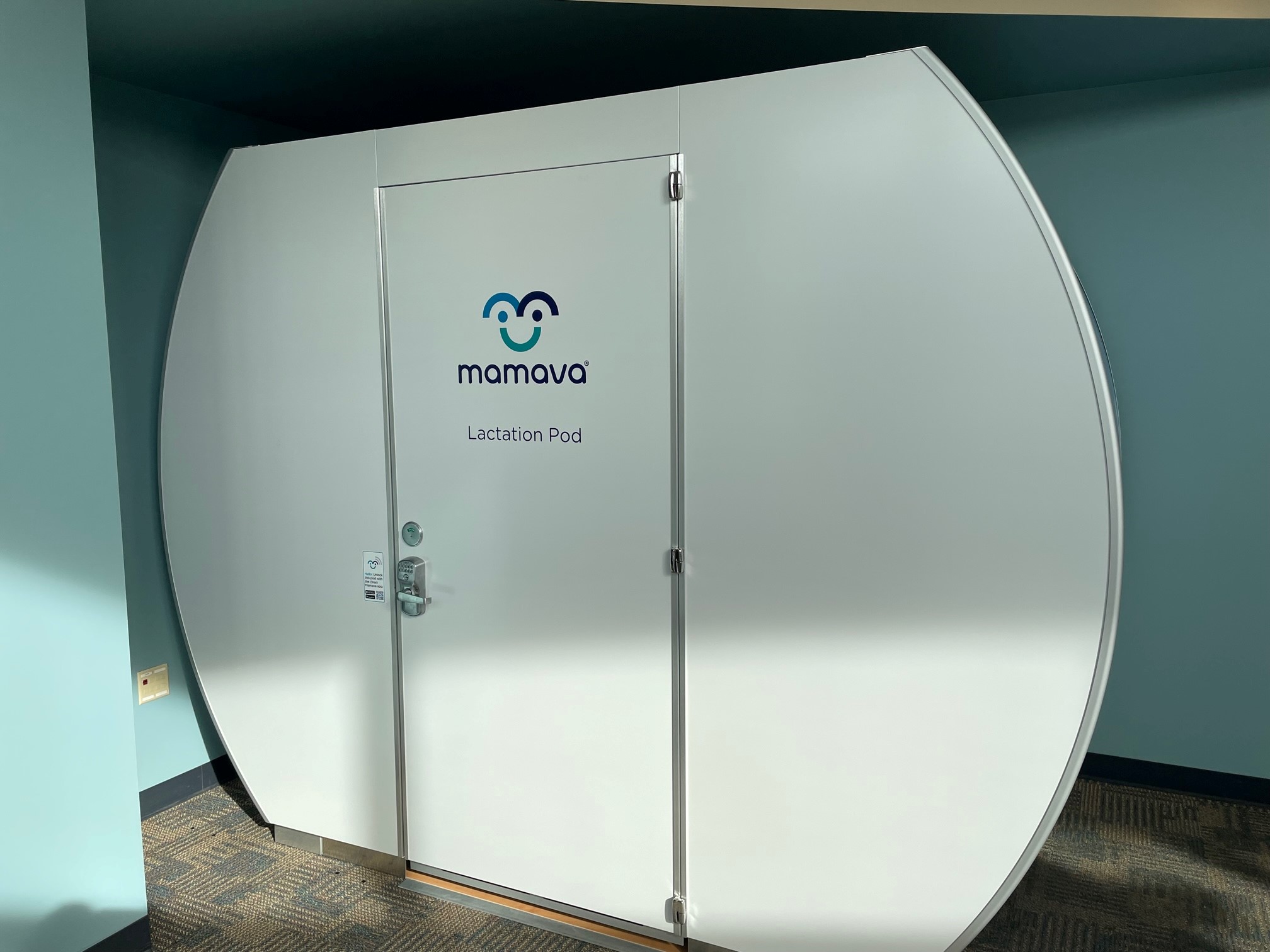 "We are committed to creating a welcoming campus environment supportive of all students and staff," said Cypress College President JoAnna Schilling, Ph.D. " By providing these spaces, we hope to support the whole individual, which we know is a critical component of student persistence and staff retention."
The installation of the new lactation spaces is in response to the feedback Cypress College received from students and staff who indicated the need for such facilities on campus. The college hopes the new areas will make it easier for breastfeeding parents to manage their family, academic, and work responsibilities.
The Mamava pods and lactation room are now open for Cypress College students and staff use.