Business and CIS Lab Services
---
Welcome to the Division of Business and CIS Lab Services Virtual Front Desk
We are here to support you in-person and virtually!
The Business and Computer Information Systems Lab and Division Assistance Services continues to be available virtually to support all your remote instruction and online needs.
The lab has assistance for CIS, Computer Science and Court Reporting students who are concurrently enrolled in courses that require use of the lab for enhancing and developing CIS, Computer Science, and Court Reporting skills. The lab has virtual assistance with certified faculty members and instructional aides that can help with coursework in Business and Office Automation, Computer Information Systems, Computer Science, and Court Reporting.
During regular business hours, you may join our Zoom link to connect in real-time with the division's administrative and instructional staff for direct assistance or to ask general questions and about your CIS, Computer Science, and Court Reporting courses.
Join our Zoom link by clicking on the button below and using Meeting ID 971 2440 5765.
If when clicking on the below button or joining by putting in the Meeting ID, the system asks you for a Password, please send an email to buscisdiv@cypresscollege.edu to get the password. In the email, please include the following: your name, student ID, and the CRN which you are looking for assistance. We will send the password once all information is verified.
When clicking on the link, you will be placed in a "waiting room." Administrative or instructional staff will assist students one at a time in the order they are received in the waiting room. Please be prepared to provide your student ID number and your name. For instructional assistance and support, you will need to provide us your CRN.
We also offer virtual study rooms for you to meet with classmates in a virtual space where you can: communicate (audio and/or video), share screens, and annotate (write) at the same time for group work. No limit on the number of students in a study room.
If you would like to contact us after normal business hours, please email us at buscisdiv@cypresscollege.edu.
---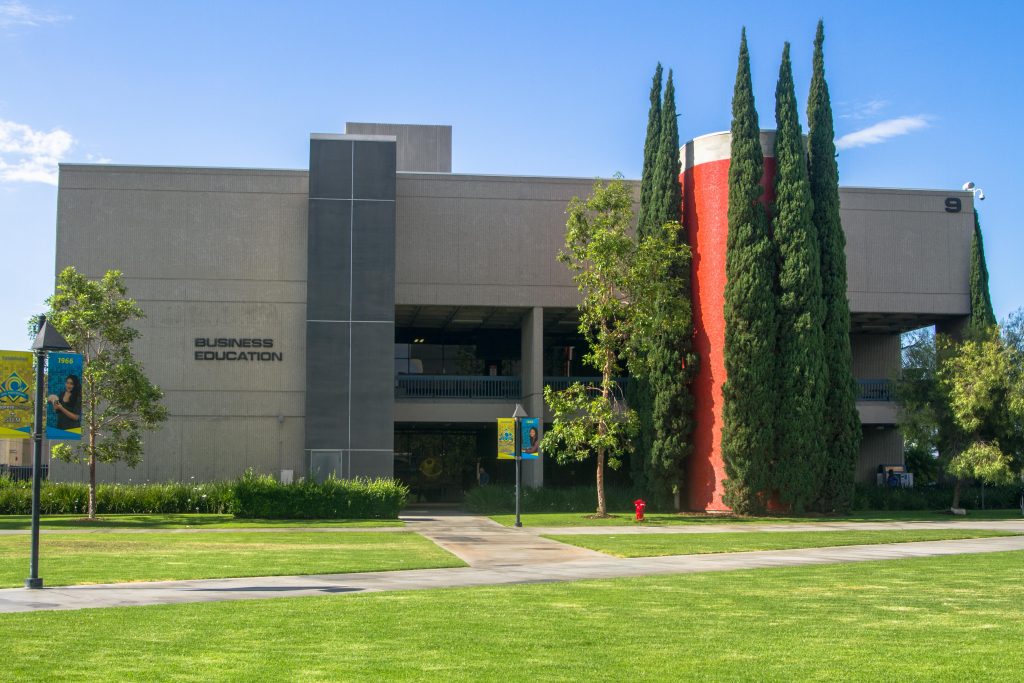 Location
BUS, 2nd Floor, Next to Lot 1
Contact Information
T: (714) 484-7215
E: buscisdiv@cypresscollege.edu
Office Hours for Spring 2023
In-Person Division Office: Room 206, Business Building

Monday – Wednesday 8 a.m. – 6 p.m.
Thursday 8 a.m. – 4:30 p.m.
Friday 8 a.m. – 4:30 p.m. Virtual Only

In-Person and Virtual Lab Availability & Partial Faculty Availability (during times stated above): Room 202, Business Building

Monday -Thursday 10 a.m. – 9 p.m.
Friday 8 a.m. – 1 p.m.
Saturday, Sunday, and Holidays: Closed