Ethnic Studies
I hope to use dialogue and culture as a means of bringing people of various cultures together, and using that as a way to resolve conflict.

– Herbie Hancock
Ethnic Studies is the interdisciplinary study of historically marginalized racial/ethnic populations in the United States. Students analyze how the dynamics of racism and institutionalized discrimination have impacted African Americans, Asian Pacific Americans, Chicanos/Latinos, and Native Americans and how these groups have struggled for social justice and equality. As such, students examine the histories, cultures, literatures, and politics of communities of color so that they can attain the knowledge that is vital for improving the lives and communities of various racial/ethnic groups and for re-defining what has popularly been referred to as "American."
All courses in Ethnic Studies fulfill the Cultural Diversity requirement for the associate degree and meet the CSU GE Breadth Requirements. Most courses also meet the Intersegmental GE Transfer Curriculum (IGETC) for CSUs and UCs.
At Cypress College, the Ethnic Studies Department currently offers associate in arts degrees in Ethnic Studies, African-American Studies, and Chicana/o Studies.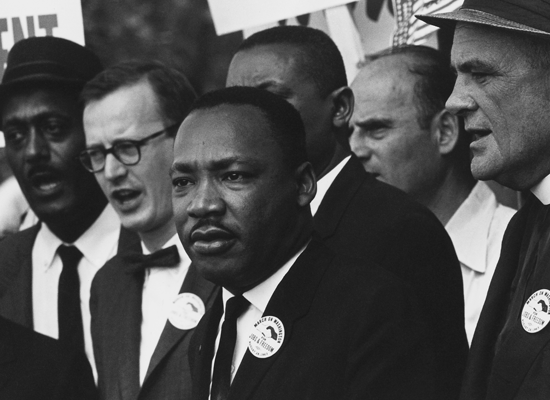 ---
What You'll Study
American Ethnic Studies
African-American Studies
African-American History
Chicana/o Studies
Chicana/o History
Chicana/o and Latina/o Contemporary Issues
Native American History
Asian Pacific American Studies
Asian Pacific American History
American Social Justice Movements
Catalog
Visit our catalog for more information about the degrees and certificates, courses, and program learning outcomes for students majoring in Ethnic Studies.
---
Careers & Salary
Careers
Area, Ethnic, and Cultural Studies Teacher
Community Developer
Researcher
Lawyer
Public Health Worker
Social Worker
Journalist
Urban and Regional Planner
Politician
Public Policy Analyst
Public Policy Administrator
Salary
Low: $41k
Average: $78k
High: $181k
---
Faculty
Steven Estrada
Giovanni Hortua
Daniel Joseph Lind
Adjunct Faculty
Citlalli Anahuac
Dianna Darahona Carrillo
Lawrence Hashima
Bryan Lawson
Tatiana Pedroza
Marisol Rivera
Ethnic Studies Department
Location: Humanities Building, Room 238
T: (714) 484-7185
Department Chair: Steven Estrada, sestrada@cypresscollege.edu