Study Abroad
---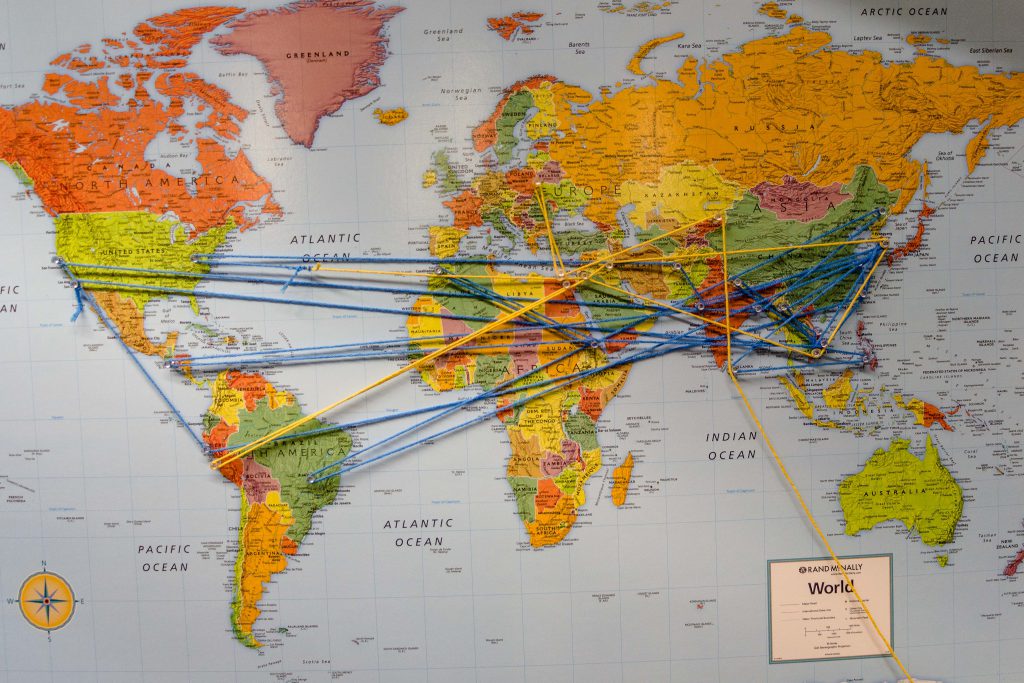 Why not earn transferable Cypress College credit while studying and traveling abroad?
Studying abroad is a valuable gift. As a participant in one of our study abroad programs you will:
Enjoy new experiences and challenges
Open your cultural horizons
Broaden your perceptions
Get a clearer perspective on life and your personal values and goals
Contact us at (714) 484-7177.