Cypress College Art Gallery Presents: Super Makers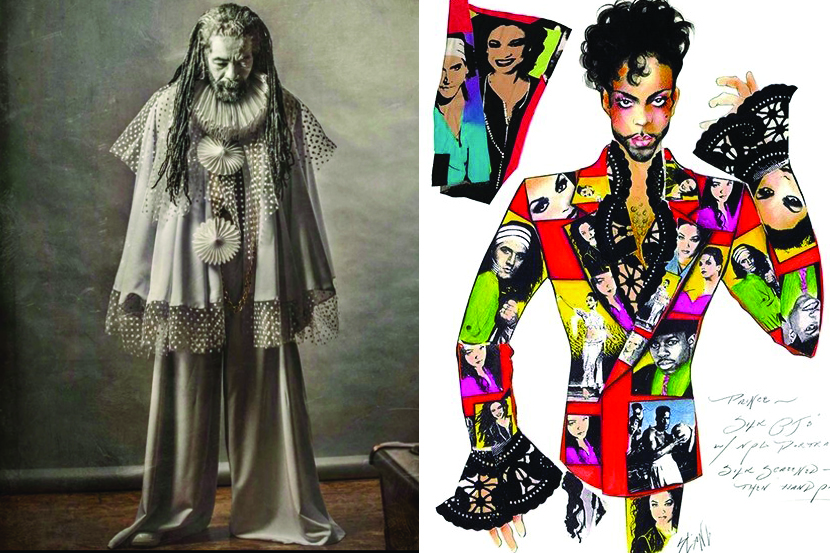 Super Makers allows visitors a behind-the-scenes look at the extraordinary inventiveness and skill that go into creating a front-of-house spectacle. On display is the work of Stacia Lang and Michael Philpot, designers and makers for the fashion, media, and entertainment industries.
View costumes, case studies, photographs, videos, and artifacts from the careers of Lang and Philpot, whose storied credits include Spiderman, Superman, Shang Chi and the Legend of the Ten Rings, Amazing Race, the New York City Ballet, Billy Idol, Trisha Paytas, Dolly Parton, Prince, and more.
Cypress College Art Gallery (CCAG) presents professional and student exhibitions, performances, workshops, lectures, and visiting artists' projects to enhance Fine Arts coursework, further support student success, and enrich the broader Cypress community.
Located on Kizh and Tongva land, CCAG is in the gateway area of the Cypress College campus near the campus theater. CCAG is closest to Valley View Street, which is accessible from the 405, 91, and 5 Freeways. Park in Lot 1 in the designated visitor's area, and remember to purchase a parking pass.