J. Sergio O'Cadiz Moctezuma: El Artist
19 Sep 2019

-

14 Nov 2019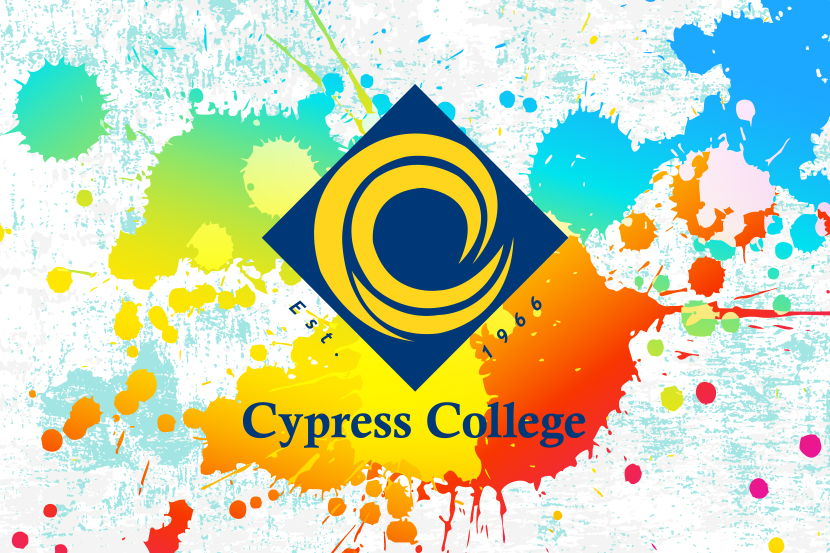 O'Cadiz Moctezuma's public artworks, Chicana/o and community-based murals, and studio-based practice made important, sometimes controversial, contributions to the cultural life of Orange County for over 50-years. While many of his artworks have been destroyed – most recently in July 2019, in Santa Ana – Cypress College has proudly conserved his stunning concrete relief, Library Mural.
This exhibition explores El Artist's innovative poured concrete process, and presents paintings, drawings, and public artworks that demonstrate his boundary-crossing creativity. Speaking to the ways in which dominant culture can absorb and erase alternative values and aesthetics, O'Cadiz Moctezuma's work continues to raise compelling questions: Who determines history? Who gets to have a voice in the public arena? What and who is an American? MORE
Programming includes talks by Gustavo Aralleno, the man behind !Ask A Mexican! And Murals Rebeldes L.A. Chicana/ Chicano Murals Under Siege foreword and afterword; and Gregorio Luke, former Dir. MOLAA, who "gives cultural lectures with the fervor and reverence of a missionary hungry for converts" (L.A. Times). MORE
For more information, visit the Cypress College Art Gallery, located in between Theater Arts and Fine Arts.