Akiko Allison Gotoh, B.S., M.S., Ph.D.
---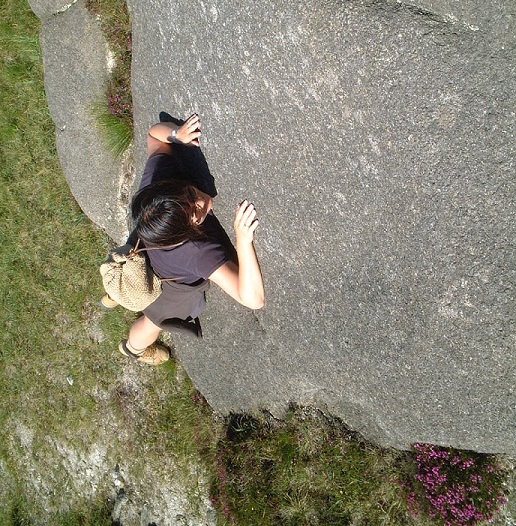 Email: agotoh@cypresscollege.edu
Phone: (714) 484-7000 Ext: 48608
Office Hours:
Monday & Wednesday: 1–2:30 p.m. (in office)
Thursday: 1–2 p.m. (online, at CCC Confer Website) or by appointment
Location: Science, Engineering and Math (SEM) Building, Room 268
---
About Professor Gotoh
Hi from your chemistry instructor! I have been teaching various chemistry courses at Cypress College since 2004.
Between the semesters, I love traveling to different places. In the warm months, I like hiking in hills and scuba diving in oceans. In the cold months, I like skiing and snowshoeing in mountains. In the extreme heat, I like urban hiking in malls, reading books in cafes, and playing games in air-conditioned rooms.
Recommended Course
CHEM 103 C Chemistry in Changing World (Online)
Chemistry 103 course explores the principles of chemistry in various parts of our daily lives. This is an online course.