Alica Muldrow, B.S.
---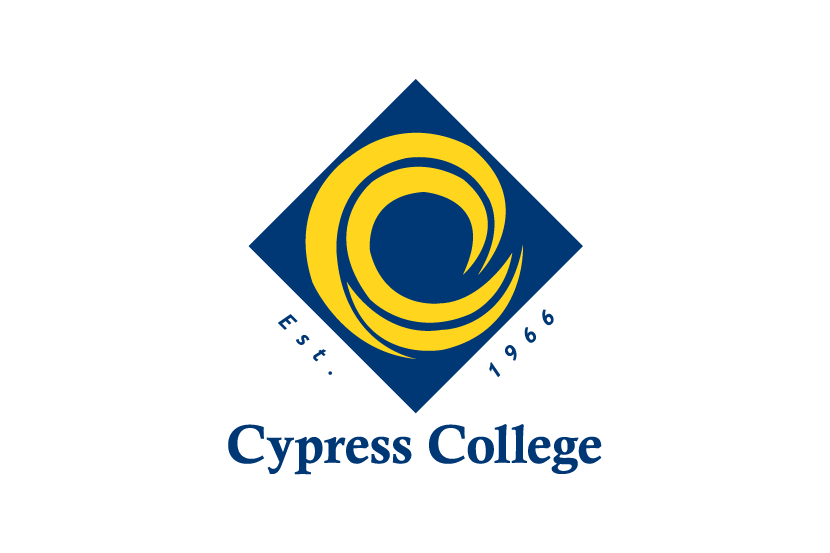 ---
About Professor Muldrow
My name is Alica Muldrow, and I'm an adjunct in the MAD department.
I oversee MAD 199, and will be teaching two additional MAD classes in the fall: MAD 184, Digital Video Explorations, and MAD 111, Introduction to Media Writing. While I enjoy teaching in the classroom, I love the online class format for its adaptability and diverse methods of information delivery.
I'm an animator and comic artist, and draw wherever I can — at home, restaurants, the zoo, you name it. My passion is the endless possibilities available to creative storytellers through channels like YouTube, Vimeo, blogs, and other media outlets. It's an exciting time to be a creator!
Recommended Course
Recommended Course: MAD 111 Introduction to Media Writing. This is a great class for anyone interested in storytelling, whether in film or other electronic media. We will explore proper script formatting, narrative conventions, and various applications such as non-fiction and entertainment.
Resources