Anthony Hutting, B.A., M.S.
---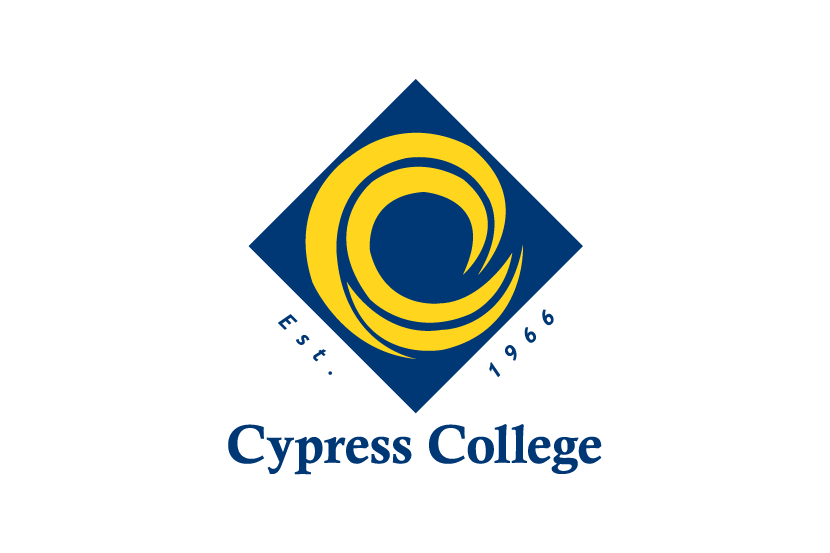 Email: ahutting@cypresscollege.edu
Phone: (714) 484-7000 Ext: 48325
Office Hours: Monday/Wednesday 8:30–10 a.m., Tuesday 10–11:30 a.m., Thursday 10–11 a.m.
Location: Kinesiology Office – Gym II Building
---
About Professor Hutting
I have been teaching in the Kinesiology department at Cypress College since 2015. In addition to my role as an instructor of kinesiology, I also serve as the head baseball coach here at Cypress. I earned my bachelor's degree in communications from Cal State Fullerton in 2013. After my four-year experience at Cal State Fullerton as a student-athlete, I earned my master's degree in physical education from Azusa Pacific University in 2015.
My hobbies outside of teaching and coaching include playing golf, spending time at the beach, and hiking. I enjoy working out and being outdoors in my free time. Being physically active is an essential aspect of my life.
I am passionate about aiding in the development of my students in all aspects of their lives. I truly enjoy teaching within the discipline of kinesiology. The breadth of knowledge that our students attain through our kinesiology courses provides them with valuable information that they can take with them throughout the course of their lives.
Recommended Course
KIN 252 Introduction to Kinesiology
This course provides an introduction to core elements of the kinesiology discipline such as health, wellness, human anatomy, biomechanics, and exercise physiology. The course also educates students about career pathways related to the field of kinesiology.
KIN 267 Theory of Coaching Baseball
This course educates students about the technical and tactical coaching strategies related to the game of baseball. Students will learn how to lead a baseball program including aspects of practice, game preparation, and recruiting.