Art Goldman, A.A., B.A., M.A.
---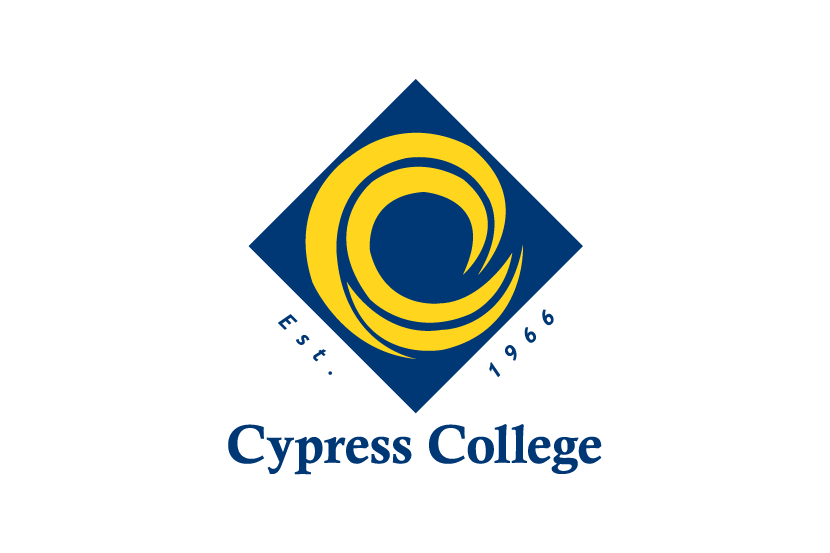 ---
About Professor Goldman
After a long business career, I decided to change my life. I studied English at Cal State Dominguez Hills, where I specialized in Rhetoric/Composition. I began teaching at Cypress College in 2001.
Teaching Philosophy
While education must be informative, I also think it should be fun. In my classes, you will be challenged. You might even be changed. You will find ideas at the core of everything we will do, whether in-class discussion, our readings or your writing. This doesn't mean that you will find pure drudgery. In fact, you must bring a sense of humor with you if you want to be in my class. My classes are an exploration into things that may well blow your mind.
Recommended Course
ENGL 103 C Critical Reasoning and Writing
This course teaches principles of logic and argumentation, of course, but it is also a wonderful opportunity to learn the strategies people use to persuade us, whether in advertising or politics. It also opens up an opportunity to discuss the important issues of today.
Resources
The Purdue Online Writing Lab
One of the most helpful resources for composition students, the Purdue University Online Writing Lab can assist you in your college writing and research tasks in a variety of ways. Try it!