Ben Izadi, B.A., M.S., Ph.D.
---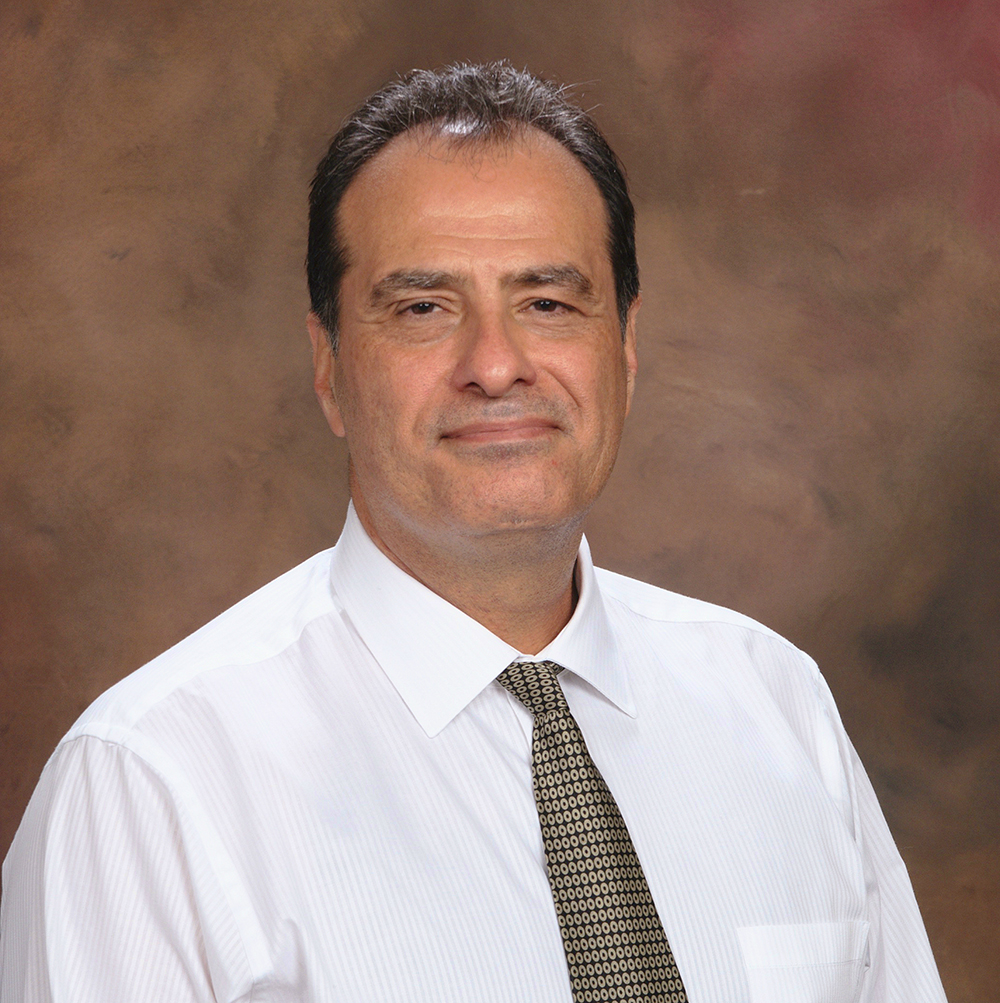 Email: bizadi@cypresscollege.edu
Phone: (714) 484-7000 Ext: 48039
Office Hours: Monday 4-5 p.m. (virtual); Monday 5-6 p.m.; Tuesday 5-6 p.m. (virtual); Wednesday 5-6 p.m.
Location: Business Education Building, Room B206-23
---
About Professor Izadi
I joined Cypress College in fall of 2002. My education is in the field of Engineering, as I obtained my B.S. in Electrical Engineering (University of WA), Masters in Engineering Science (UC Davis), and Ph.D. in Agricultural Engineering (Colorado State University). I am also a registered professional Civil Engineer in the state of Idaho. I have conducted research and taught courses as an assistant/associate professor for nine years in the University of Idaho at Moscow.
My passion has always been in teaching and when fate brought me to Southern California in 1997 for a sabbatical project, I decided to change my career and focus on computer training. After obtaining my Cisco, Microsoft, and Novell certificates and teaching in a private computer school for 3 years, I joined the Cypress College as a computer networking professor in 2002. Since then, I have further established the Cisco Local Academy, offering a range of courses including a series of five courses to prepare students for the Cisco Certified Networking Associate (CCNA) and Cisco CyberOps Associate. I have been involved in establishing Cybersecurity and Cyber Defense certificate program and Cyber Defense AS degree in our CIS department. I am also the faculty mentor for our Cybersecurity training program preparing middle school and high school students to participate in the national Cybersecurity competition (CyberPatriot).
In 2018, our college became a Center of Excellence in 2-year colleges (CAE2Y) designated by the National Security Agency (NSA) and the Department of Homeland Security (DHS). I am currently serving as the Point of Contact (PoC) for our CAE2Y designation and the director of our Cybersecurity center. I have been involved in a number of campus committees including Curriculum, Perkins, and Student Learning Outcomes. I am also the project director of the Pathway in Advancement of Cybersecurity Education (PACE) grant funded by the National Science Foundation (NSF).
My hobbies are swimming, gardening, reading, and of course watching sports, especially soccer, and Lakers basketball!
About Cyber Defense Program