Bret Clarke, B.A., B.S., M.S.
---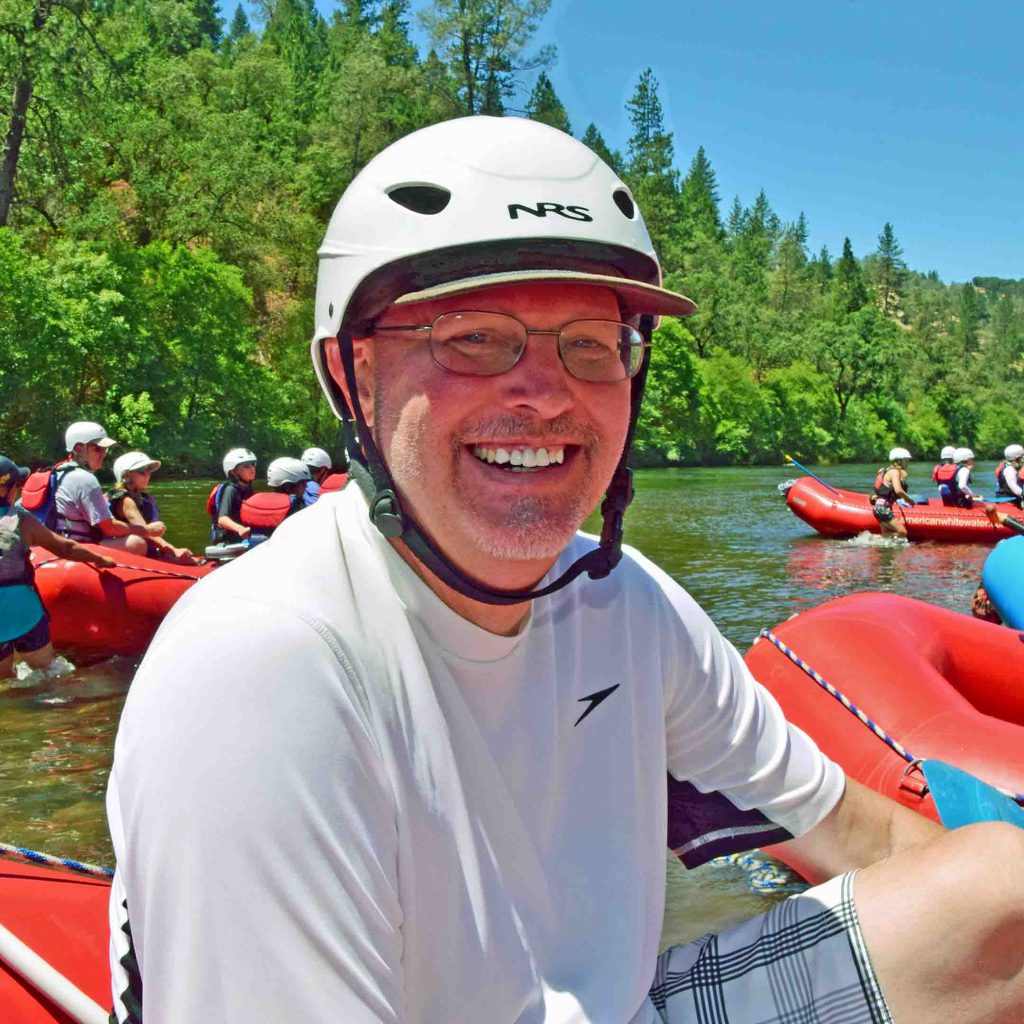 Email: bclarke@cypresscollege.edu
Phone: (714) 484-7000 Ext: 47220
Office Hours: Monday and Wednesday 10:45–11:30 a.m.
Tuesday 12:30–1:30 p.m. and 4:15–5:45 p.m.
Thursday 5:15–6:45 p.m.
Location: Business Education Building Room 206-12
---
About Professor Clarke
I have been teaching various computer information systems and computer science courses since 2001. I really enjoy seeing students learn and progress to the point that they can transfer to a four-year college and complete their degree, so that they can then enter the IT field of their choice.
Recommended Course
CIS142 C Database – Access for Windows
This course is an introduction to databases and the SQL language. With the growth of Big Data, demand for data analytic experts is forecast to grow faster than almost any other occupation through 2024. People who wish to work with Big Data should have strong database and SQL skills. This course introduces the fundamentals of relational databases.