Bryan Seiling, B.A., M.A.
---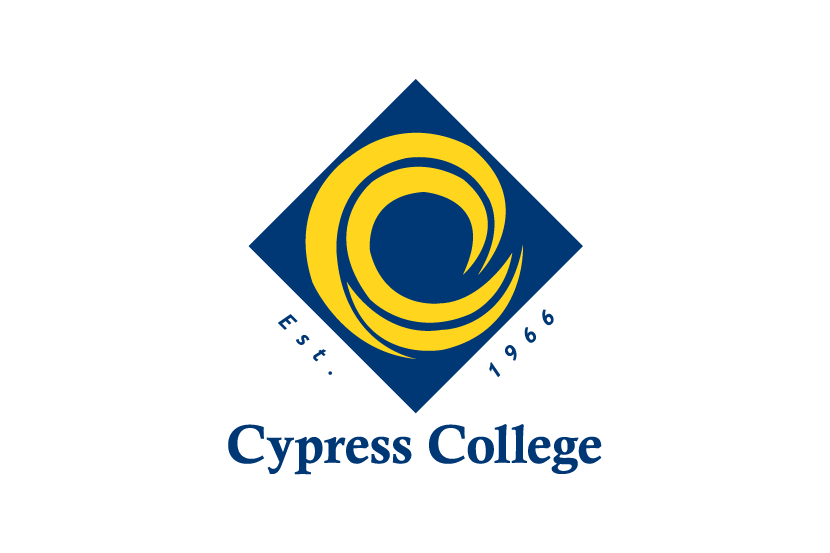 Email: bseiling@cypresscollege.edu
Phone: (714) 848-7000 Ext: 48598
Office Hours: Monday-Thursday 8:30-9 a.m.
Monday and Wednesday 1:45-3 p.m.
Tuesday and Thursday 12:15-1:30 p.m.
Location: Humanities Building 222F
---
About Professor Seiling
Welcome!
Thank you for visiting my faculty page. I want to take the opportunity to introduce myself and allow you to get to know me a little better. I have been an educator at the college level for over 20 years, with the last 15 being here at Cypress College. I love my job and seek to share that enthusiasm with my students.
My educational background is diverse and provides the basis for the multi-disciplinary approach I bring to each class I teach. I have a Master's Degree with a Graduate Certificate in Gender Studies and a Bachelor's Degree with a triple major in History, Political Science, and Gender Studies all from the University of Southern California. (Fight On!)
The intensive coursework taken in attaining these degrees has allowed me to teach a wide range of courses. My primary focus is on the two survey courses in U.S. History, but I also teach courses in California History, Women's and Gender History, Latin American History, Western Civilization, and World History.
A particular passion of mine is helping students interested in a career in education achieve that goal. I am a teacher in the Teacher Preparation Program and the faculty advisor for the Educational Ambassadors (formerly the Future Educators Club). The programs provide service learning opportunities and hands-on classroom experience for future teachers. I support these efforts wholeheartedly.
In conclusion, I love teaching at the community college level. There is nowhere else in education that you find students of such diverse backgrounds. Cypress College is particularly attractive for its commitment to understanding and meeting the needs of its diverse student population and its dedication to building a college-wide learning community for student success. I share this commitment and dedication. They are at the heart of my educational philosophy and are evident in my work both in and out of the classroom.
Approach to Teaching
Whatever the course, I recognize that there are multiple intelligences and utilize various teaching strategies to accommodate them. I make extensive use of educational technology, cooperative learning methods, and critical thinking exercises to create a learning environment that is informative, engaging, and conducive to student success. Each class is supported by a PowerPoint presentation that acts as a platform for interactive direct instruction and collaborative class activities.
My presentation style seeks to inform and entertain. Combining the two creates a class students want to attend, and getting you to want to come to class can be half of the battle. High student retention rates and positive peer and student evaluations have reinforced that my time invested in the preparation and organization of this student-based approach has been well spent. I am equally proud of the high academic standards I uphold and the positive reputation I have obtained on the student grapevine.
I ask you to take the journey with me and see what the past has in store for us. Remember, keep your hands and feet in the car at all times, and enjoy the ride!
Recommended Course
HIST 170 C History of the United States to 1877
This is that course all of you have to take to fulfill the hoops of General Education – even you undeclared majors are advised to take it! You learn about the American Revolution, the Constitution, and the Civil War. You'll laugh, you'll cry, you'll learn a lot! Why not knock out a requirement in a fun and lively way?