Carol Lewis, B.A., M.A.
---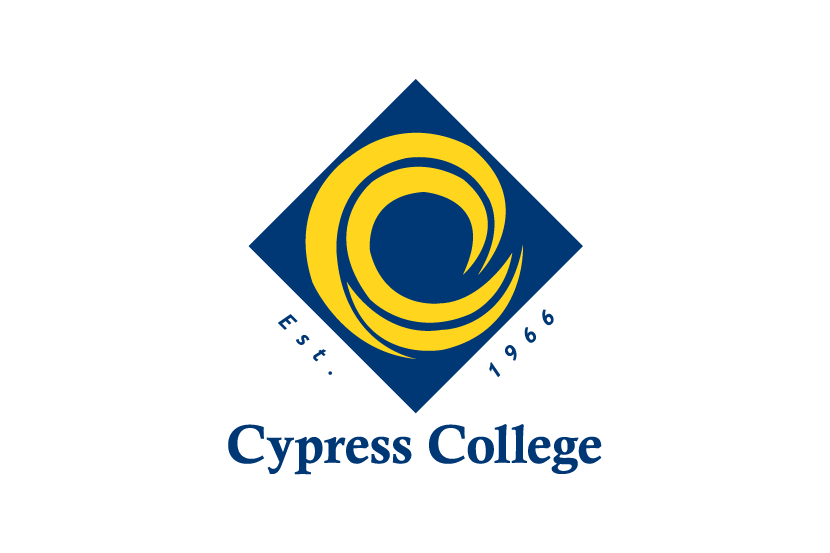 Email: clewis@cypresscollege.edu
Phone: (714) 484-7185
Office Hours: Monday 2-3:30 p.m.
Tuesday and Thursday 8:30-9:30 a.m.
Wednesday 10-11 a.m.
Location: Humanities Building, Room 226
---
About Professor Lewis
I attended the University of California, Riverside, graduating with a B.A. and M.A. in History. I have been a faculty member at Cypress College since 1982, teaching courses in American, British, European and Women's History. I previously taught at Riverside Community College and Pasadena City College, and spent a semester teaching British History in Cambridge, England. I currently teach both American History survey courses, History 170 C and History 171 C.
Teaching Style
Believing that students learn in many different ways, I utilize a multimedia approach to my teaching. Lecture presentations include visual materials, such as historical photos, pictures, drawings, political cartoons, video materials, color, and music along with text and lecture notes. The approach is intended to be "user-friendly" to the student, and aid in the learning, as well as the enjoyment of, history.
Recommended Course
HIST 171 C History of the United States
Explore U.S. History from 1877 to the present, looking at major social, economic and political movements of the last 130+ years.