Carol Wilhelm, RHIA, M.P.H.
---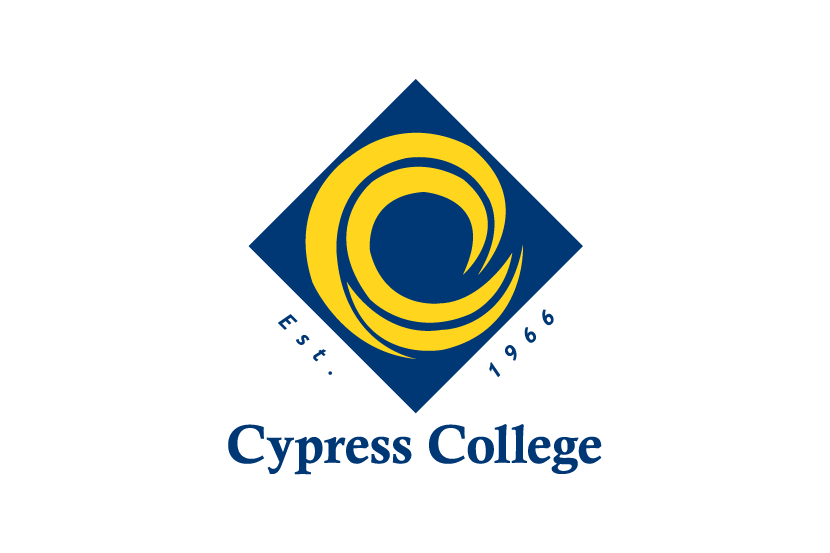 Email: cwilhelm@cypresscollege.edu
Phone: (714) 484-7000 Ext: 48292
Office Hours: By scheduled appointment with the instructor
Location: Health Science Division Technical Education III Building
---
About Professor Wilhelm
I have been an instructor for the Cypress College Health Information Technology Program since 1993 teaching the Medical Quality Management and CPT/Ambulatory Care Coding courses. I also teach the Quality Improvement in Healthcare course for the Health Information Management program at Loma Linda University.
In addition to my teaching activities, I have been providing independent consulting services in acute care and ambulatory care settings and managed care organizations since 1992. With over 25 years experience in health information management and related areas, I have held positions as an Assistant Vice President of a major health care corporation and in on-site hospital management.
I received my Masters degree in Public Health from UCLA in Health Services Administration, Health Records and Information Systems and I am a Registered Health Information Administrator (RHIA).
I am active in the local, state and national health information management associations. In 2007, I was Chair of the American Health Information Management Association HIM Education Strategy Committee. This Committee published "Vision 2016: A Blueprint for Quality Education in Health Information Management." I am also a past chair of the California Health Information Association's Academics and Online Education Committees.
Recommended Course
HI 214C CPT/Ambulatory Care Coding
This course focuses on the principles and mechanics of coding procedures according to Current Procedural Terminology and its relationship to the Healthcare Common Procedure Coding System (HCPCS). The course will address the requirements for diagnostic and procedure coding in ambulatory care and outpatient surgery as well as the relationship to ambulatory and medical office billing and APCs. In the Laboratory, students will solve coding problems using operative reports and encoding software.
Classes
HI 203 C Medical Quality Management
This online course is offered only in the spring semester.
HI 214 C CPT Ambulatory Care Coding
This hybrid course is offered in both the fall and spring semesters.