Claudia Garcia, M.S.W., B.A.
---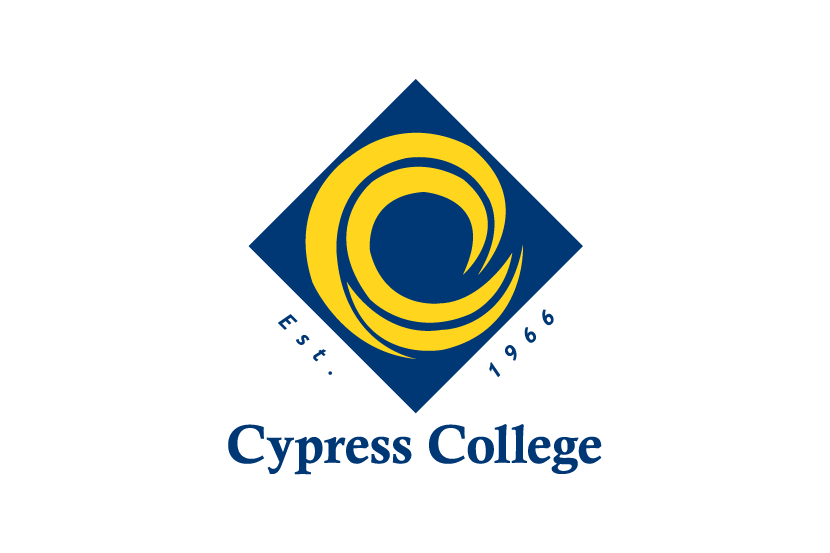 ---
About Professor Garcia
Welcome to Cypress College's Psychology Department. What a life changing discipline. Psychology will provide you with the basic information about human behavior, but most importantly will give you insight that will assist in your personal growth. Any major will benefit from becoming trained and gaining knowledge in Psychology.
Education
I possess a master's in Social Work and Bachelor of Art in Psychology. My coursework was completed at California State University Long Beach.
Professional Experience
I have over 10 years of experience in the human services field. My employment experience includes working with the Department of Children and Family Services, homeless shelters, medical social work, school counseling, case management, hospice, and senior services.
Recommended Course
Psych 240C Child Development & Education
Child development is very important to the field of psychology. In order to assist and understand family dynamics you need to understand the developing child. This course will provide you with the fundamental information needed to understand children and adolescents. The course explores critical issues that arise during this developmental period. For example, can special needs children present challenges in parenting and instruction? Can birth order provide clues about children's behavior? Are psychotropic medications beneficial when prescribed to children?