Craig Goralski, AA, BA, MA, PhD
---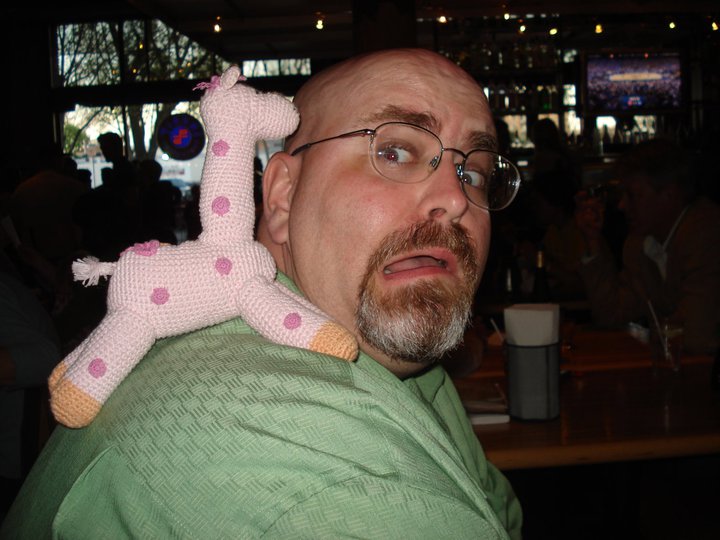 ---
About Professor Goralski
I am primarily an archaeologist, having completed my doctoral dissertation in Anthropology at Penn State University examining patterns of pottery production and exchange among the Lenca and Maya in Late Formative Period (400 BC – AD 250) Honduras.
In addition to my research in Honduras, I have experience doing California Mission Archaeology at Mission San Miguel, excavating Milling Stone Horizon sites in California, and doing survey and excavation of Woodland Period sites in Pennsylvania.
I teach our department's ANTH 231 – Field Course in Archaeology, where students learn survey and excavation of archaeological sites, contributing to our understanding of the prehistoric cultures of Southern California.
I also work as a forensic archaeologist, helping law enforcement agencies solve murder cases and assisting in the exhumation of unidentified individuals for DNA collection and analysis.
See the articles 'The Coldest Case' and 'Who is Buried in Potter's Field?' to learn more about the Unidentified Persons Project, a forensic archaeology field school that I co-direct.
I was the Cypress College Academic Senate President from 2018 to 2020 and am the current Department Chair.
Courses Taught*
Fall Semester
ANTH 101 – Biological Anthropology
ANTH 102 – Cultural Anthropology
ANTH 106 – Prehistoric Cultures
ANTH 107 –  Magic Witchcraft and Religion
ANTH 208 – Anthropology of Death
ANTH 225 – Cultures of Ancient Mexico and Central America
ANTH 308 – Anthropology of Death for Mortuary Science
Spring Semester
ANTH 101 – Biological Anthropology
ANTH 102 – Cultural Anthropology
ANTH 103 – Introduction to Archaeology
ANTH 121 – Native North Americans
ANTH 231 – Field Course in Archaeology I
ANTH 232 – Field Course in Archaeology II
* Although this is usually my schedule, the courses I teach can change from year to year – check our Schedule of Classes to the most up-to-date information
Recommended Course
ANTH 102 C Cultural Anthropology
A course in Cultural Anthropology provides you with a basic understanding about how human cultures work. You'll understand how people organize themselves socially and politically, how they interact economically, how they express themselves, and how they answer the fundamental questions about who they are and their place in the world. This class will change the way you think about yourself and the world around you!