Dana Brown, J.D., M.A.
---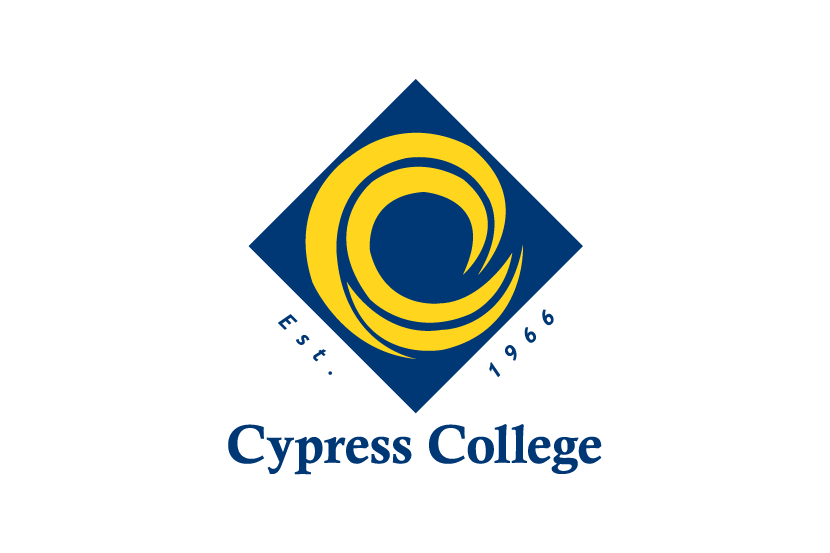 Email: dbrown@cypresscollege.edu
Phone: (714) 484-7283
Office Hours: Monday, Wednesday, Thursday 5–6 p.m.
Location: Technical Education 3, Health Science Division, Room 200
---
About Professor Brown
Hello. I'm Dana Brown and I wanted to welcome you to Cypress College. I started teaching in the Health Science Division in 1974 and retired from full-time teaching in 2007. I've continued to teach part-time here and at CSULB in their Health Care Administration Program. I love teaching and helping students reach their goals as health care professionals.
My past-times include going to three or four concerts a month (rock, blues, alternative jazz, metal), snow skiing, and scuba diving. Foreign travel is a real passion and I try to travel to other countries every year.
Recommended Course
HS 147 C Survey of Disease
This is a comprehensive course in human pathophysiology. It is required for Radiology Technicians and Health Information Technology students.It is recommended that you have completed Anatomy and Physiology 210 and Medical Terminology 145. Students find this course to be very interesting and informative. A great course for any student interested in a healthcare profession.
Classes
HI 100 Trends in Healthcare Delivery Systems Overview
This course investigates how and where healthcare is delivered in the United States. Current issues affecting the delivery of healthcare are emphasized including; legal issues, financing, federal and state regulations and the impact of current healthcare reform.
The history and development of modern healthcare in the U.S. Comparing the United States with international health delivery systems.
Origins and development of hospitals
Delivery of ambulatory services; outpatient care, long term care, tertiary, and palliative care
Financing healthcare services, insurances and managed care
Legal and ethical issues affecting healthcare delivery
The culture of healthcare and health professionals education and practice
Healthcare reform, public health informatics, HIPAA, and HITECH requirements