David Halahmy
---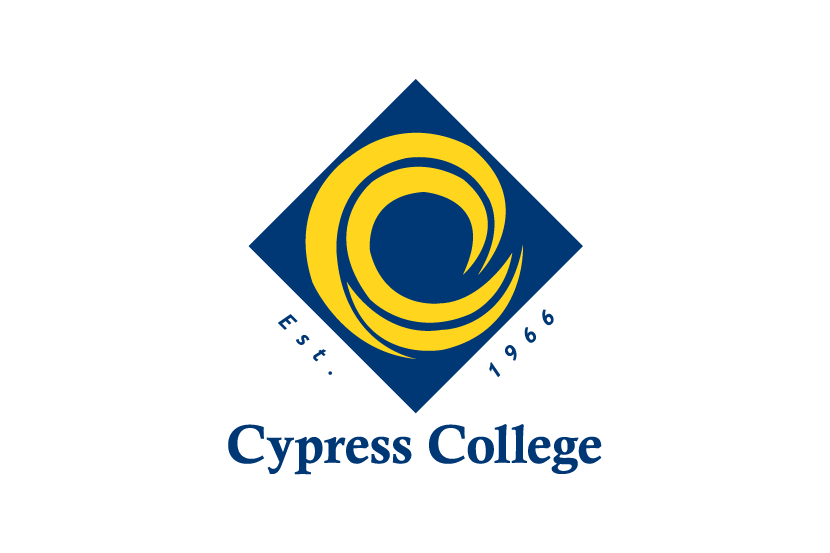 Email: dhalahmy@cypresscollege.edu
Phone: (714) 484-7000 Ext: 48386
Office Hours: Office hours change each semester, please email me if you have any questions.
Location: Humanities 222-G
---
About Professor Halahmy
Teaching History is my passion. I have wanted to teach history since I was a student at a community college. If you have any questions please feel free to stop by my office or e-mail me. I always enjoy meeting students and helping them learn! College should be more than getting a degree; it should be about earning an education!
I have been lucky enough to travel to many places in the world. I have been to England, Greece, Israel, Italy, France, and more! My travels have allowed me to enhance my courses. I have been able to gain a first hand account of some of the most amazing historical places in the world.
Recommended Course
I enjoy teaching all my courses! The courses I teach most often are History 110, History 111, and History 165. History 110 is a survey course of early Western Civilization History. History 111 is a course which looks at the dramatic events during modern Western Civilization, and History 165 is a course which explores the history of the Middle East.
Resources
Here is a great site with primary sources.