David Lee, Ph.D.
---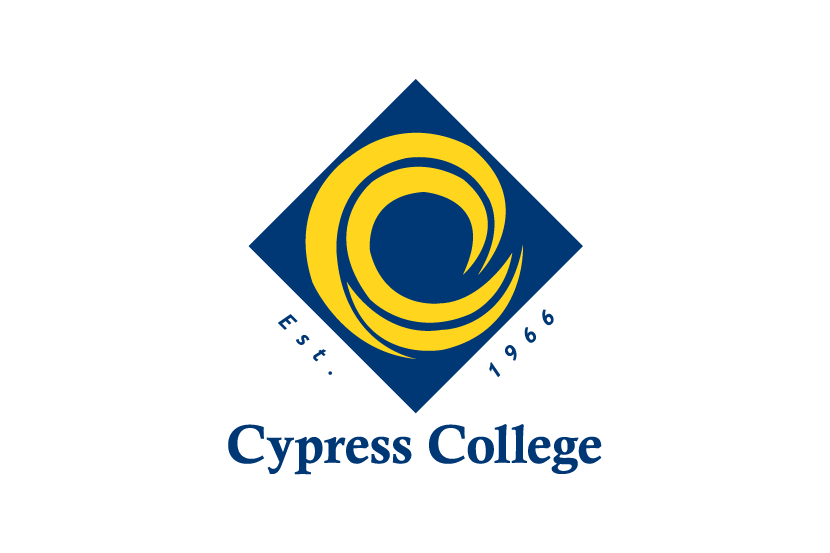 ---
About Professor Lee
My love for psychology stems from my undergraduate days when I worked with students with special needs. This led me to a career as a school psychologist for a public school district. While working on my doctorate, I researched issues related to learning and cognition and taught several difference courses in psychology and learning.
In my free time, I love to travel, play sports, and read.
Recommended Course
Psychology 139 Human Development
In this course you will learn theories regarding how humans develop in various domains over the from conception to death. We examine the different factors that may influence human development including biological, cognition, and social factors.
Classes
Psychology 101: Introduction to Psychology
Description:
This course is a survey of the psychological foundations of the science of psychology. It investigates the brain and behavior, psychological development, motivation, sensation and perception, learning thinking, language, research methods, psychological measurement, mental illness, and health.
Requirements:
Textbook: King, L.A. (2016) Experience Psychology, Third Edition, McGraw-Hill Education. ISBN: 978-0-07-786196-4
Canvas: Students will expected to use Canvas in order to access and submit coursework. Instructions on how to access Canvas can be found at the Cypress College Canvas page.
Distance Education: For equipment/computer requirements, tips for student success, and more, visit our Distance Education page.