Dee Ann Sato, B.S., M.S.
---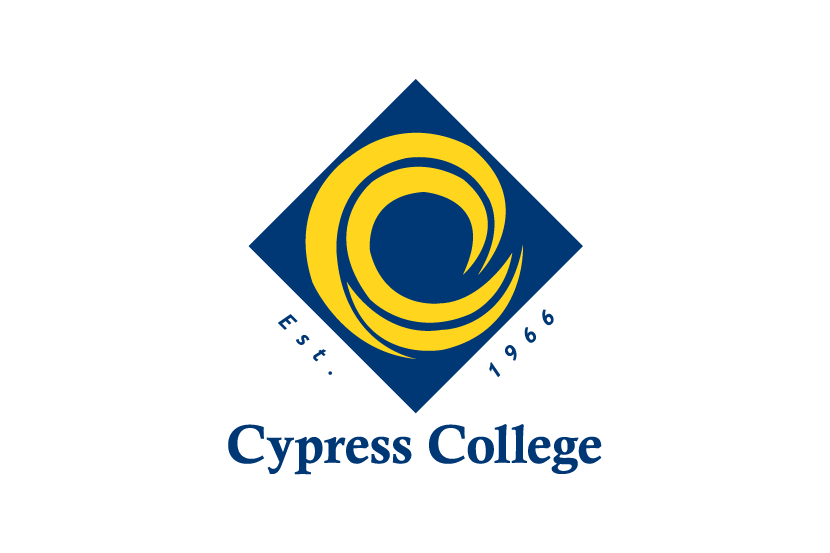 Email: dasato@cypresscollege.edu
Phone: (714) 484-7000 Ext: 48625
Office Hours: Please see my current office hours posted on my office door.
Location: My faculty office is SEM 234 (Science, Engineering, Math Building).
---
About Professor Sato
I am a full-time faculty member of the Biology Department at Cypress College. I truly enjoy teaching different levels of Anatomy & Physiology. I find the human body to be a very interesting topic because you get to learn about yourself – in a biological & physiological sense! I hope to convey my enthusiasm and interest in this subject to my students. My courses are designed to be organized, stimulating and challenging. Students who complete my courses will gain a better understanding and appreciation of the miraculous human body machine!
Courses I Currently Teach
Biology 210C – Anatomy & Physiology
Online Biology 160C – Integrated Medical Science
Hybrid Biology 160 C (Fall 2010) – Integrated Medical Science
Recommended Course
BIOL 210C – Anatomy & Physiology
This course is for anyone who wants a challenging course in anatomy and physiology that includes hands-on experience learning about the human body. BIOL 210C is a 5-unit lecture and lab course that includes dissections, study with anatomical models, interactive physiology labs, and much more! Students who are interested in a career in health science would benefit from this course, but anyone who is interested in the human body is welcome!
Resources
Live Science – Health
Contains interesting articles relating to the human body, and other areas of health. Also included are science countdowns, image galleries, and trivia & quizzes!