Ed Giardina, B.F.A., M.F.A.
---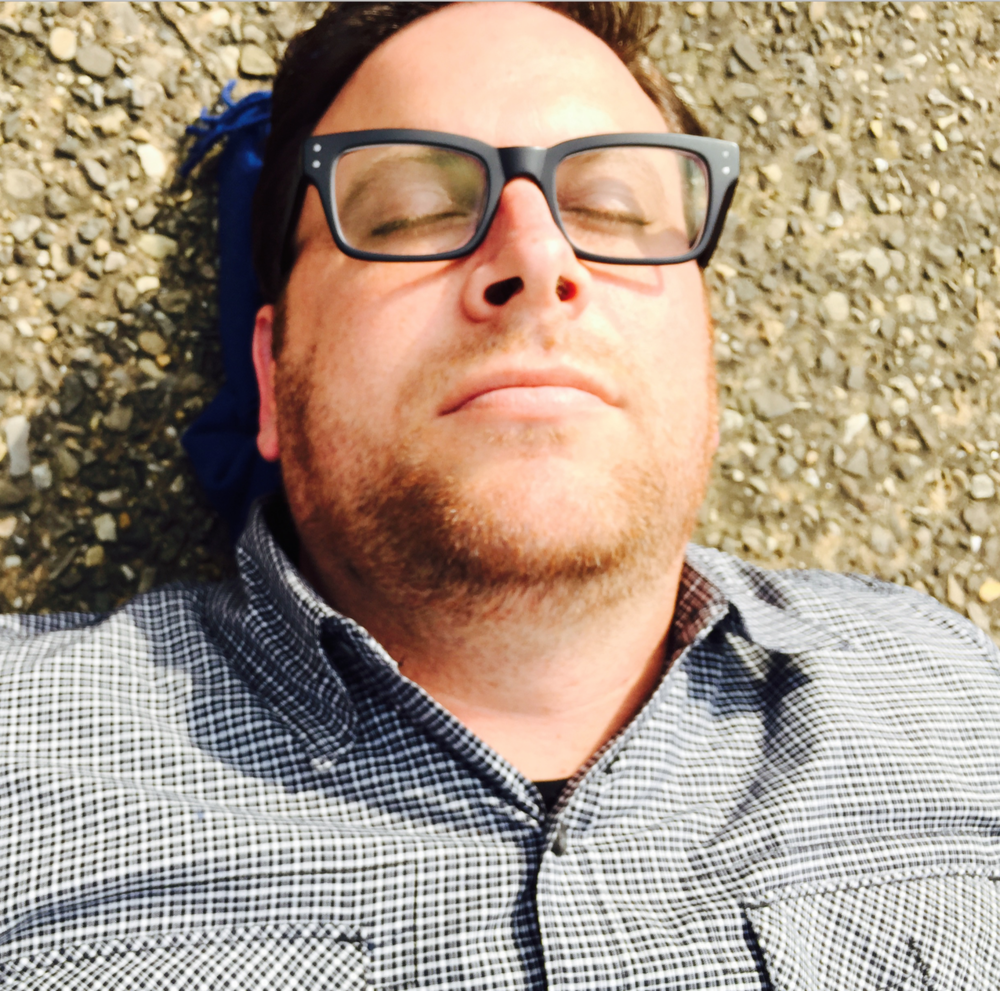 ---
About Professor Giardina
Ed Giardina is an interdisciplinary artist and educator who lives and works in the Los Angeles area. His research interests include socially engaged art, old and new media, and design. He is a tenured Professor of Art at Cypress College. He is also a founding member of Finishing School.
Established in 2001, Finishing School is a socially engaged artist collective that playfully explores an expansive range of subject and media territories at the many intersections of art, play, power, politics, praxis, participation, and the everyday. The collective has five members who represent a broad range of skills and research interests. Finishing School produces interdisciplinary actions, installations, workshops, design, publications, film, studio art, performance and new media.
They have presented work throughout the United States and internationally in The Netherlands, Switzerland, Israel, Thailand, England, Spain, Mexico, Brazil, and Italy. US institutions include Los Angeles County Museum of Art, Museum of Contemporary Art Los Angeles, Hammer Museum, New York University, Creative Time, Dedalus Foundation, Queens Museum, Baltimore Contemporary Museum, and the Museum of Contemporary Art Detroit.
FS has participated in many residencies and festivals, including The Wanlass Artist in Residence Program at Occidental College in Los Angeles; Side Street Projects in Pasadena, CA; the Museum of Contemporary Art Detroit; Nimoy Foundation Artist in Residence for the 2010 California Biennial at OCMA; Engagement Party: a three-month residency program at MOCA; DFLUX in Detroit, MI; De Zone Stichting Nutuur in Arnhem, The Netherlands; Angeles Gate Cultural Center in San Pedro, CA; and Nimoy Foundation Artist in Residence at Walter and McBean Galleries, San Francisco Art Institute.
Their work has also been noted in many books, journals, magazines, and newspapers, including the Los Angeles Times, LA Weekly, New York Times, Chicago Tribune, The Guardian, Artforum, Art Papers, Art News, Art in America, Coagula, Metropolis, Living as Form (MIT Press), KCET, and Boom (Journal, University of California Press).