Gloria Badal, B.A., M.A.
---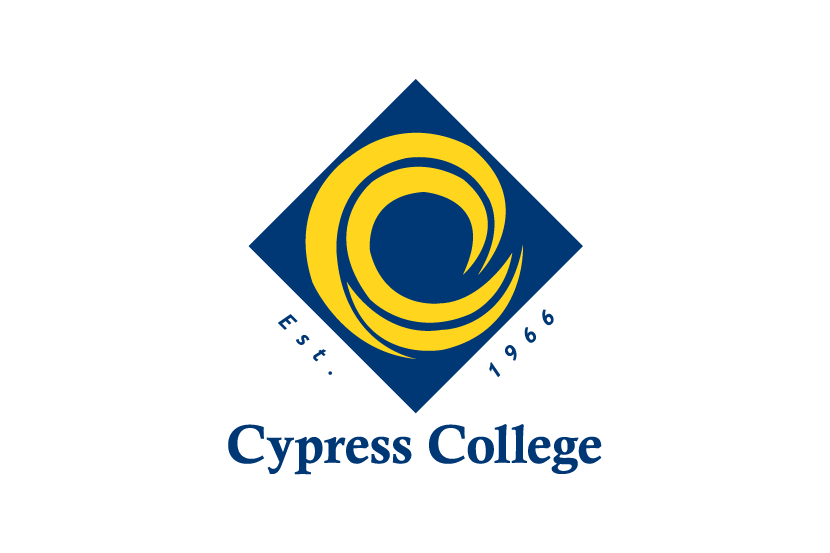 Email: gbadal@cypresscollege.edu
Phone: (714) 484-7000 Ext: 48231
Office Hours: 11 a.m.-12 p.m. Monday -Thursday
Location: Humanities 222F
---
Recommended Course
POSC 215 C Comparative Politics
Political Science 215 is the study of other countries political systems, and the comparison of those systems to our own. This process helps students understand that there are other ways of governing, as well as other ways of organizing democracy.
Resources