Hilary Reuter
---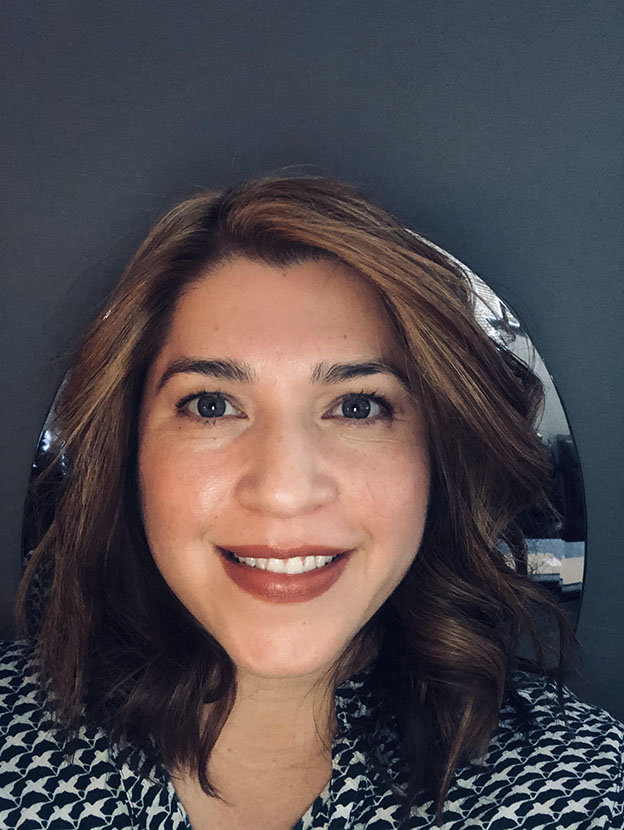 Email: hreuter@cypresscollege.edu
Phone: (714) 484-8585
Office Hours: Monday 12:30–2 p.m.
Tuesday 11:30 a.m.–12:30 p.m. Zoom
Wednesday 11:30 a.m.–12:30 p.m. Zoom
Thursday 1:45–2:15 p.m.
Location: Humanities 222H
---
About Professor Reuter
My education started with a bachelor's degree in Humanities from Arizona State University with minors in Psychology and History. I then started my Ph.D. program at the University of Notre Dame. Go Irish! My research was on racial profiling. Specifically, I looked at the response latencies of decision making when people viewed racially ambiguous and unambiguous faces. I am a licensed clinical psychologist with interest in specific learning disability identification. I am very pleased as of 2021-2022 to be a full-time instructor at Cypress. I enjoy teaching and working with college students. My teaching interests involve Brain and Behavior (psycho-biology), Statistics, Cognitive Psychology/Learning, and Research Methods. I am hopeful to delve more deeply into Positive Psychology research given the recent pandemic and its effect on mental health.
My free time is occupied with my husband, children, and my mom. I enjoy volunteering, watching youth sports and college football, and reading. 
Recommended Course
I highly recommend PSY 221C  Brain and Behavior. It is fascinating to discover how the simplest of cells form and later perform complex behaviors and sensations.
I enjoy teaching statistics and helping students learn to manage apprehension they feel about numbers, data sets, and starting research.
Classes
PSY 221 C-Brain and Behavior
PSY 161 C – Probability & Statistics for the Social Sciences
PSY 202 C – Research Methods in Psychology
PSY 101 Introduction to Psychology