James Wan, B.S., M.A., Ph.D.
---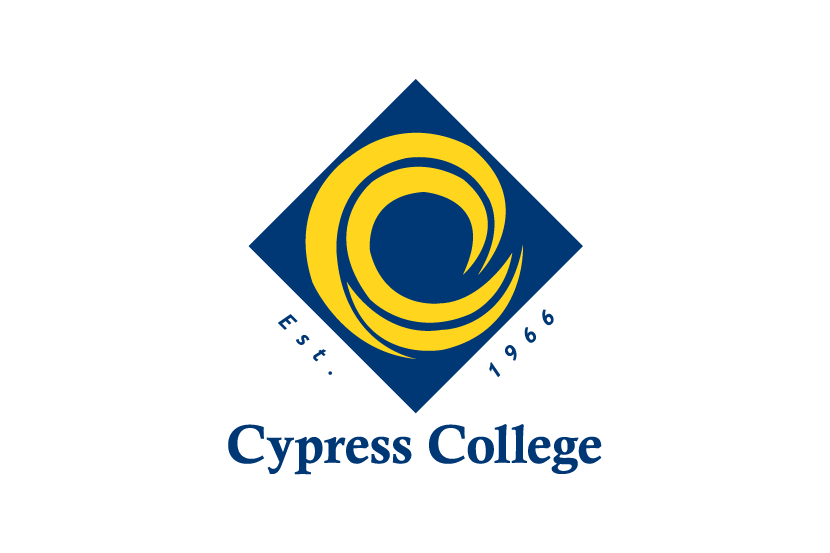 ---
About Professor Wan
I am an adjunct faculty member at Cypress College. I have been teaching mathematics at California community colleges since 1991.
Recommended Course
Math 20 C Elementary Algebra
This is an introductory course on Algebra. It is a four-unit course with a prerequisite course, which is Pre-algebra. This course is also a prerequisite for Math 40 (Intermediate Algebra). In this course, you are going to learn the real number system, linear equations in both one and two variables, polynomials, and rational expressions.
Resources