Jane Walker, M.S.N., R.N.
---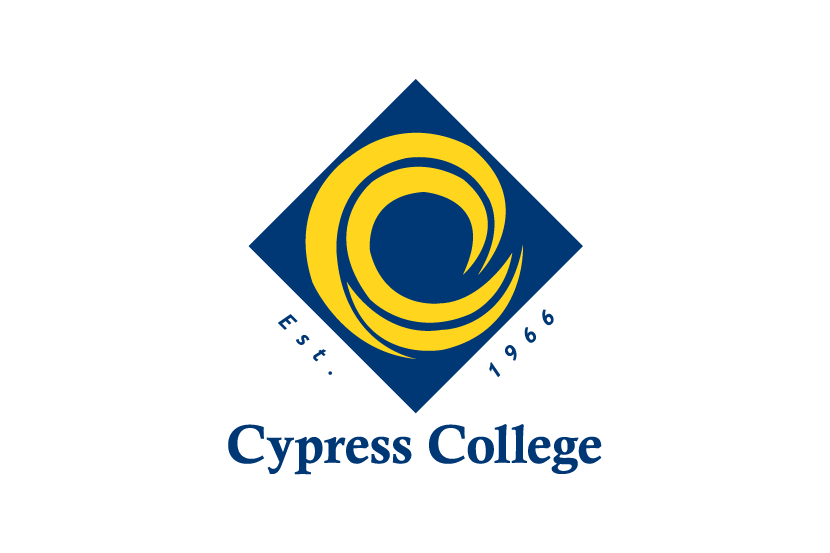 Email: jwalker@cypresscollege.edu
Phone: (714) 484-7000 Ext: 47283
Office Hours: Monday 7:30–8 a.m. (by appointment), 11:30 a.m.–12:00 and 2:30–4:30 p.m.
Tuesday 7:30–8 a.m. (by appointment), 2:30–4:00 p.m.
In Skills Lab Wednesdays from 10 a.m.–5:45 p.m.
Always feel free to email me with any questions.
Location: Technical Education III, Room 200
---
About Professor Walker
I joined the Cypress College Faculty in fall 2009. My nursing experience has been mainly in the Perinatal area, primarily as a Labor and Delivery Nurse working in local hospitals. I have also worked as a School Readiness Nurse under the First Five Initiative through The Children and Families Commission of Orange County screening and referring children ages 0-5 and providing children and their parents with health and fitness education.
Nursing and Education are my passions, and I am thrilled to be able to work with both areas. We need new nurses who are well-educated and dedicated to providing top-notch nursing care to the community. Cypress College will prepare you well to enter this wonderful profession.
Recommended Course
HS 168 C Patient Care Skills–Open Lab
Also known as the "Skills Lab," this course gives all nursing students the opportunity to get hands on practice with actual equipment and supplies. Becoming a skilled nurse takes a lot of practice, and you can do it here. An experienced nurse educator is always present to answer questions and guide you.