Jeffery Butler, Ph.D.
---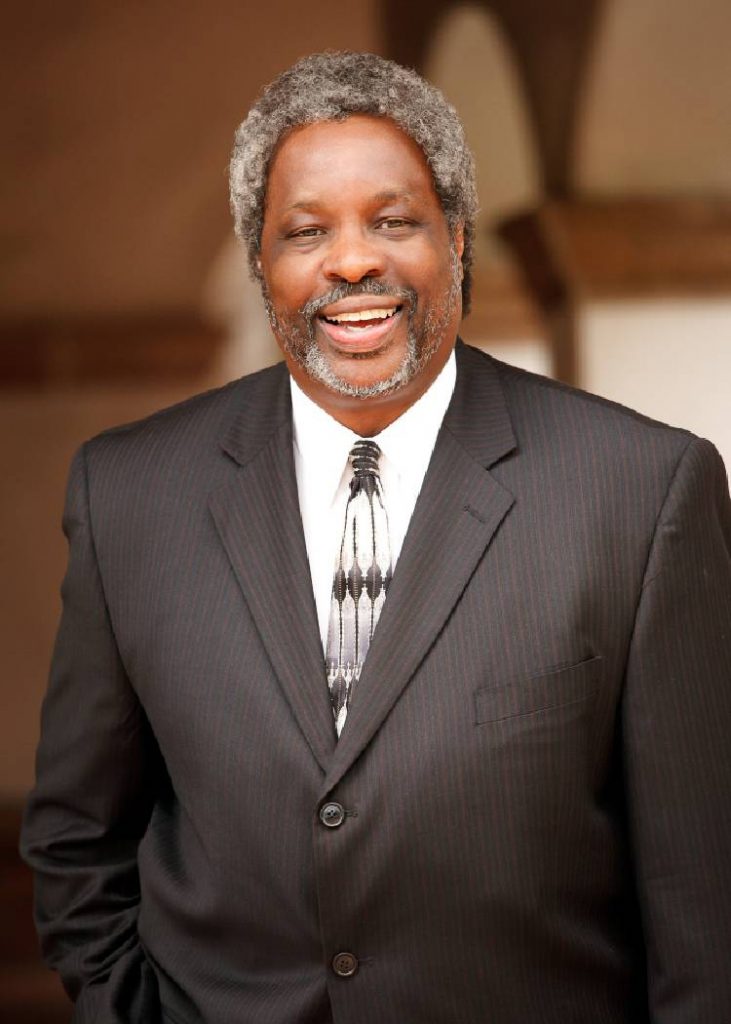 ---
About Professor Butler
Born in Seneca, South Carolina and the youngest of four siblings: two sisters and one brother. I attended Pendleton High School and lettered in three (3) sports: football, basketball, and track.
I graduated from Pendleton High School in 1974 and earned a four (4) year football scholarship to South Carolina State University (HBCU).
After graduating with my B.S. degree (Psychology) in 1978 from SCSU I relocated to Northern California, enrolled at California State University, Sacramento and later University of California, Davis to pursue my dream of becoming a Clinical Psychologist and university/college professor.
After spending two years in Sacramento and Oakland Bay areas I moved to Southern California in 1981 and attended California State University, Dominguez Hills for one year.
In addition to these life goals I am an entrepreneur in the business world and CEO for a major non-profit corporation in the greater Los Angeles community.
Educational Achievement
South Carolina State University – (HBCU) – B.S. Psychology: Minor: Social Work.
Pepperdine University – GSEP – M.A. Clinical Psychology.
Loyola Mary Mount University – M.A. Counseling & Administration.
Alliant International University – Los Angeles Campus – M.A. Clinical Community Psychology.
Alliant International University – Los Angeles Campus – Ph.D. Clinical Psychology – Multicultural Clinical Community::Proficiency (MCCP) – APA Approved Doctoral Degree Program & Internship.
License eligible Clinical Psychologist: No. PSB 26916
Current
Cypress College – Adjunct Faculty – Social Sciences Division
University of Phoenix – College of Social Sciences – Associate/Adjunct Faculty
Compton College – Distance Education Faculty –Social Sciences Division
Cerritos College – Adjunct Faculty – Social Sciences Division
Classes
Psychology 101
UC Credit Limitation/CSU, AA GE, CSU GE, IGETC
This course is a scientific consideration about the psychological foundations of behavior. The course will investigate psychological development, motivation, sensation, perception, learning, thinking, language, psychological measurement, and principles of mental illness and mental health: Units: 3
Upon completion of this course, students will be able to:
Apply the scientific method to psychological research, describing and analyzing basic research techniques used in psychology.
Examine and evaluate both theoretical and empirical (applied) information in psychology.
Evaluate critically the various perspectives and schools of thought in psychology and the major theories and principles associated with each.
These include Neuroscientific Perspectives, Cognitive Perspectives, Psychoanalysis, Behaviorism, and Humanistic Psychology.
Identify and explain the various occupations involving psychology directly or indirectly, including occupations in both the clinical and research areas.
Human Services 200
Human Services 200 – HUSR 200
Resources
Course Materials
The textbook information is: Nevid, J.S. (2015) Essentials of Psychology: Concepts and applications (4th edition), Cengage Publishing. Must include Mind Tap access, digital package.