Jerry Zhou, Ph.D.
---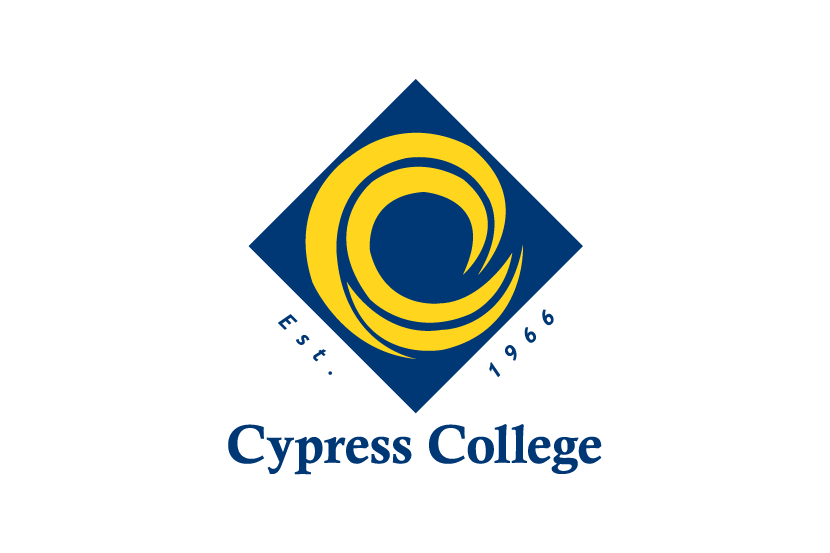 Email: jzhou@cypresscollege.edu
Phone: (714) 952-5501
Office Hours: Contact me through the Discussion Board in Canvas only.
---
About Professor Zhou
Jerry Zhou is a senior software engineer with Siemens in Cypress, California since 1991 when he earned PhD in computer science from Purdue University. He has been teaching Java programming courses in Cypress College since 2002.
Recommended Course
CIS 226 C Java Programming
You will learn how to program in Java, including the control structures, arrays, object-oriented programming, and the applets inside web pages. This course builds the foundation for the advanced courses on Java rich client and Java web applications.